How many LED panels can I hang or stack?
That really depends on the type of LED panel you use and which stacking system you have. Further it also relates to the type of use (in- or outdoor). Please check the manual before each use. ROE Visual provides static calculations for all panel types available, please request these, whenever in doubt. For your convenience, we have built the Ballast Calculator. Just enter the panel type, the required size of your video wall, the amount of stacking rear trusses used and the amount of ballast needed for your stacking system will be automatically calculated.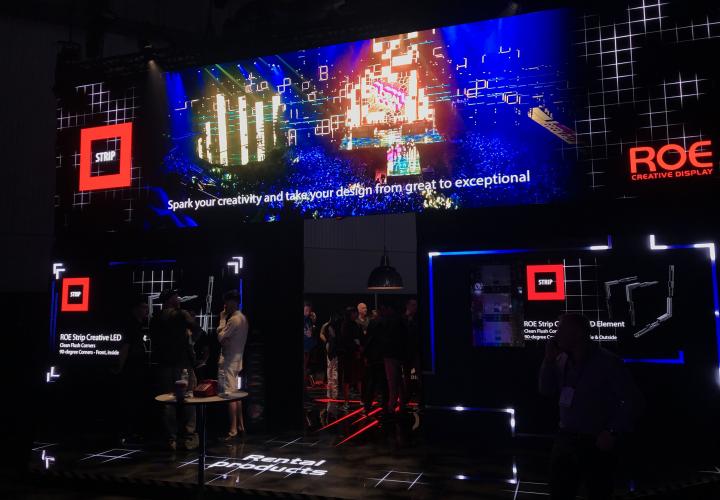 Events
19 Nov.

LDI 2021 Las Vegas, US

ROE Visual to showcase its latest LED products at the LDI 2021 Las Vegas, US.
Show all events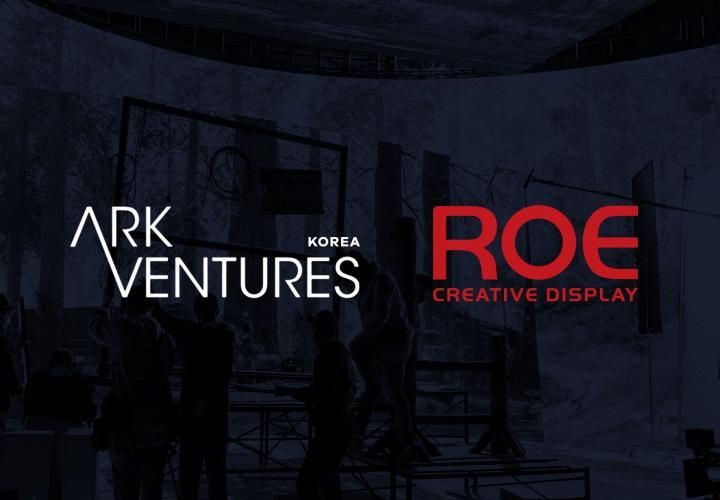 News
19 Oct.

ROE Visual Enters Strategic Partnership with ARK Ventures

ARK Ventures Inc and ROE Visual are delighted to announce their strategic partnership for market development in South Korea. ARK Ventures and ROE Visual already have a steady track record supplying LE...
Show all news