How many LED panels can I hang or stack?
That really depends on the type of LED panel you use and which stacking system you have. Further it also relates to the type of use (in- or outdoor). Please check the manual before each use. ROE Visual provides static calculations for all panel types available, please request these, whenever in doubt. For your convenience, we have built the Ballast Calculator. Just enter the panel type, the required size of your video wall, the amount of stacking rear trusses used and the amount of ballast needed for your stacking system will be automatically calculated.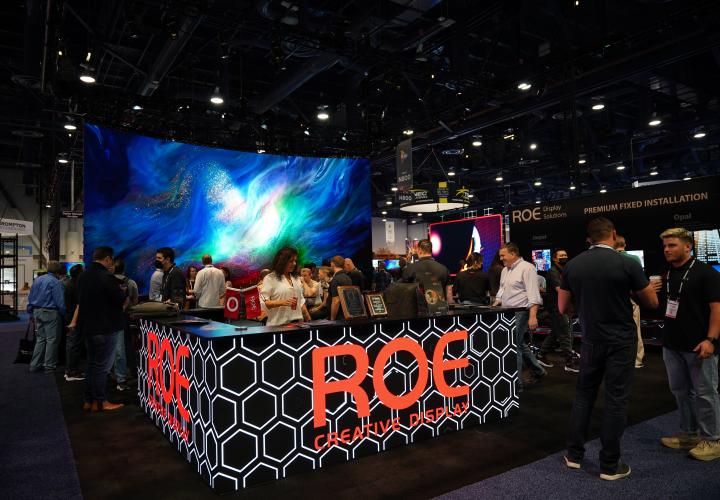 Events
14 Jun.

INFOCOMM 2022 Orlando, Florida

ROE Visual to showcase its latest LED products at the INFOCOMM 2022 Orlando, Florida. New products will premiere at the show.
Show all events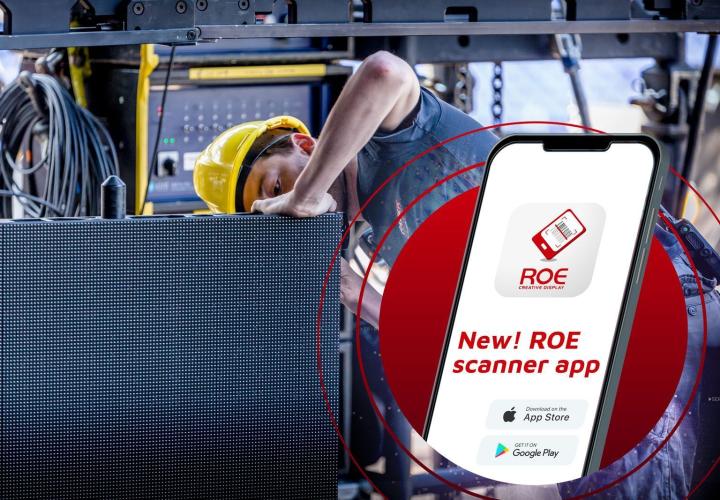 News
25 May.

ROE Visual launches Scanner APP

The ROE Visual Scanner App is now available! With this easy tool you can scan your ROE Visual LED products. The barcode scan function enables individual tracing for each LED panel or LED module, provi...
Show all news