Can ROE Visual LED panels be build as a curved wall?
Yes, most of the LED panels from ROE Visual have the option to be built as a curved wall (either convex or concave). Please consult the respective brochure or manual to find out the exact curving angle for each panel type. Some panels have built-in curving options, for other panels, you need to use special curving locks. (link to the page with locks)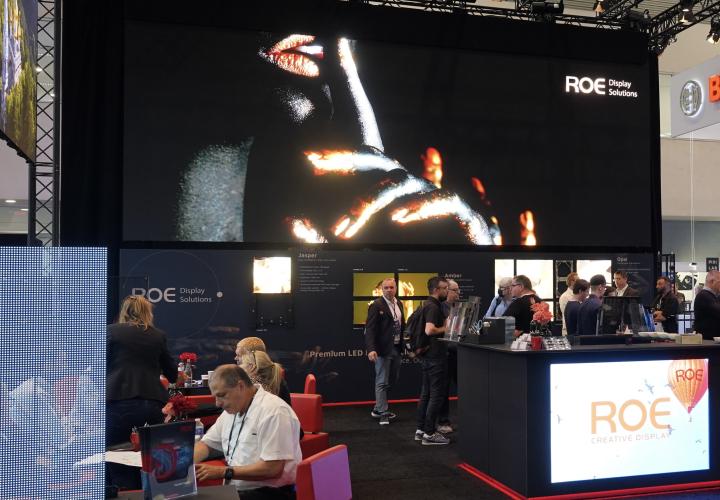 Events
31 Jan.

ISE Exhibition Barcelona, Spain

At the 2023 edition of ISE ROE Visual will showcase a range of dedicated products for the AV Integration and live events market. Discover ROE Visual's new and innovative product lines and LED technolo...
Show all events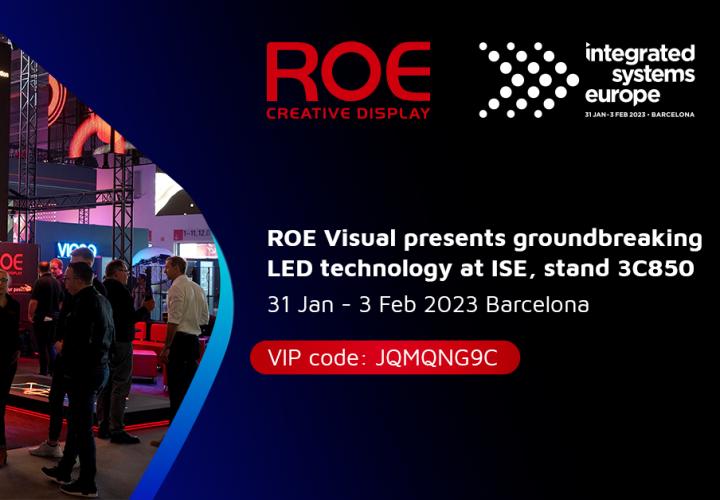 News
12 Jan.

ROE Visual Brings Innovative LED-based Solutions to ISE

With a range of new LED-based solutions and products to showcase, ROE Visual is gearing up for a blazing ISE Exhibition in January 2023. Providing an excellent platform for its cross-over audience to ...
Show all news