Can ROE Visual LED panels be build as a curved wall?
Yes, most of the LED panels from ROE Visual have the option to be built as a curved wall (either convex or concave). Please consult the respective brochure or manual to find out the exact curving angle for each panel type. Some panels have built-in curving options, for other panels, you need to use special curving locks. (link to the page with locks)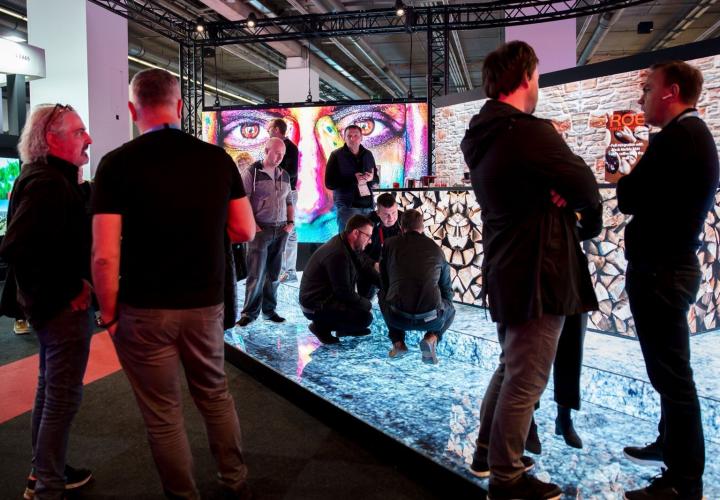 Events
05 Sep.

PLASA 2021 Exhibition London, UK

ROE Visual to showcase its latest LED products at the PLASA 2021 Exhibition London, UK
Show all events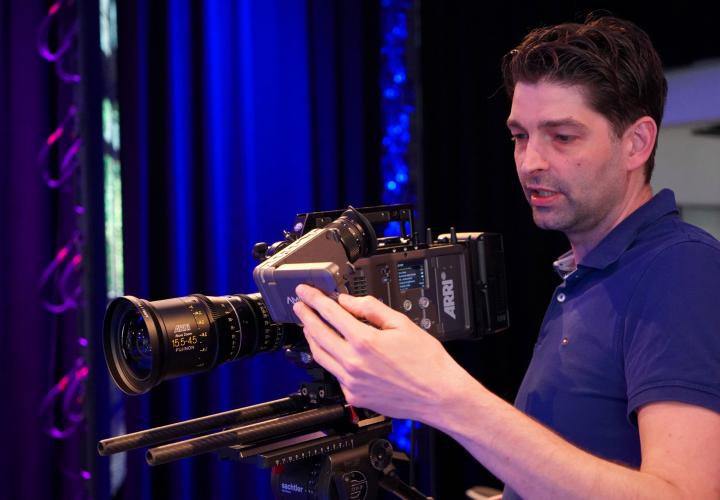 News
21 Apr.

Get to Grips of Working with LED Volumes in Virtual Production

Get to grips with the nuances and limitations of working with LED volumes in Virtual Production. This Blog dives into the possibilities and challenges of using LED for on-camera applications.
Show all news