Can I exchange receiver cards?
Yes, first disconnect the power IN and OUT. Then take off the power supply lid. The power supply will stay in the lid and the receiver card on the frame. It can now be exchanged.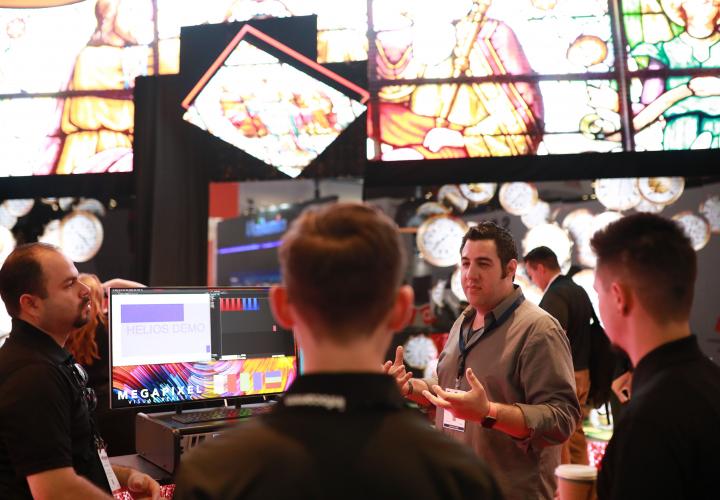 Events
08 Jun.

INFOCOMM 2022 LAS VEGAS, US

ROE Visual to showcase its latest LED products at the INFOCOMM 2022 LAS VEGAS, US
Show all events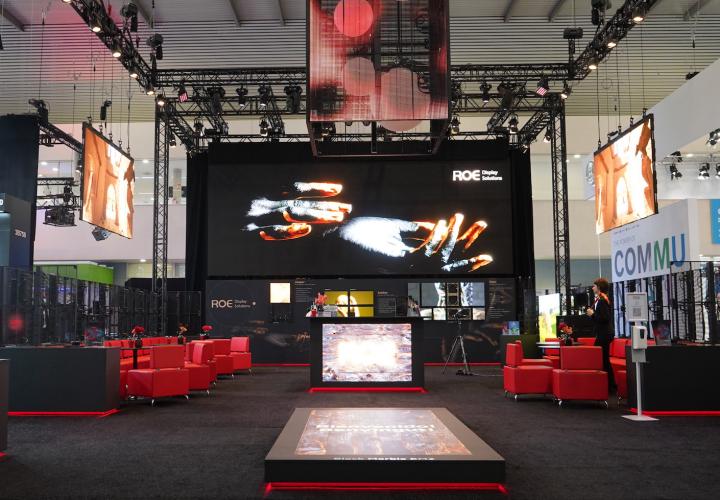 News
20 May.

ROE Visual Wraps up Vibrant ISE 2022

The ISE exhibition opened its doors on 10 May, and what a thrilling ride this show has been! ROE Visual showcased a range of dedicated products for the AV Integration and live events market for a vibr...
Show all news