Can I exchange power supplies for LED frames?
Yes, but please be aware that the label with the serial number is on the power supply lid. After repair, the configuration should be restored. There is also a serial number label on the frame, so it is easy to combine the right power supply lid with the correct frame. Always first disconnect power IN and OUT before swapping the power supply.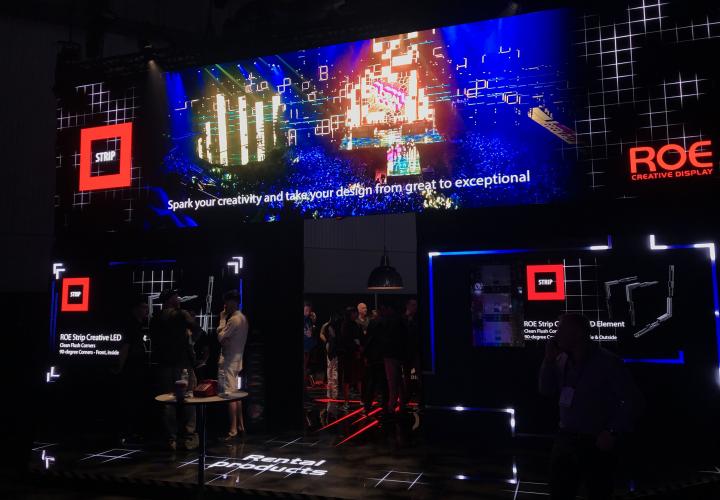 Events
19 Nov.

LDI 2021 Las Vegas, US

ROE Visual to showcase its latest LED products at the LDI 2021 Las Vegas, US.
Show all events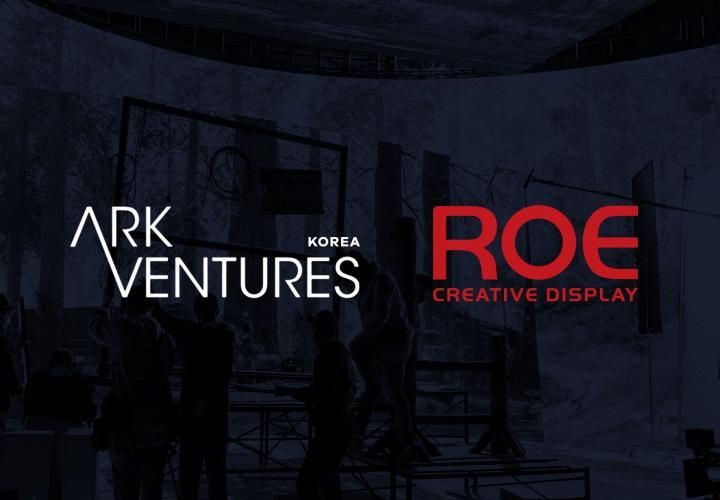 News
19 Oct.

ROE Visual Enters Strategic Partnership with ARK Ventures

ARK Ventures Inc and ROE Visual are delighted to announce their strategic partnership for market development in South Korea. ARK Ventures and ROE Visual already have a steady track record supplying LE...
Show all news