Can an LED module be removed from the front and then pulled back 'through' the panel?
Yes, it is possible for some LED panels to remove an LED module from the front and pull it through the panel, but not for all. Please consult the brochure for the specific LED panel type, where the options for front and back service are always indicated.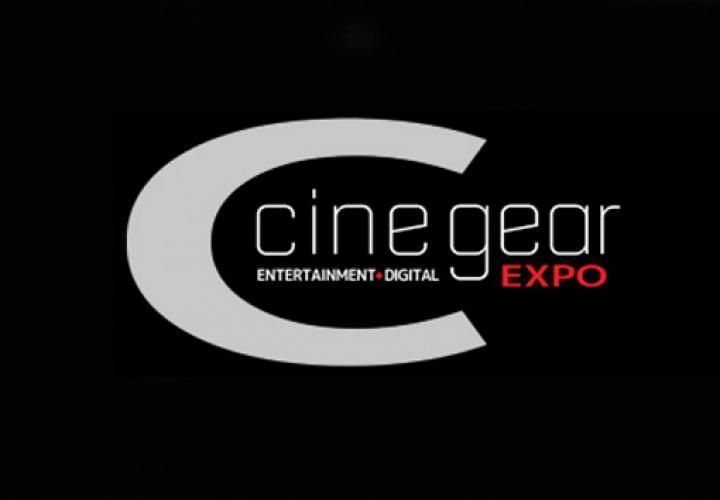 Events
23 Sep.

Cine Gear Expo 2021 LA Convention Center, US

ROE Visual to showcase its latest LED products at the Cine Gear Expo 2021 Los Angeles Convention Center, US
Show all events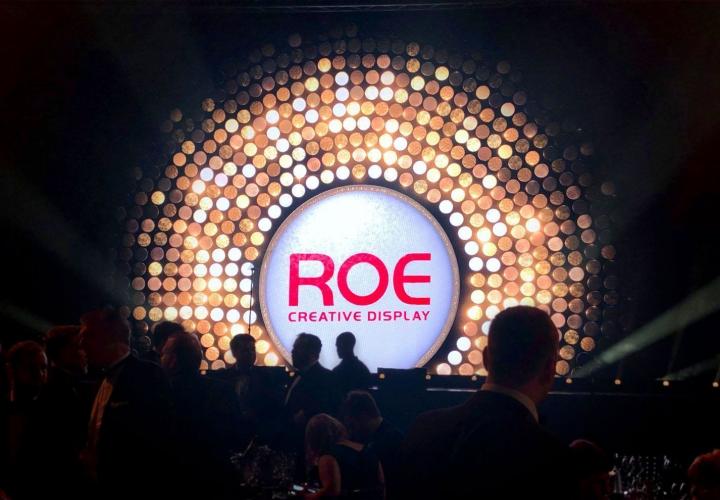 News
15 Sep.

The Remarkable Rise of ROE Visual

How the company rode the video wave into new countries and markets. ROE has enjoyed a remarkable run so far, especially in the US. Much of its success comes from being in the right place at the right ...
Show all news