Can an LED module be removed from the front and then pulled back 'through' the panel?
Yes, it is possible for some LED panels to remove an LED module from the front and pull it through the panel, but not for all. Please consult the brochure for the specific LED panel type, where the options for front and back service are always indicated.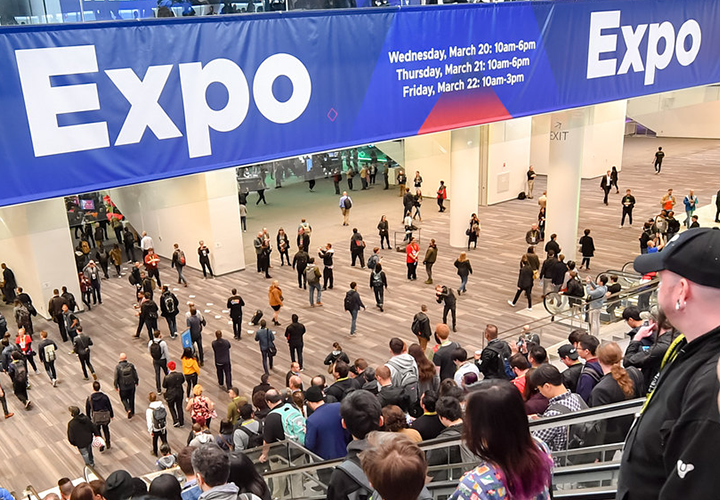 Events
23 Mar.

GDC Expo 2022 San Francisco, US

ROE Visual to showcase its latest LED products at the GDC Expo 2022 San Francisco, US
Show all events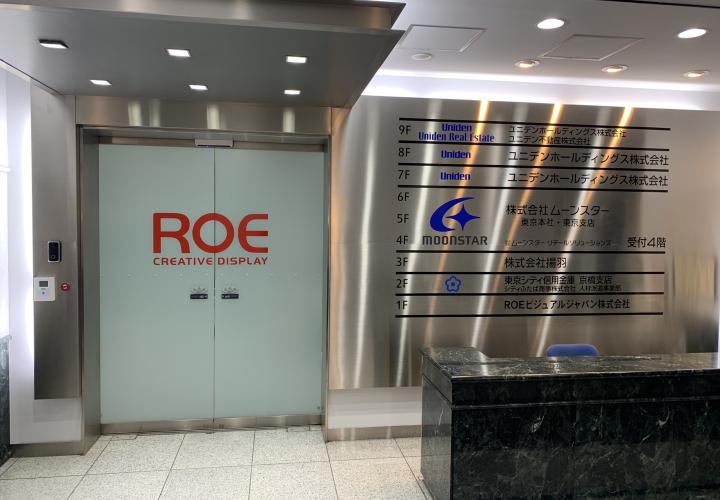 News
13 Jan.

ROE Visual Japan Founded to Support Expansion Plans

ROE Visual is proud to announce that its Japanese-based subsidiary is fully operational. Following its global expansion plan, opening new subsidiaries is part of the sales strategy to have full-fledge...
Show all news