Is the calibration data saved in the LED modules or in the receiver cards?
Calibration data is saved in the LED module. When powering on the panels, the receiver card will read the calibration data from the LED modules and then use it in the calibration. For Evision the calibration data is stored on the LED module, but auto-readback on startup has been disabled for technical reasons.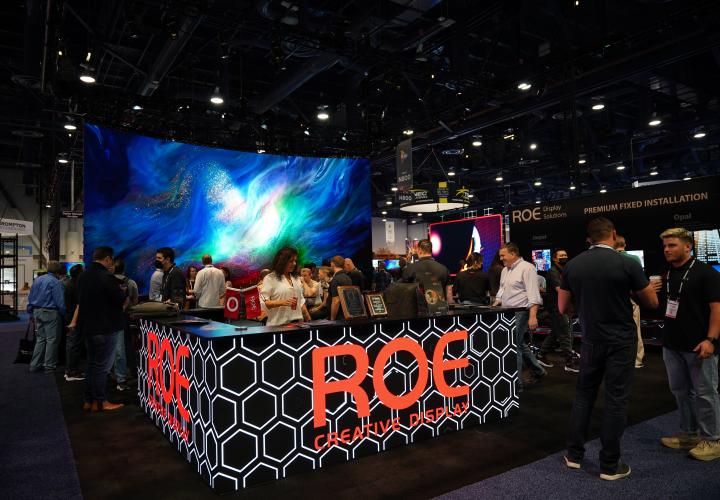 Events
14 Jun.

INFOCOMM 2022 Orlando, Florida

ROE Visual to showcase its latest LED products at the INFOCOMM 2022 Orlando, Florida. New products will premiere at the show.
Show all events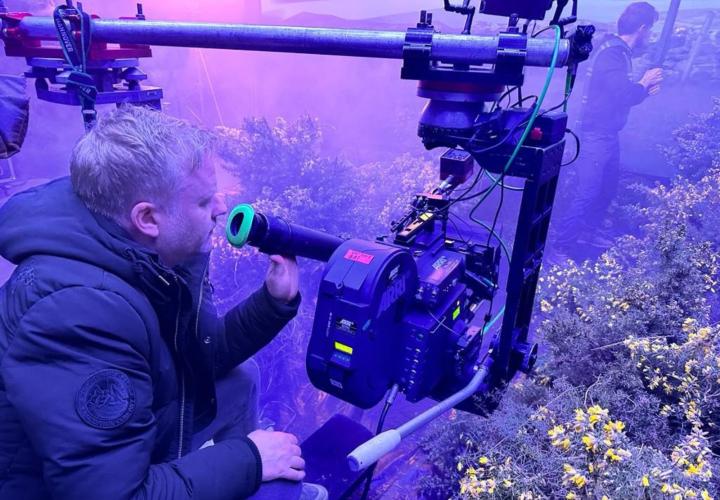 News
30 May.

Pathway: World First 65mm Celluloid Shoot with ROE Visual

In a world first, Manchester based VP studio Pathway have brought together 30 years of media production technology to shoot 65mm celluloid film on a ROE Visual LED stage.
Show all news