Is it possible to take a full panel out from the middle of a complete video wall in order to create a gap?
Yes, but there are limitations. Without any extra support for the panels under the gap, the max. size is 2 panels wide. Please take into consideration that the weight of these panels will need to be absorbed by the columns to the left and the right of the gap. Please consult the manual first or contact a ROE Visual support desk. If you want to build larger gaps in your wall a support structure needs to be in place absorbing the resulting extra loading. When in doubt, contact us.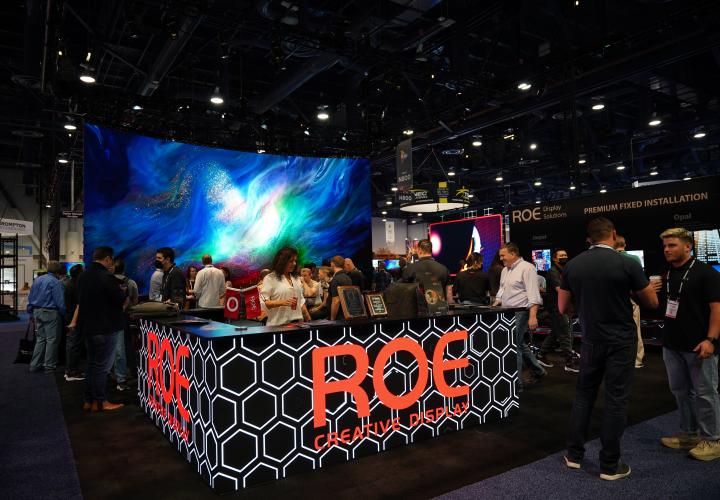 Events
14 Jun.

INFOCOMM 2022 Orlando, Florida

ROE Visual to showcase its latest LED products at the INFOCOMM 2022 Orlando, Florida. New products will premiere at the show.
Show all events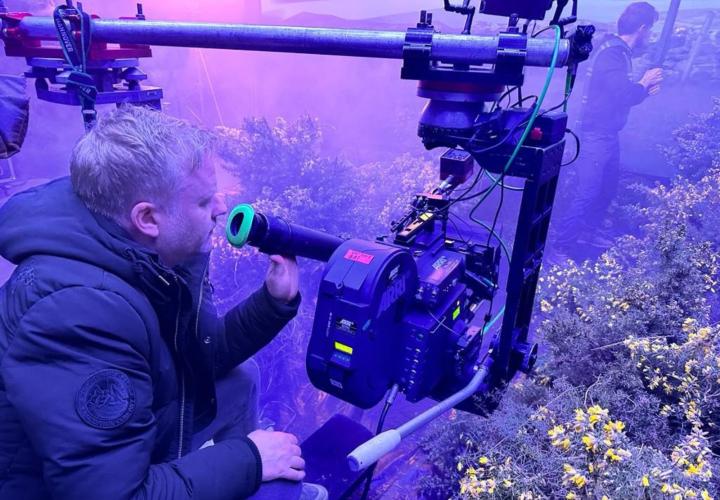 News
30 May.

Pathway: World First 65mm Celluloid Shoot with ROE Visual

In a world first, Manchester based VP studio Pathway have brought together 30 years of media production technology to shoot 65mm celluloid film on a ROE Visual LED stage.
Show all news