Is it possible to take a full panel out from the middle of a complete video wall in order to create a gap?
Yes, but there are limitations. Without any extra support for the panels under the gap, the max. size is 2 panels wide. Please take into consideration that the weight of these panels will need to be absorbed by the columns to the left and the right of the gap. Please consult the manual first or contact a ROE Visual support desk. If you want to build larger gaps in your wall a support structure needs to be in place absorbing the resulting extra loading. When in doubt, contact us.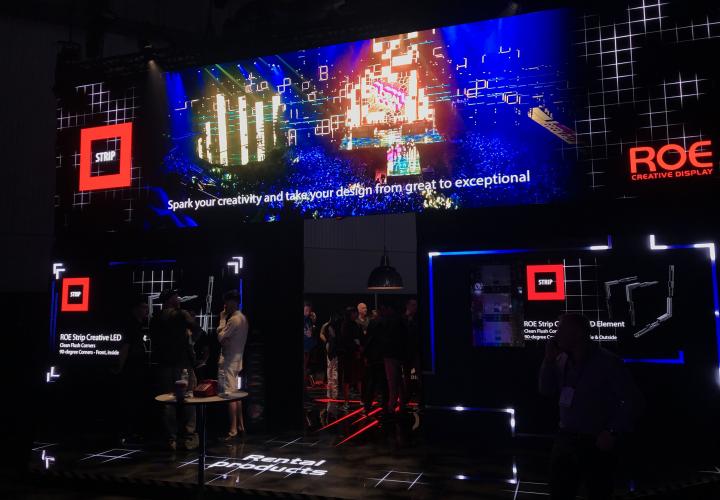 Events
19 Nov.

LDI 2021 Las Vegas, US

ROE Visual to showcase its latest LED products at the LDI 2021 Las Vegas, US.
Show all events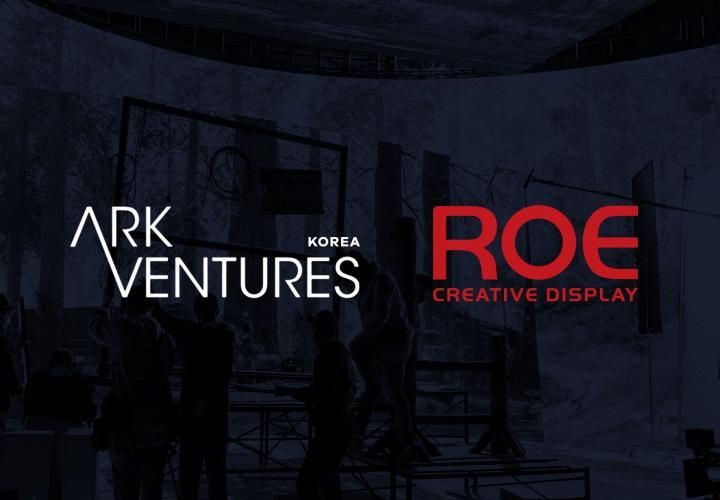 News
19 Oct.

ROE Visual Enters Strategic Partnership with ARK Ventures

ARK Ventures Inc and ROE Visual are delighted to announce their strategic partnership for market development in South Korea. ARK Ventures and ROE Visual already have a steady track record supplying LE...
Show all news