How much ballast do I need to place on the base of the truss?
That really depends on the situation and the weight and height of your LED screen. Please use the Ballast calculator for accurate ballast information or contact a structural engineer when in doubt.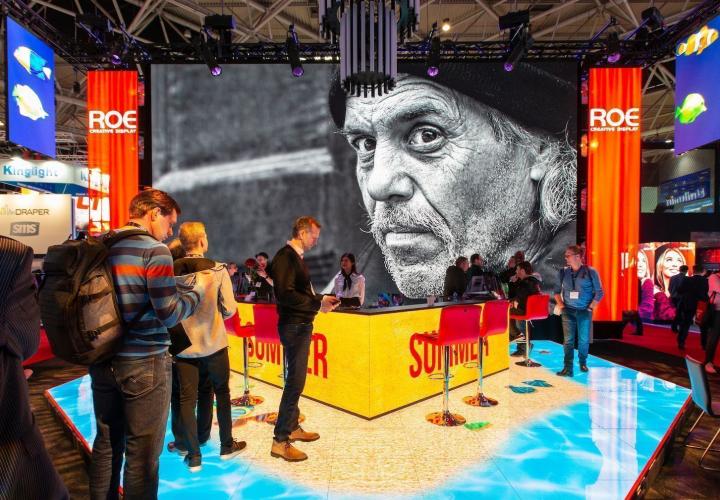 Events
04 Sep.

PLASA 2022 Exhibition London, UK

ROE Visual to showcase its latest LED products at the PLASA 2022 Exhibition London, UK.
Show all events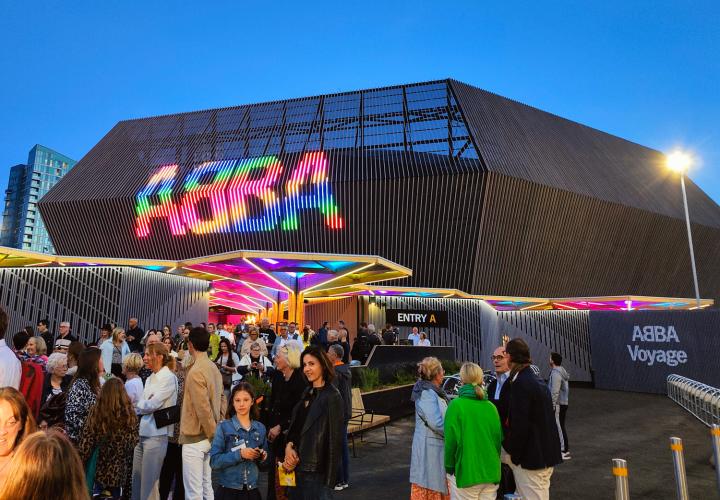 News
23 Jun.

Central Role for ROE Visual LED at the ABBA Voyage

Taking many months of meticulous preparations, the highly anticipated ABBA Voyage premiered at the ABBA Arena on May 26 in London. The special created Abbatars were displayed on a vast ROE Visual LED ...
Show all news