How much ballast do I need to place on the base of the truss?
That really depends on the situation and the weight and height of your LED screen. Please use the Ballast calculator for accurate ballast information or contact a structural engineer when in doubt.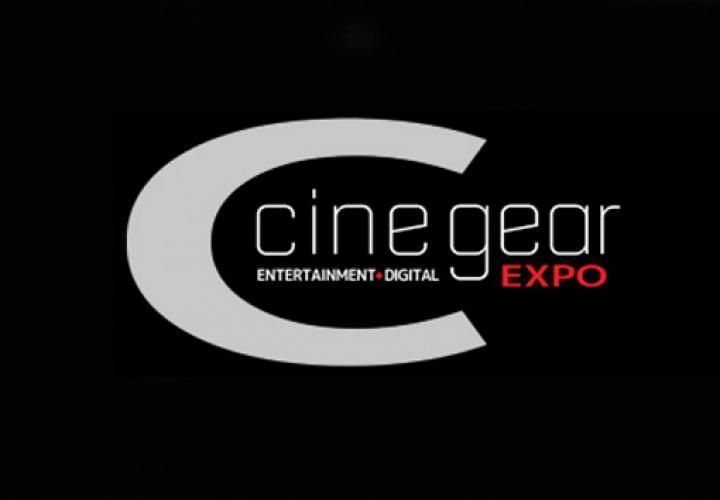 Events
23 Sep.

Cine Gear Expo 2021 LA Convention Center, US

ROE Visual to showcase its latest LED products at the Cine Gear Expo 2021 Los Angeles Convention Center, US
Show all events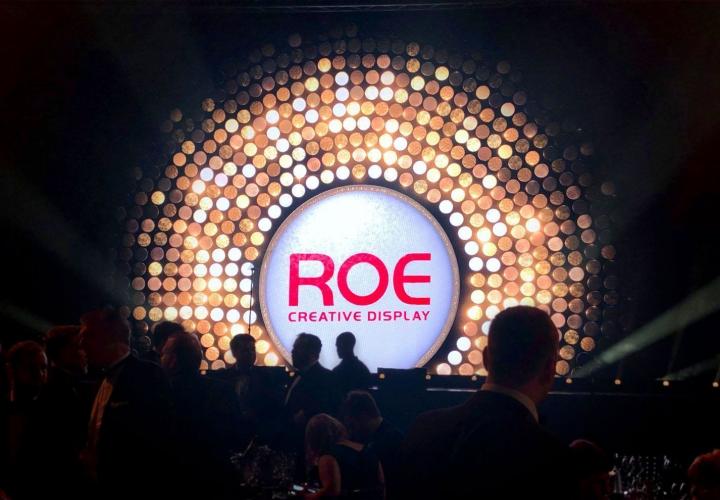 News
15 Sep.

The Remarkable Rise of ROE Visual

How the company rode the video wave into new countries and markets. ROE has enjoyed a remarkable run so far, especially in the US. Much of its success comes from being in the right place at the right ...
Show all news