Do I need a hanging bar for each column of LED panels?
It's strongly recommended to use a hanging bar for each column of LED panels. Only the T4 BP version touring frame has been qualified for skipping hanging bars on alternating columns. When, for practical reasons, a single column needs to be skipped, you should consult the manual or contact the ROE Visual support teams to discuss a safe solution.
Events
17 Oct.

LEaTCon Hamburg, Germany 2023

ROE Visual will showcase its latest LED products at the LEatCon 2023 in Hamburg, Germany. This networking convention for the Live Entertainment Industry is the perfect place to discover ROE Visual's ...
Show all events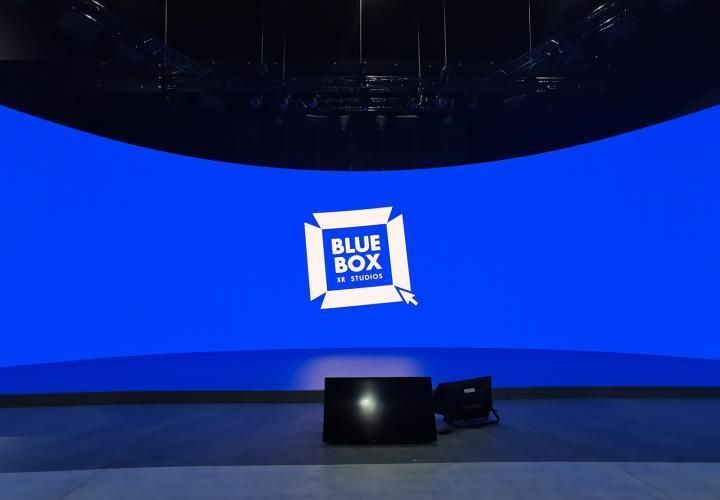 News
28 Sep.

Bluebox and ROE Visual Partner Up Again for New xR Studio

Big-blue Technology, a part of the Top 10 Global PR Agency, set up its high-end BLUEBOX xR studio in Beijing, covering 1,400 m² and equipped with ROE Visual panels. This is the second xR studio in Bei...
Show all news