Vanish V8T - Touring
Now you see it, now you don't
The Vanish V8T Transparent LED panel complements the Vanish series of transparent LED panels. With a transparency of 50%, this LED panel offers outstanding performance in outdoor environments through its high-brightness and excellent viewing angles.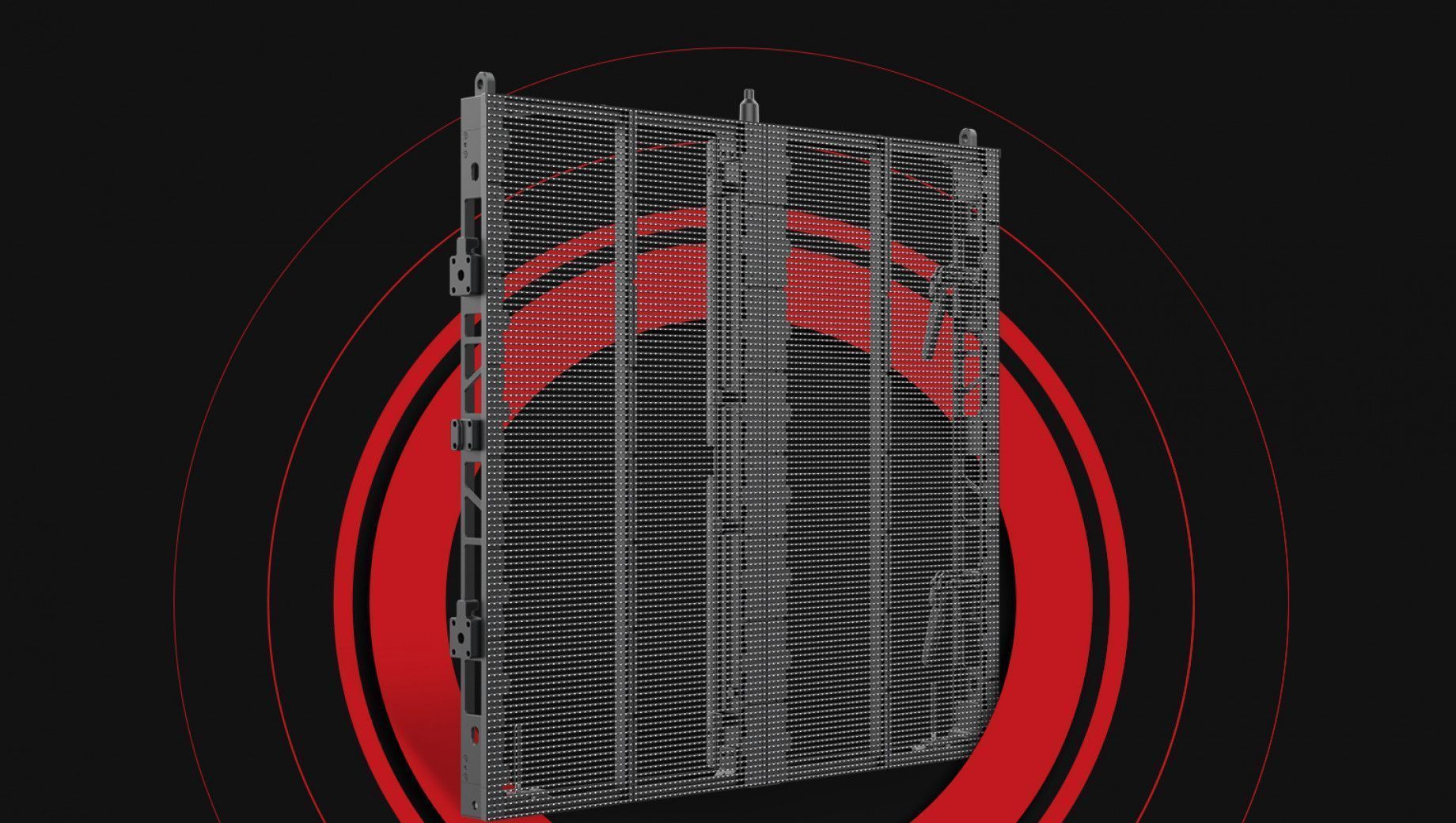 Transparent Outdoor LED panel
The Vanish V8T panels offer an outdoor touring solution in a transparent panel design. With a transparency of 50%, the V8T is fitted with special frames to facilitate easy handling and fast building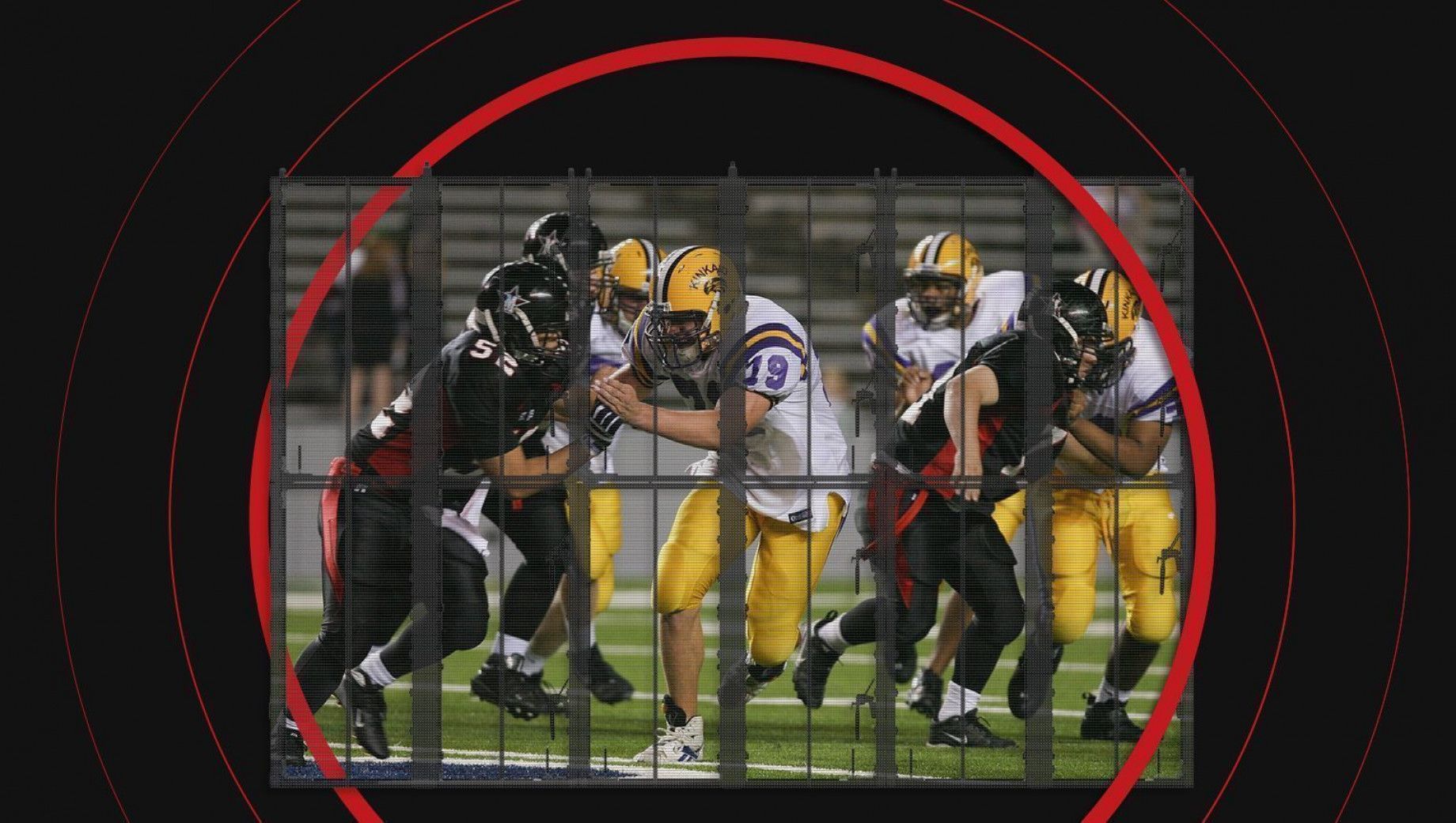 Perfect Panel Performance
Due to its high-brightness LED and the high contrast of the black panel the Vanish V8T offers a great visual performance. The wide viewing angles contribute to that, even in challenging outdoor conditions. The minimalistic design of the louvers, PCB and LEDs, guarantee maximum transparency.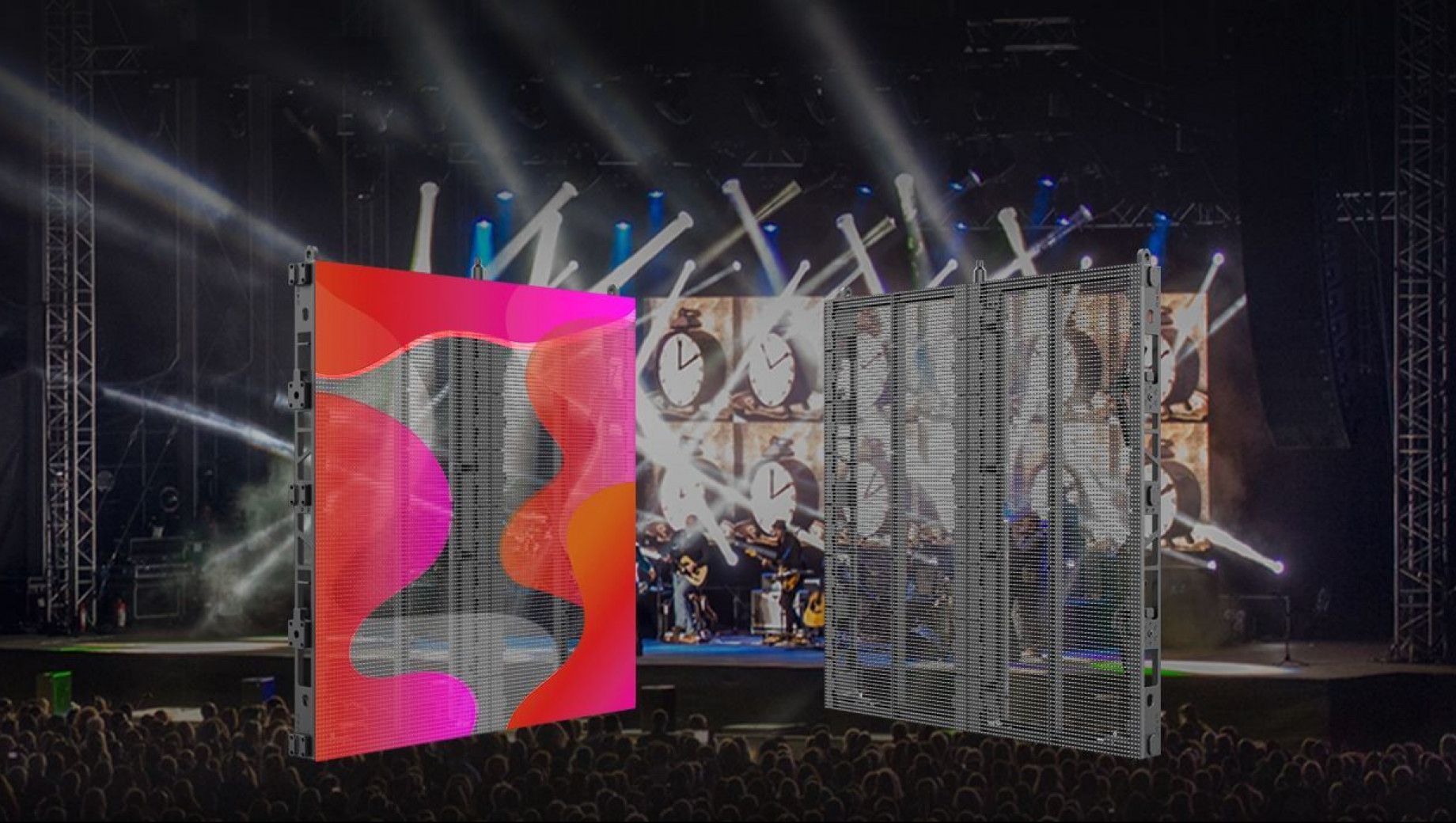 Excellent gray-scales and curving options
The Vanish V8T offers 14-bit gray-scales enhancing the quality of the visual performance. The ability to curve the LED panels will give you freedom for creative designs.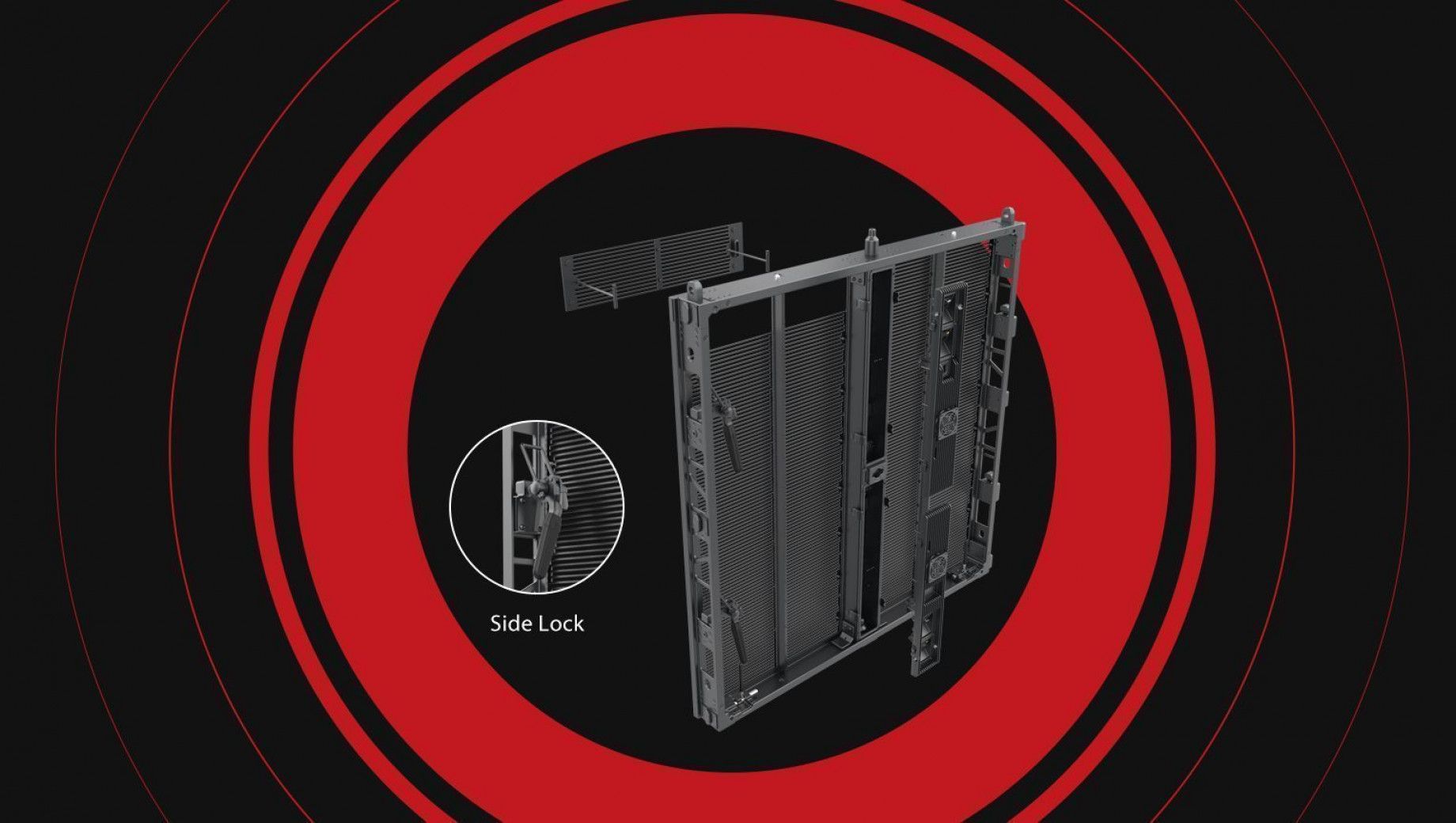 Facilitating on-site service
The V8T panels are easy to service due to its modular design. The modular powerbox and receiving card module make repair and replacement of spare parts easy and cost-effective. The side locks guarantee the sturdy and road-proof installation of the panels and frames.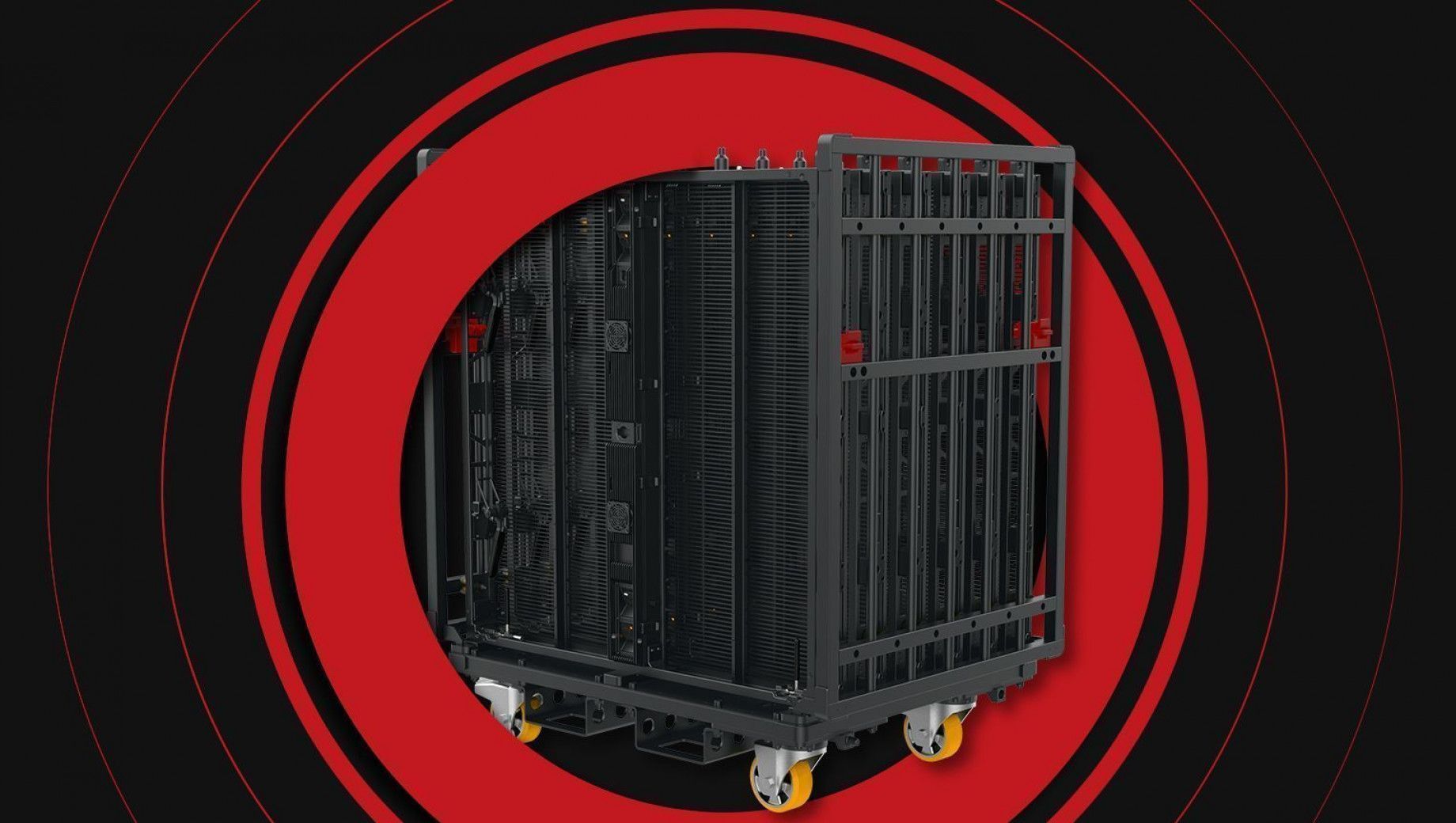 Efficient handling and Transport
The V8T has a robust panel frame. The frames can be stored and transported in dedicated dollies, offering protection for the panels while creating efficient transport conditions.

Daddy Yankee show extravagant in creative use of transparent LED
Vanish V8T
Starting with a stunning 3D image of a real scale-sized golden plane descending and landing on the stage and have the artist come out of it onto the wing with dancers and start performing his songs is a spectacular show opening. Vanish V8T made this jaw-dropping visual trick possible.
Vanish 8 Touring Key Features
50% Transparency
Easy Maintenance
Suited for Outdoor use (IP65)
Hanging and Stacking
Curving Options
Specs
Tile
Pixel Pitch
LED Configuration
Max Brightness Calibrated
Panel Dimension
Panel Resolution (H x V)
Weight Per Panel
Power Consumption Max/Average
BTU Max/Average
Transparency
Curving (Concave & Convex)
Viewing Angle Vertical
Viewing Angle Horizontal
Multiplexing
Refresh Rate
Gray Scale
Operational Temp/Humidity
Storage Temp/Humidity
IP Rating
Certifications
Vanish V8T
8.9mm
SMD 1515 White
4000nits
1000 x 1000 x 95mm, 39.4" x 39.4" x 3.74"
112 x 112
16.5kg; 36.37lbs
480W / 240W
1638 / 753
50%
Concave 10°~Convex 10° (option)
140°
160°
4
3840Hz
16bit
-20° -45°C 10-90% RH
-4° -113°F 10-90% RH
-40° -60°C 10-90% RH
-4° -140°F 10-90% RH
Outdoor
CE, ETL, FCC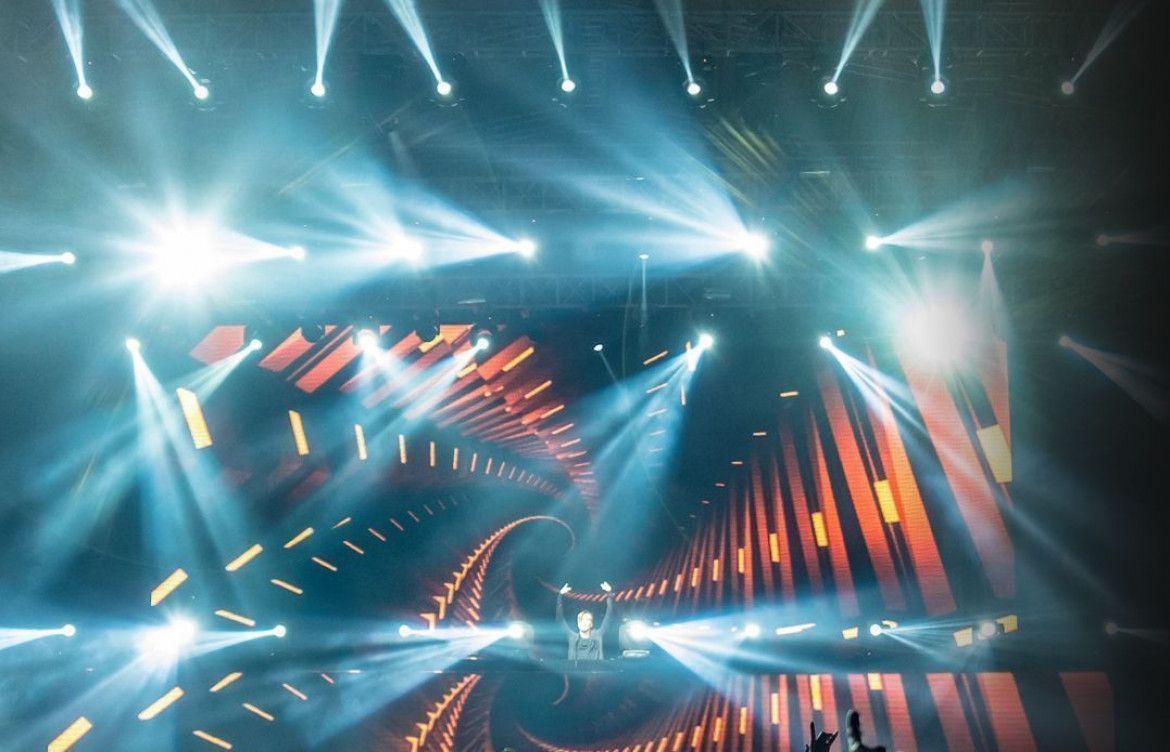 Application Fields
Touring
Concert
Outdoor Events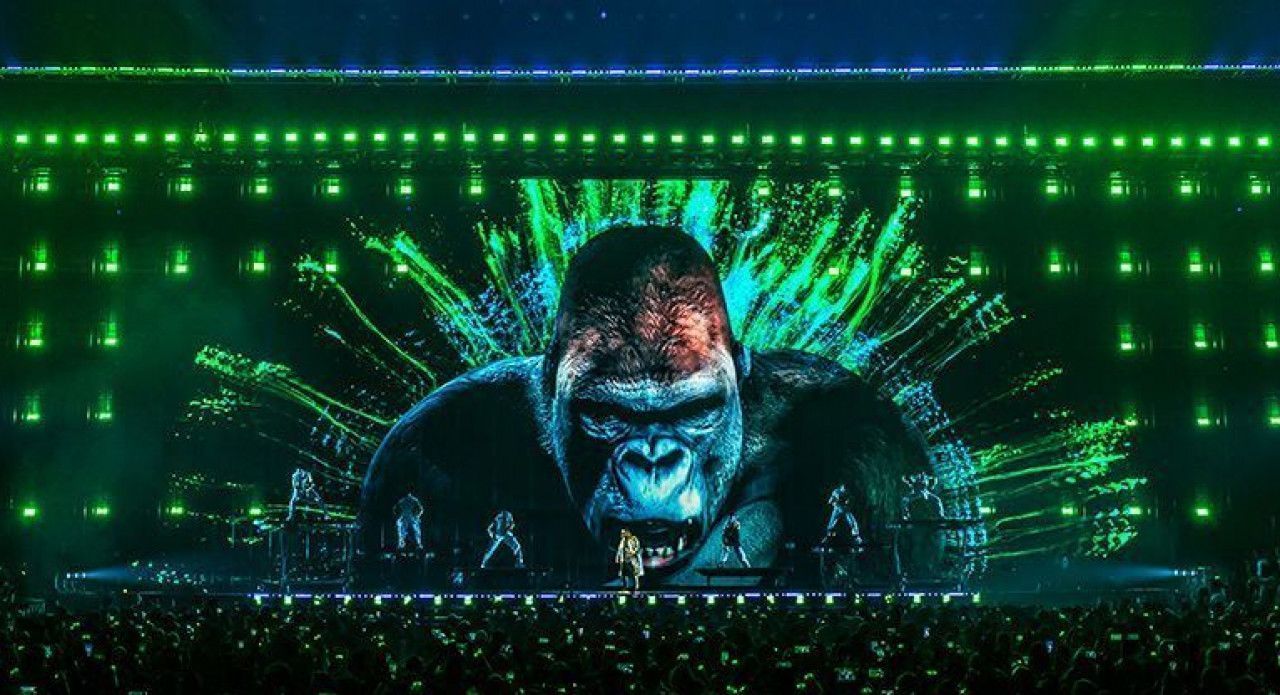 "We want to thank the entire ROE Visual team for always trusting and willing to support us in any way." The ROE Visual LED panels used in the extravagant Daddy Yankee show included the Vanish V8T with a 170-foot-wide canvas as the main stage, which was the first time this has been ever been accomplished."
Rodrigo Proal
Darmah Studios