ROE Visual LED Products
Innovative, future-ready companies rely on ROE Visual for best-in-class LED products.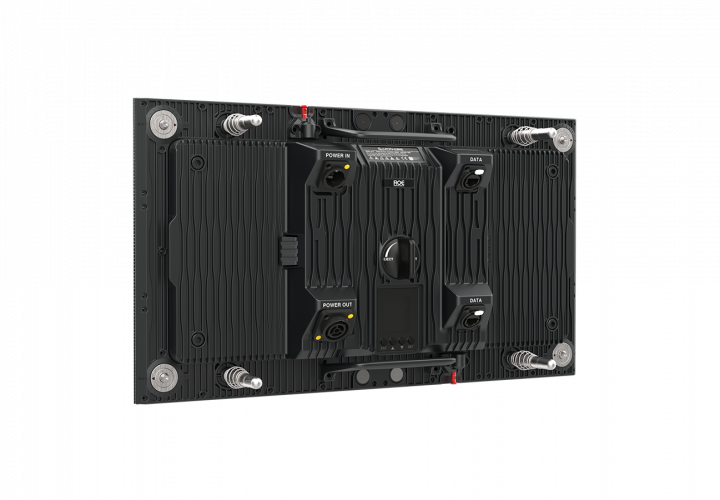 The Sapphire pairs a series of native 16:9 aspect ratio NPP LED panels with a separate support frame to deliver a visually brilliant LED display.
The Vanish V8 is the smallest and lightest member of the Vanish series of transparent LED panels. With a transparency of 60%, this LED panel offers outstanding performance through its high-brightness and excellent viewing angles.