ROE Visual LED Products
Innovative, future-ready companies rely on ROE Visual for best-in-class LED products.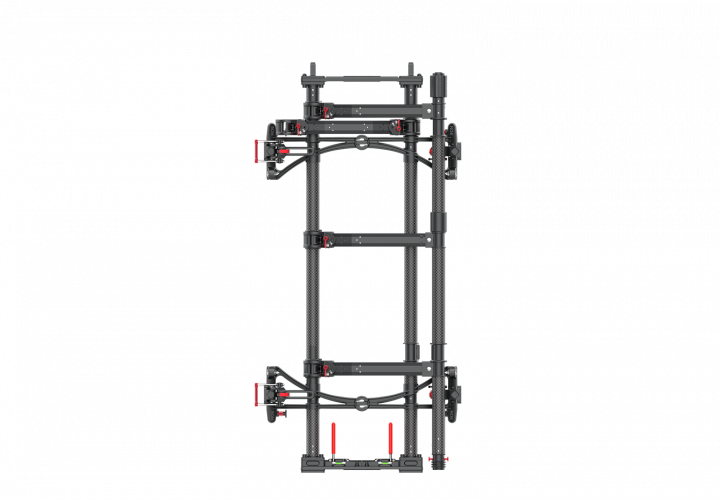 Air Frame is a lightweight and foldable wind-bracing system compatible with the Carbon series CB5 and CB8 LED panels. Make your outdoor LED screen safe and wind-resistant using Air Frame.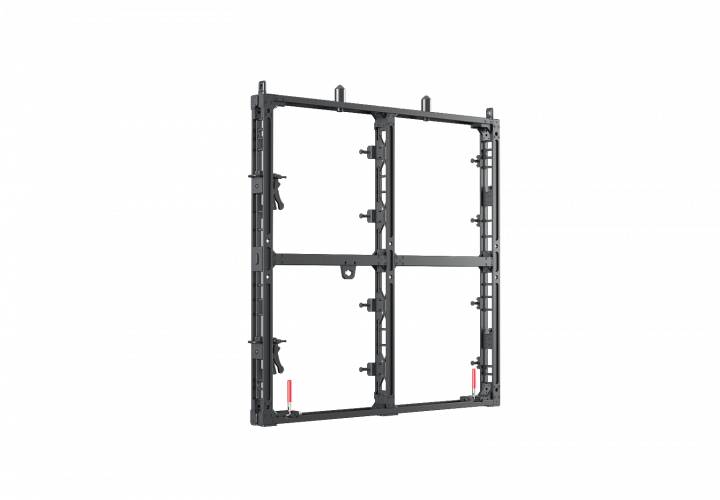 The T4 frame is a robust LED support frame developed for the MC and CB series LED panels, ideal for touring productions. The T4 frame supports quick installation, easy on-site service access and efficient transportation.