Barcode Scan
Individual LED Panel and LED Module Tracing
The Barcode function enables individual tracing for each LED Panel or LED Module . Providing you with optimal and detailed information needed for servicing or maintenance.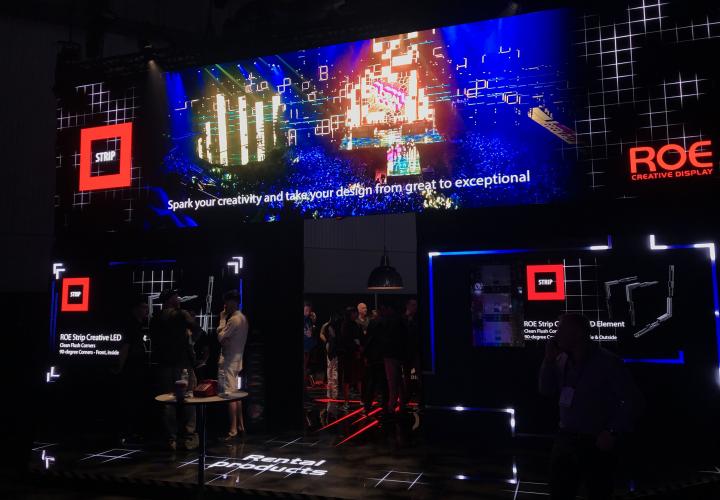 Meet the team
19 Nov.

LDI 2021 Las Vegas, US

ROE Visual to showcase its latest LED products at the LDI 2021 Las Vegas, US.
Show all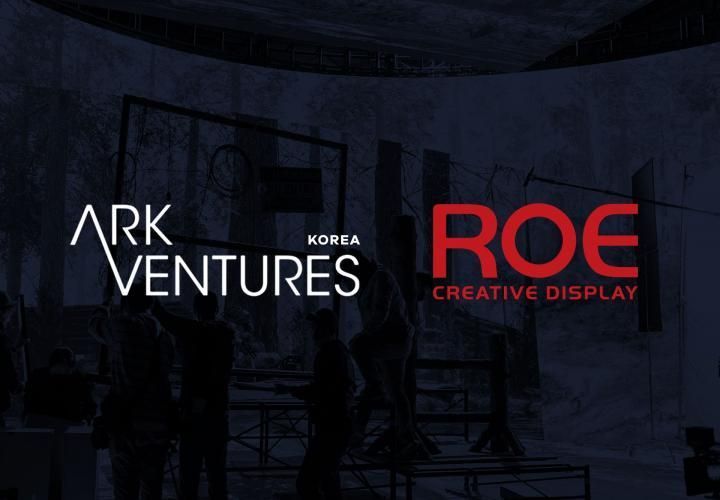 Latest news
19 Oct.

ROE Visual Enters Strategic Partnership with ARK Ventures

ARK Ventures Inc and ROE Visual are delighted to announce their strategic partnership for market development in South Korea. ARK Ventures and ROE Visual already have a steady track record supplying LE...
Show all