Barcode Scan
Individual LED Panel and LED Module Tracing
The Barcode function enables individual tracing for each LED Panel or LED Module . Providing you with optimal and detailed information needed for servicing or maintenance.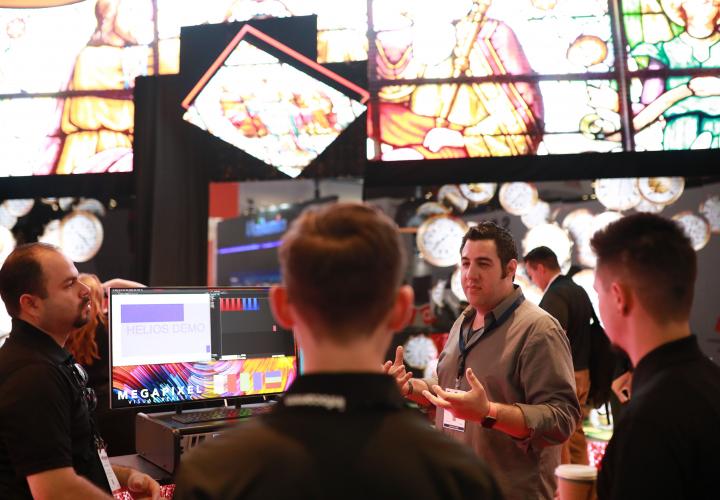 Meet the team
08 Jun.

INFOCOMM 2022 LAS VEGAS, US

ROE Visual to showcase its latest LED products at the INFOCOMM 2022 LAS VEGAS, US
Show all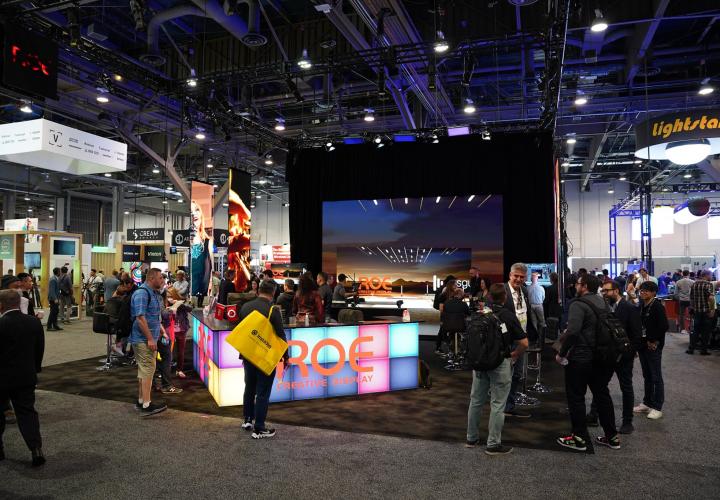 Latest news
06 May.

ROE Visual Wraps up NAB Show 2022

NAB Show has concluded its four-day run on April 27, with all participants actively engaged. This year, ROE Visual comes with its new-launched products and latest LED innovations in partnership with d...
Show all