News & Events
We love to share your passion to deliver a great performance by highliting the best projects here. Have a look at the latest product news and projects from all around the world. Do you have a project you're proud of? Contact us.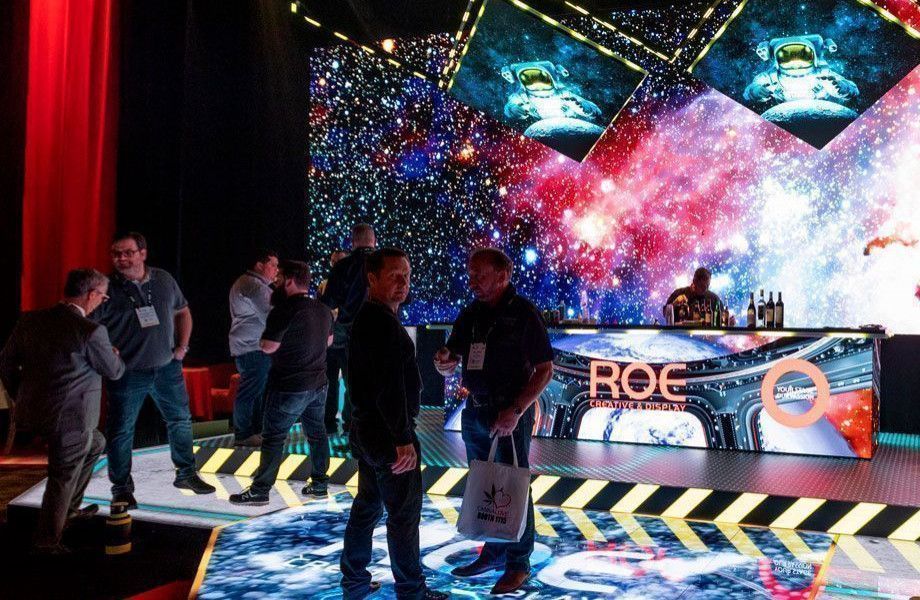 Let's Connect
We love to meet you
During the year you can find us at several exhibitions, events or get-togethers. Nothing beats a face-to-face meeting and we like to hear your thoughts and opinions. Please find an overview of events where you can find ROE Visual representatives here.
The ROE Visual team will be exhibiting its newest LED products and technology for the live events space at the LDI 2023 show in Las Vegas, NV. You can find the team at booth #877 in the Las Vegas Convention Center.