Vanish V8S
Transparent LED in a large panel design
The Vanish V8S LED panel is a large frame, indoor transparent LED panel. With a transparency of 62%, this LED panel offers outstanding performance in indoor environments through its high-brightness and excellent viewing angles. Smaller LED and PCB design add improved transparency.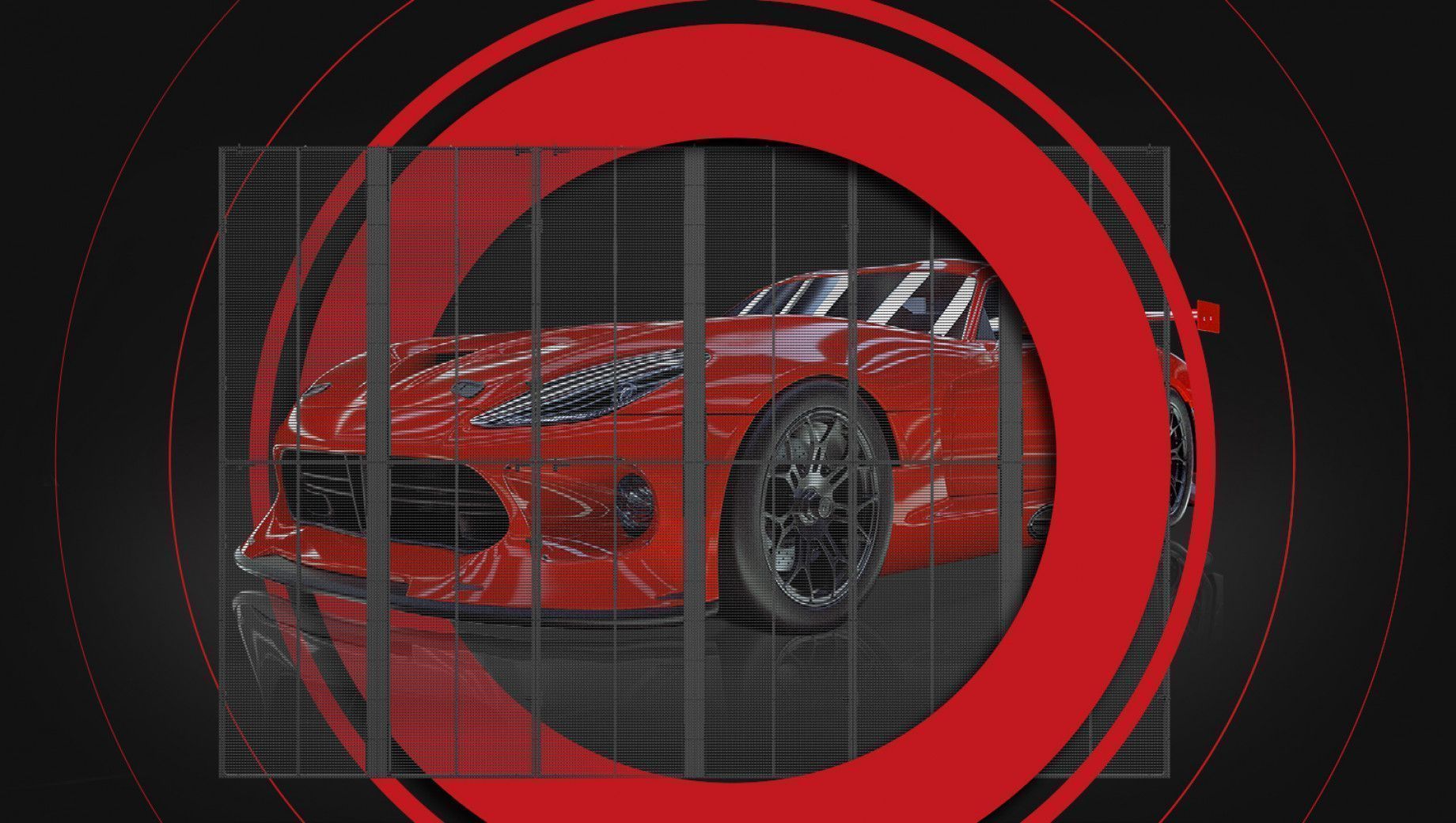 High Transparent LED panel
With a high transparency of 62% the Vanish V8S is the ideal solution for a range of creative applications for events and concerts.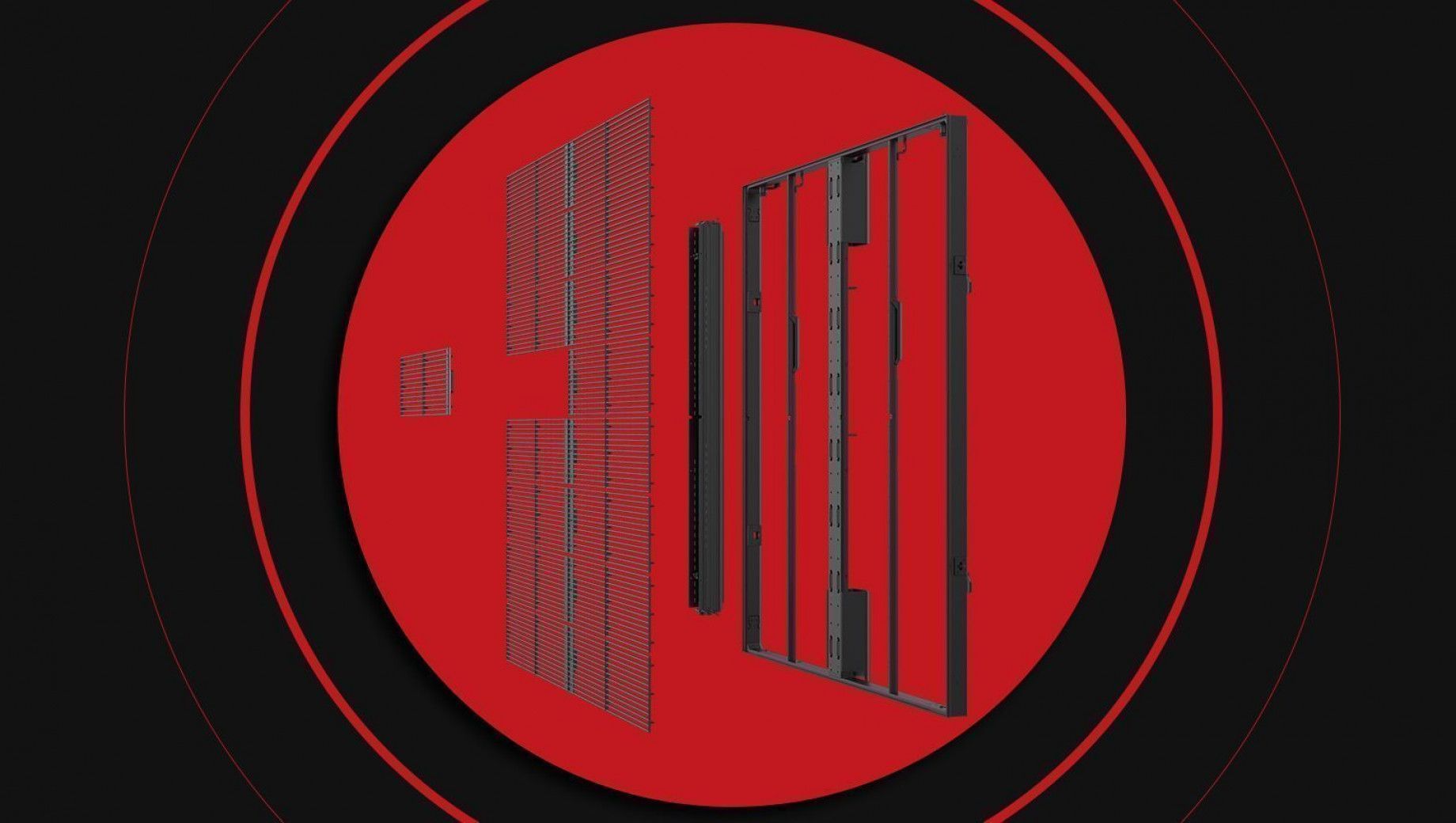 Modular Design
The modular power box and LED PCB make servicing the LED panels easy and cost-effective. The LED modules can be replaced from the font.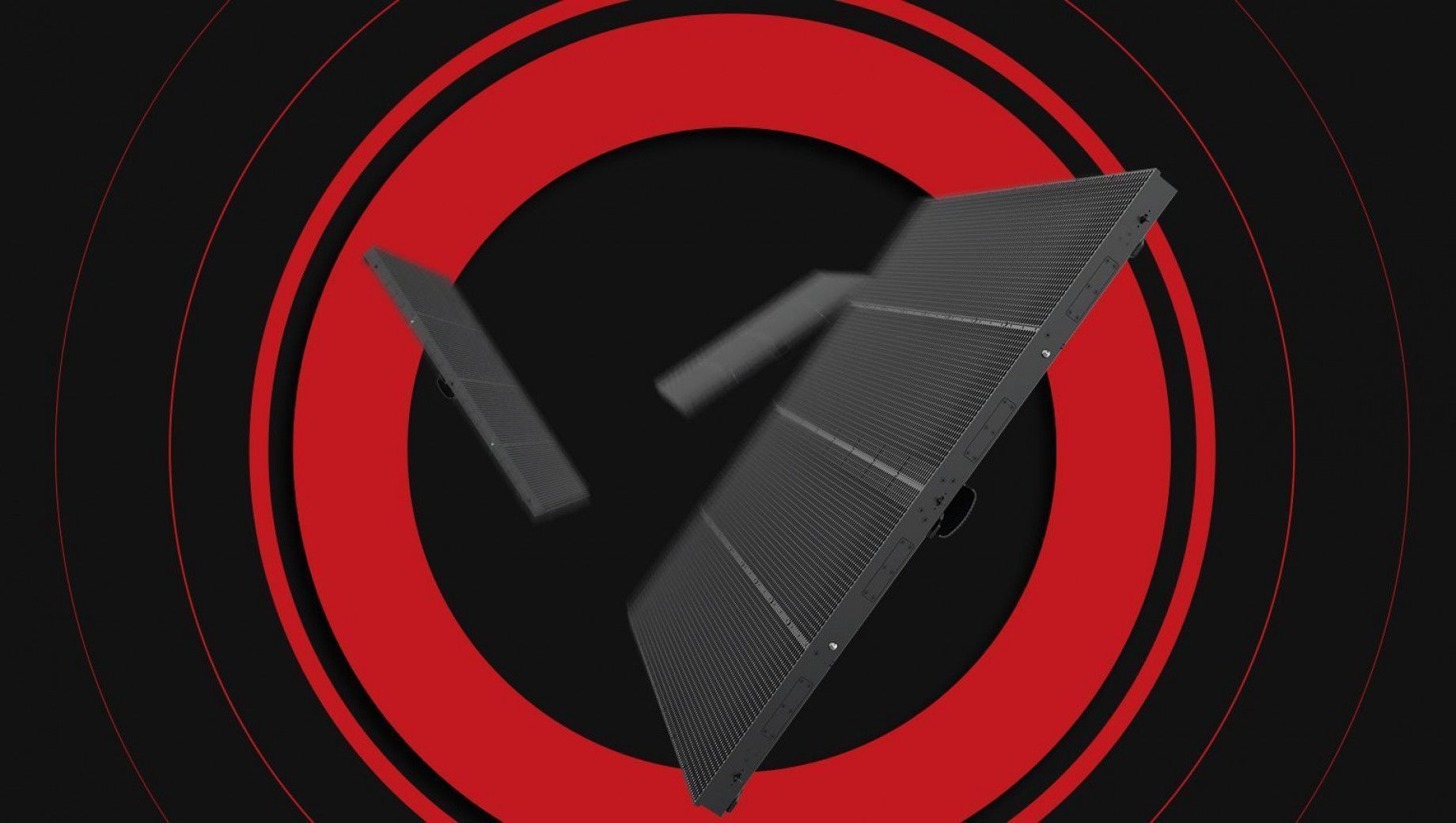 Lightweight Design
The Vanish V8 panels are characterized by their lightweight design. This results in easy handling and mounting, reduces transport volume. Their low self-weight is an advantage when using them as LED ceiling.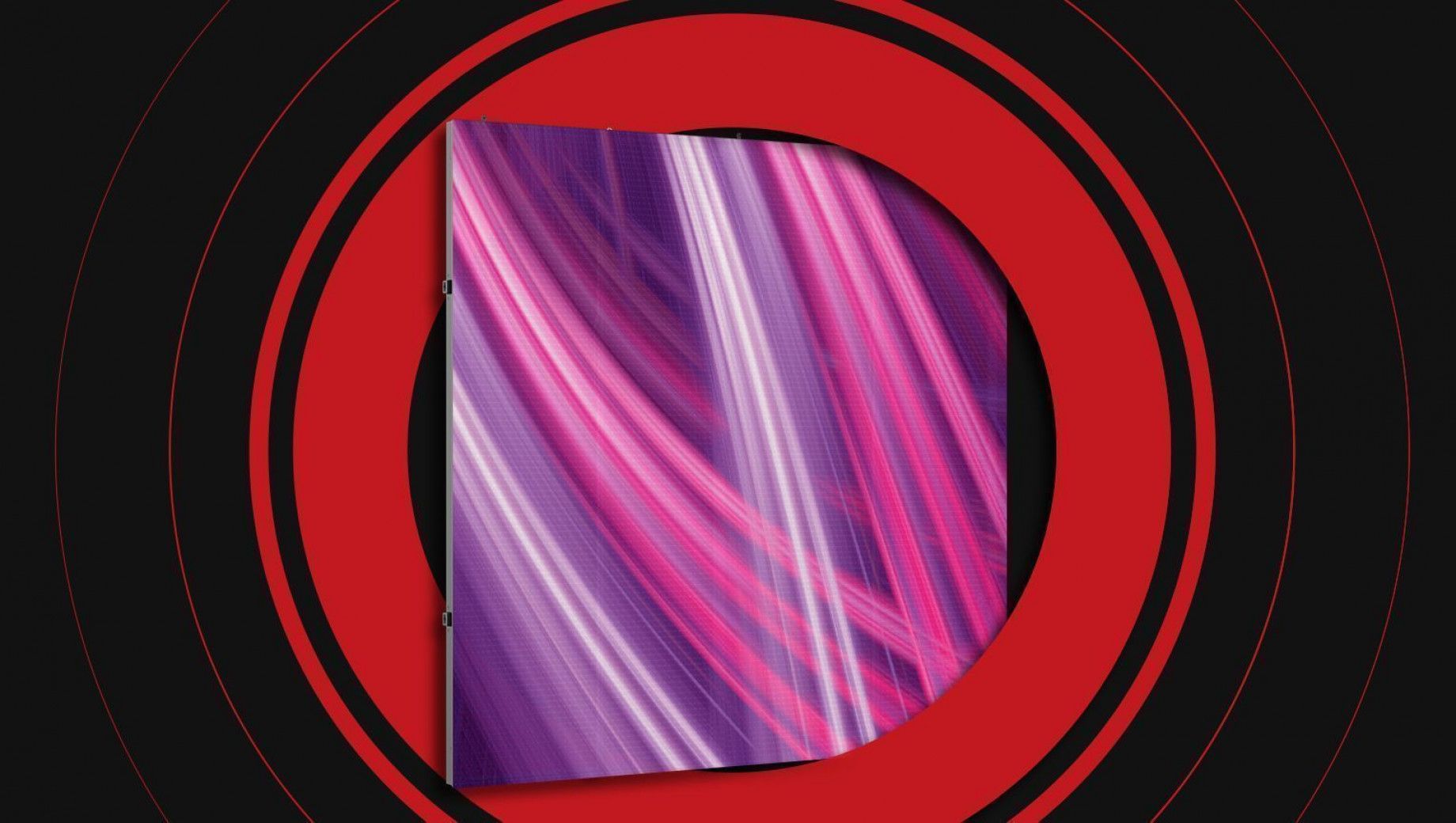 High Brightness
The Vanish V8S LED panel has an excellent video performance, due to its high brightness and wide viewing angle. Capture the audience attention with stunning visuals and optimal transparency.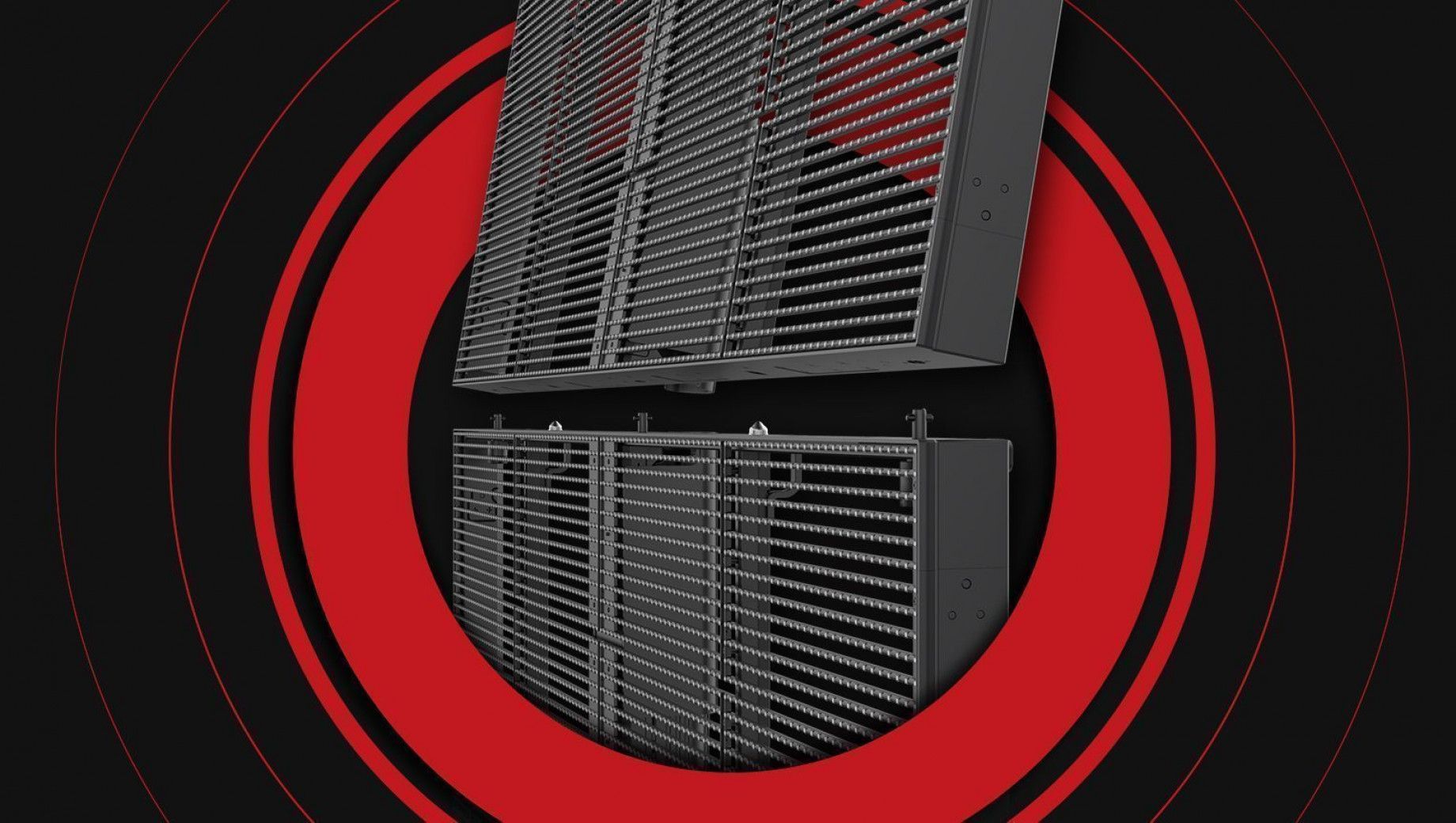 Easy to Install
The Vanish V8S LED panel comes with a wide range of accessories such as connection locks, flight cases and hanging and stacking options. The magnet-assited assembly contributes to efficient handling and ease of installation.
Vanish V8S Key Features
Hanging and Stacking
Curving Options
Specs
Tile
Pixel Pitch
LED Configuration
Max Brightness Calibrated
Panel Dimension
Panel Resolution (H x V)
Weight Per Panel
Power Consumption Max/Average
BTU Max/Average
Transparency
Curving (Concave & Convex)
Viewing Angle Vertical
Viewing Angle Horizontal
Multiplexing
Refresh Rate
Gray Scale
Operational Temp/Humidity
Storage Temp/Humidity
IP Rating
Certifications
Vanish V8S
8.9mm
SMD 1515 White
3500nits
1000 x 1000 x 67mm, 39.4" x 39.4" x 2.6"
112 x 112
9.4kg; 20.46lbs
440W / 220W
1480 / 680
62%
Concave 10°~Convex 10°
140°
160°
4
3840Hz
14bit
-20° -45°C 10-90% RH
-4° -113°F 10-90% RH
-40° -60°C 10-90% RH
-40° -140°F 10-90% RH
Indoor
CE, ETL, FCC
The specifications are for reference, actual values may vary.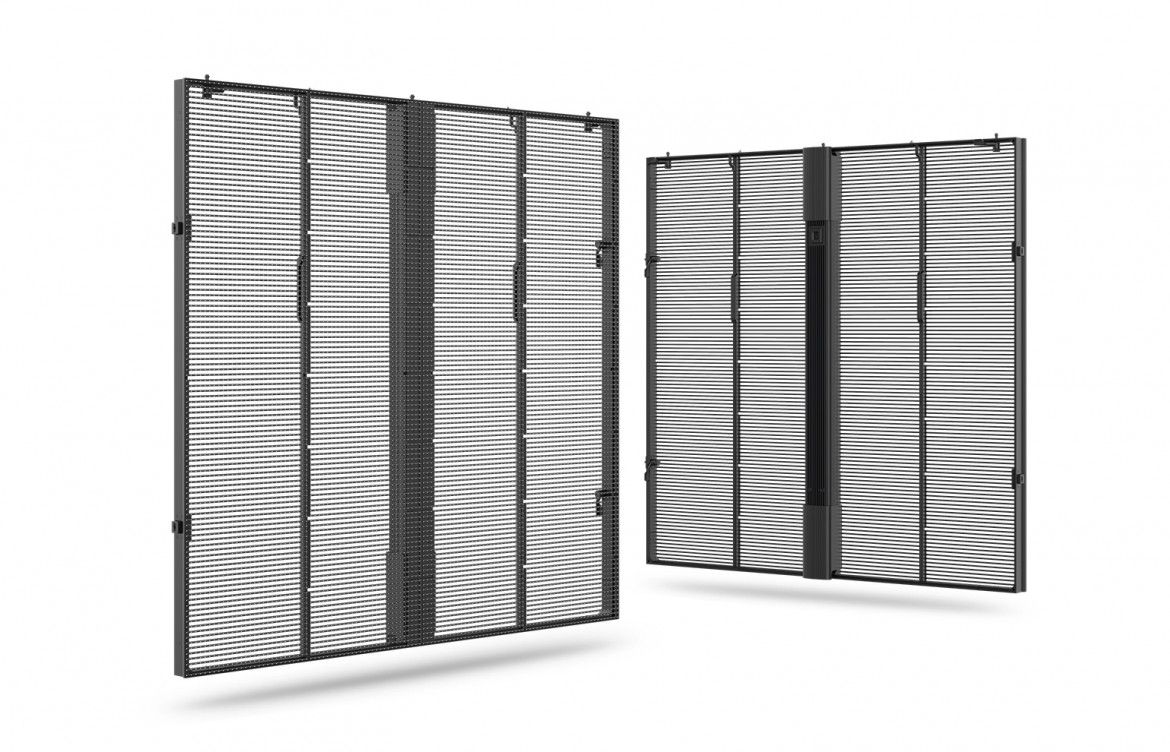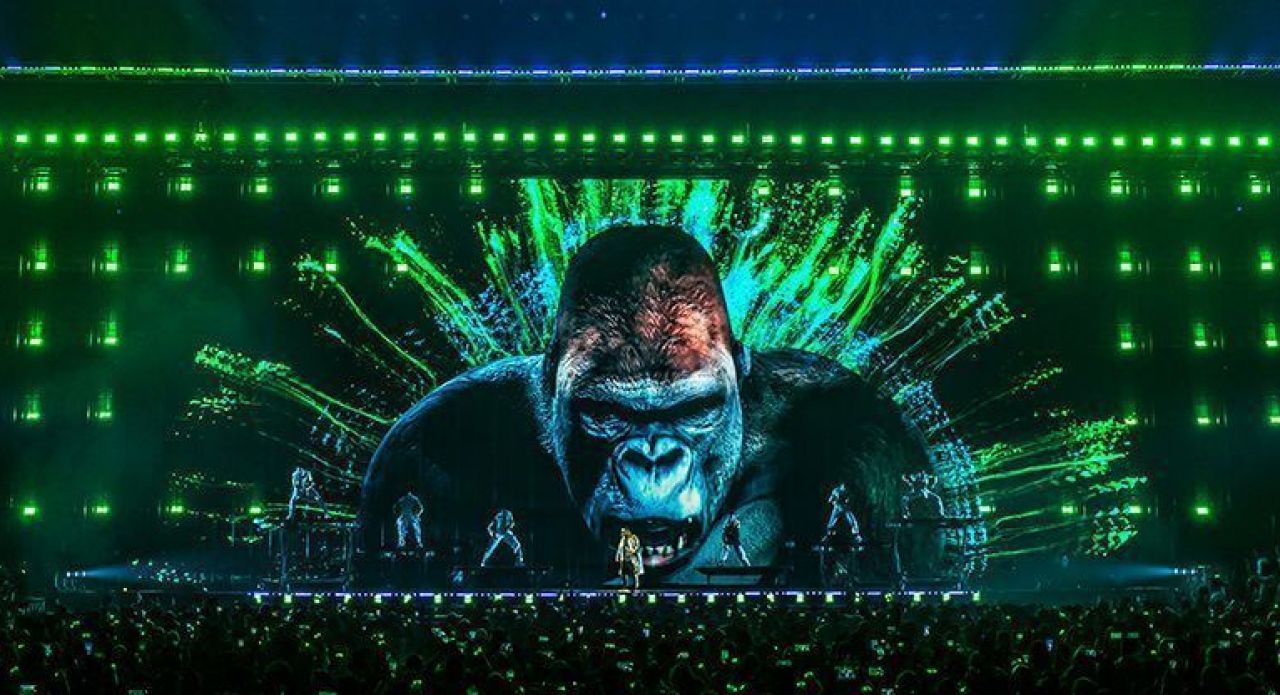 "They share our passion for creatively pushing state-of-the-art technology, and they always understand our needs when it comes to designing a product that would fit our inventory of gear."
Rodrigo Proal
Darmah

3D image with V8S panels on Daddy Yankee Dazzles residency
Vanish V8S
Using the transparency of the ROE Visual Vanish V8S LED panel to its full extend, the 12-date "Residency" in Puerto Rico by Daddy Yankee has pushed boundaries in creative show design. Starting with a stunning 3D image of a real scale-sized golden plane descending and landing on the stage and have the artist come out of it onto the wing with dancers and start performing his songs is a spectacular show opening.