Houses of Worship Use LED Displays to Inspire
The visual impact of LED screens inspires to connect
Whatever your beliefs are, visual communication is a strong tool to inspire and engage your congregation. LED screens provide the ultimate solution to create these inspiring moments time-and-again. ROE Visual provides solutions for permanent or flexible LED installations that fit your needs and easily adapt to the setting you choose.

Intimate and immersive worship environment
Summit chooses ROE Visual LED for flexible installation
Having worked on several projects with ROE Visual, Summit is familiar with the product specs and high quality of their LED products. Summit went with ROE Visual for the video walls at Shoreline City for the extreme flexibility and modular design of the Carbon series CB3 LED panels.

Hillsong
Deliver the message with large screen LED displays
Using LED technology for your House of Worship venue is a great way to bring motivating visual messages where you need them. The visual performance of our LED screens is unsurpassed, so you can deliver flawless content that reaches your audiences in sharp, readable text or colorful imagery.
Technological aspects
Our reliable and stable operating LED panels need little service. The ease of use and low-tech maintenance requirements guarantee in-house operation and service of your LED screen, while low energy consumption and efficient spare part usage contribute to a low cost of ownership.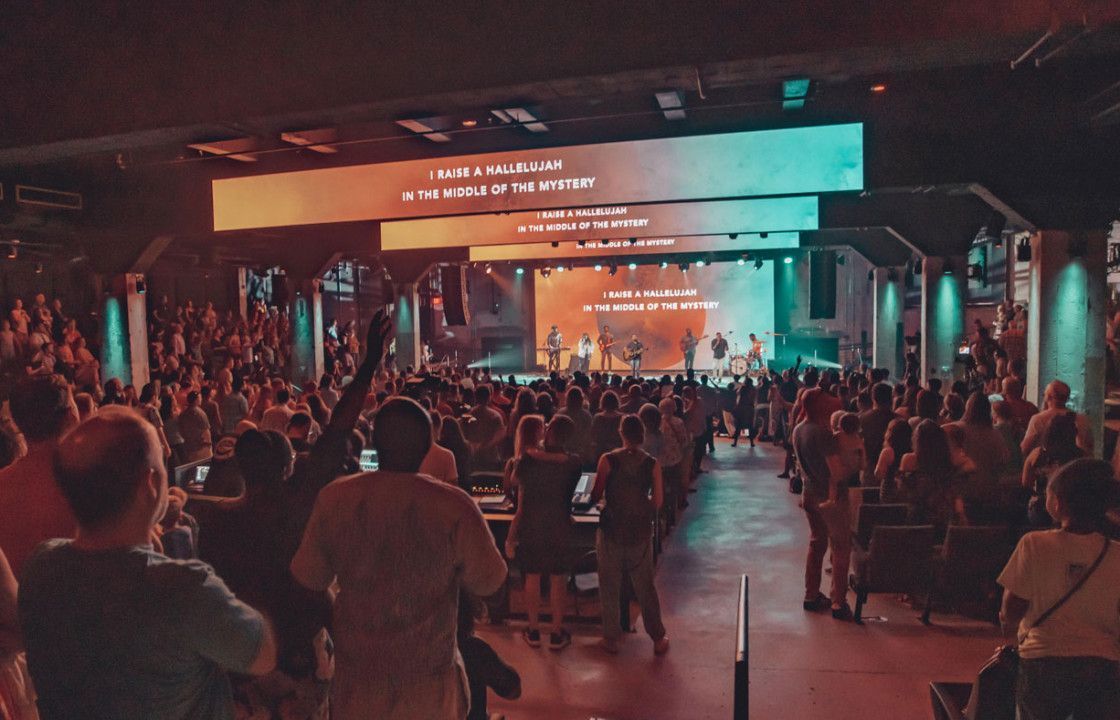 National Church, Washington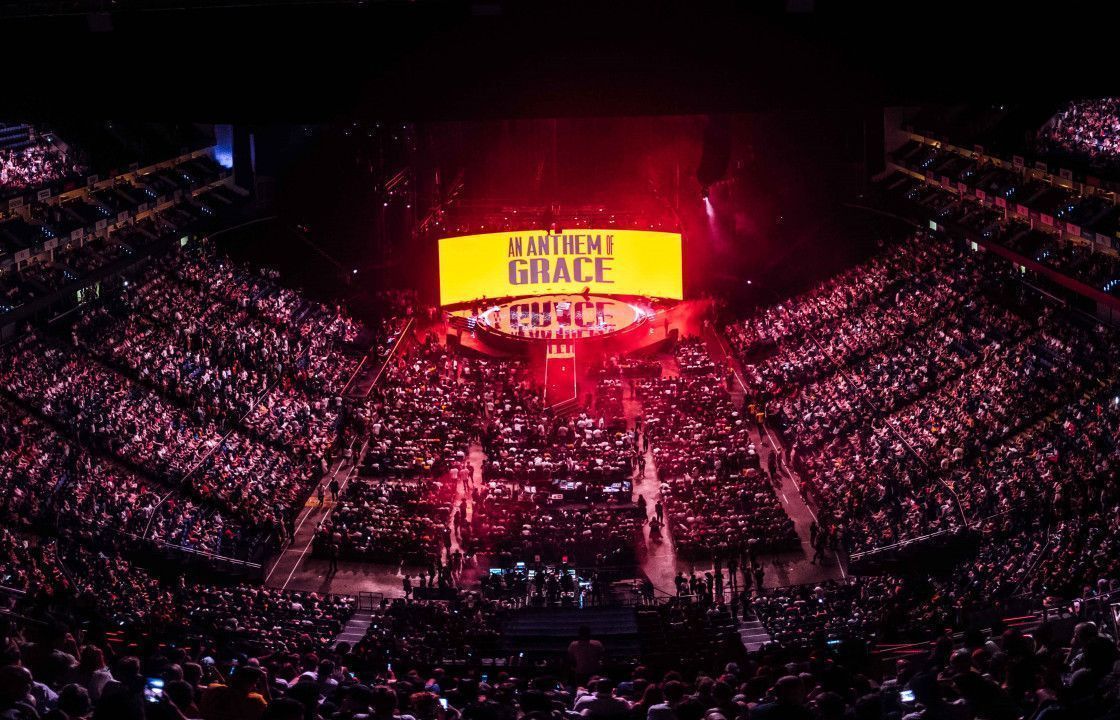 Hillsong Conference, London O2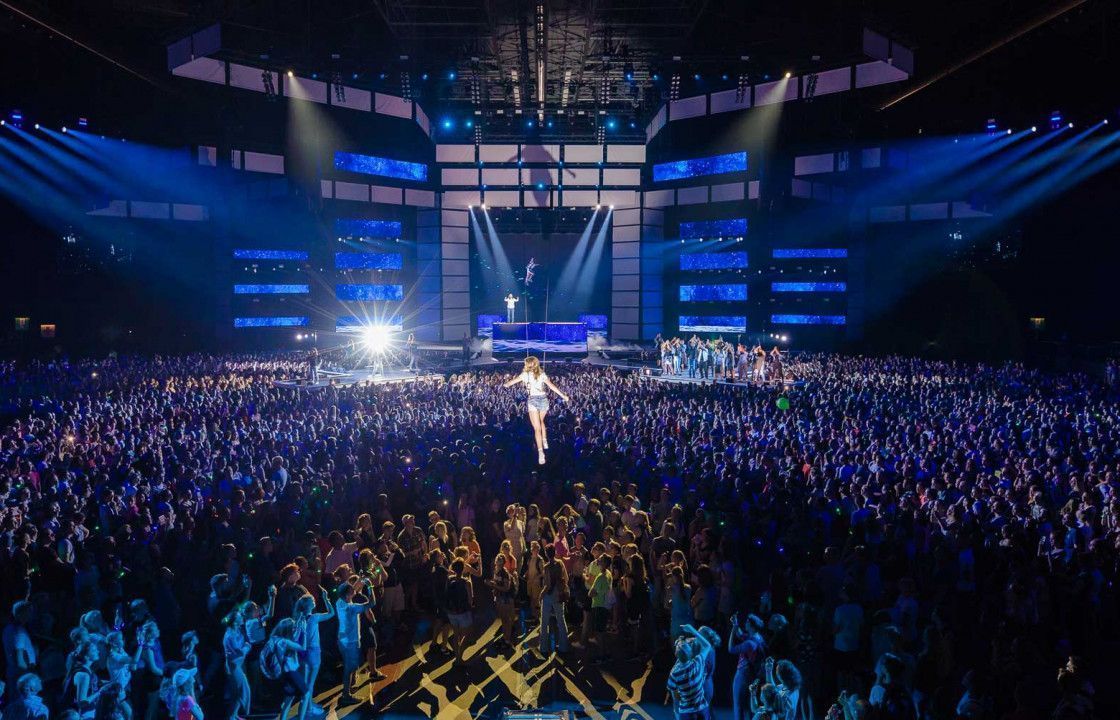 EO Youthday, The Netherlands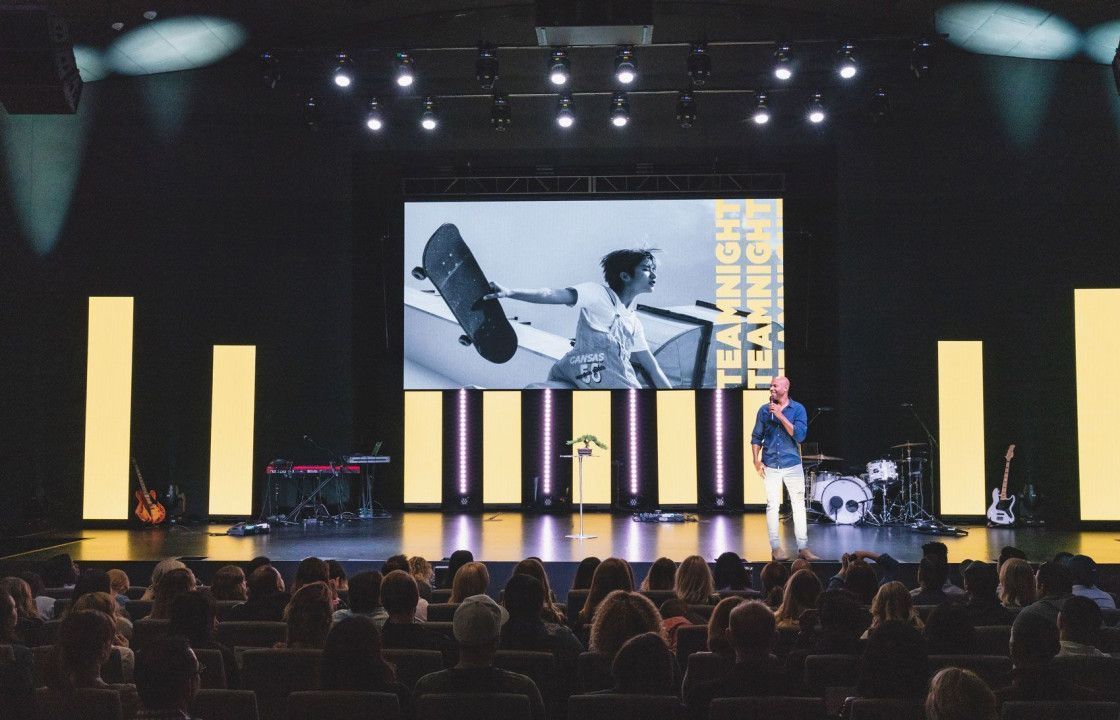 Shoreline City Church, Dallas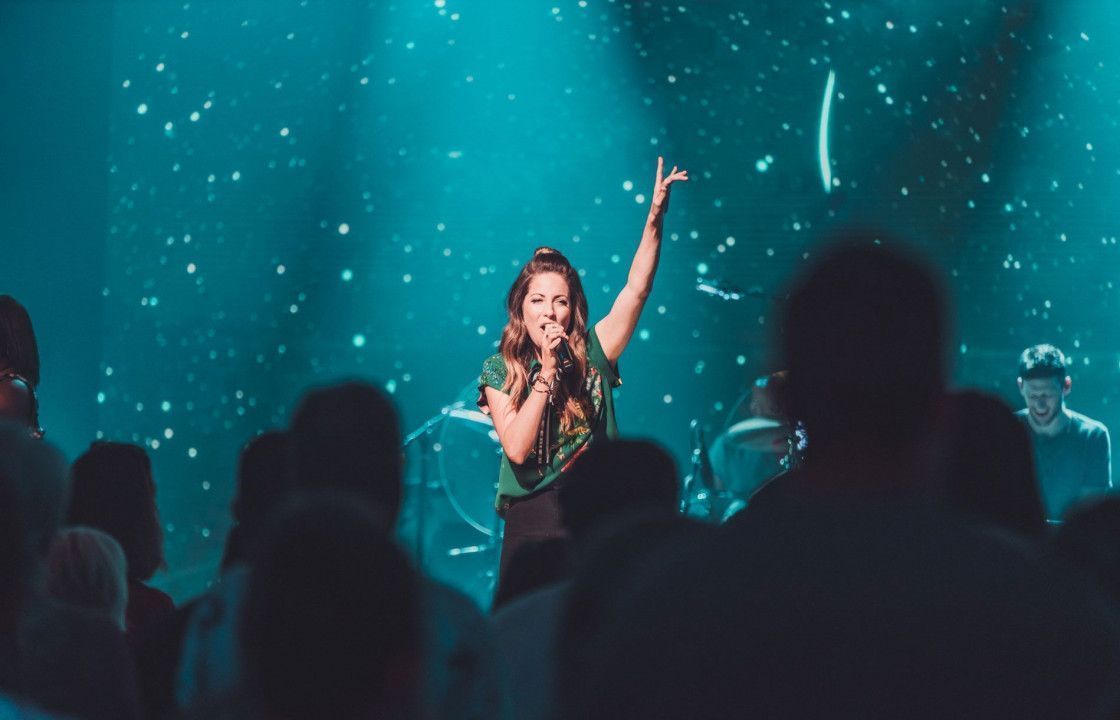 Life Church EDM, Edmond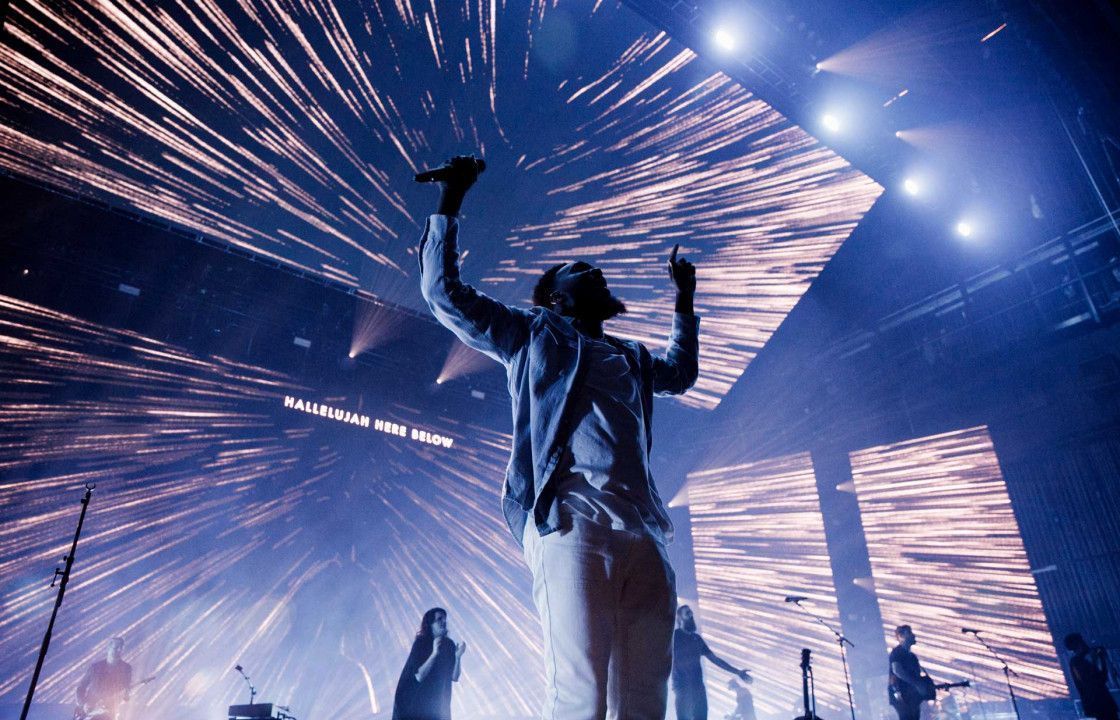 Bethel Music - Heaven Come Conference, Las Vegas

A Selection of our Products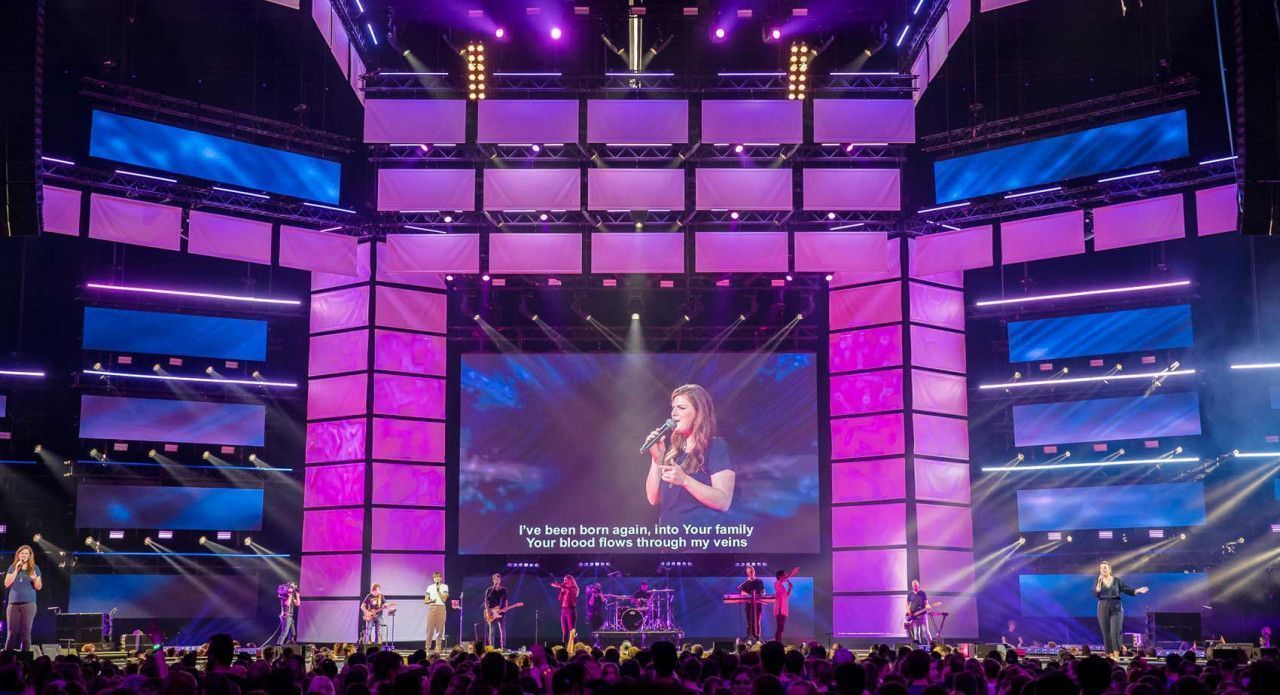 Our tech team is creatively focused need extreme flexibility when it camos to stage design. Being able to quickly move and rearrange the LED wall with minimal headache and programming is crucial for our week-to-week set up, with the ROE Visual LED panels we're able to do exactly that.
Shoreline City
Shoreline City