Knowledge Counts
Knowledge is essential. ROE Visual supports LED technicians and users with a wealth of valuable knowledge on LED technology and LED products. Discover how we go great lengths to transfer knowledge to make you perform better. Read our whitepapers, participate in our training events or watch a video. The choice is yours.

Subscribe to the monthly ROE Visual newsletter and be the first to hear about updates.

Become a Certified ROE Tech
The ROE Academy learning platform offers thorough training on several aspects related to LED technology and the ROE Visual LED products. It offers in-depth know-how on LED technology in general and hands-on sessions on how to work with the ROE Visual products in daily practice.
ROE Visual offers a 2-day training course in Chatsworth, USA, on December 14-15, 2023. 

Whitepaper Collection
ROE Visual offers a wide collection of whitepapers and blogs on several LED technology related topics. Learn more in your own time with these free downloads.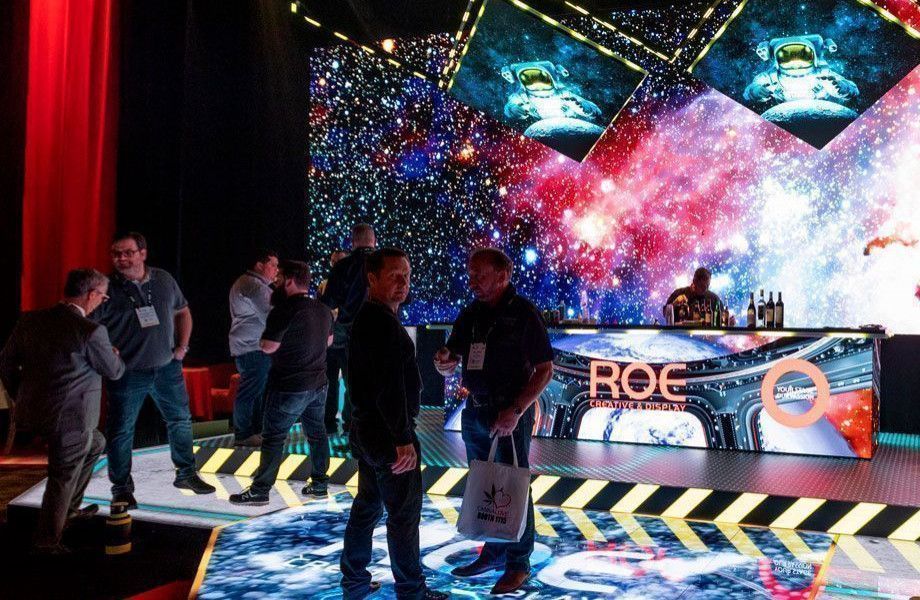 Let's Connect
We love to meet you
During the year you can find us at several exhibitions, events or get-togethers. Nothing beats a face-to-face meeting and we like to hear your thoughts and opinions. Please find an overview of events where you can find ROE Visual representatives here.
The ROE Visual team will be exhibiting its newest LED products and technology for the live events space at the LDI 2023 show in Las Vegas, NV. You can find the team at booth #877 in the Las Vegas Convention Center.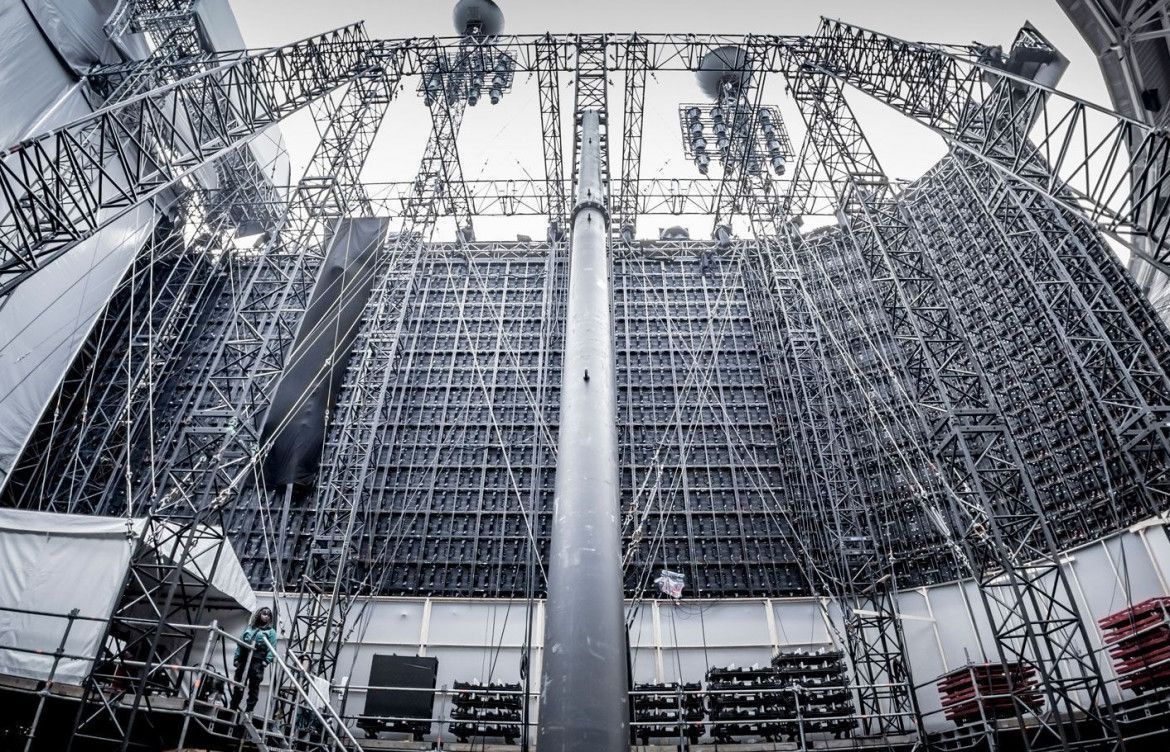 Ballast calculator
Available in no less than six languages, the ROE Visual Ballast Calculator offers ballast information for a broad range of ROE Visual LED panel types. Just enter the panel type, the required size of your video wall, the amount of stacking rear trusses used and the amount of ballast needed for your stacking system will be automatically calculated.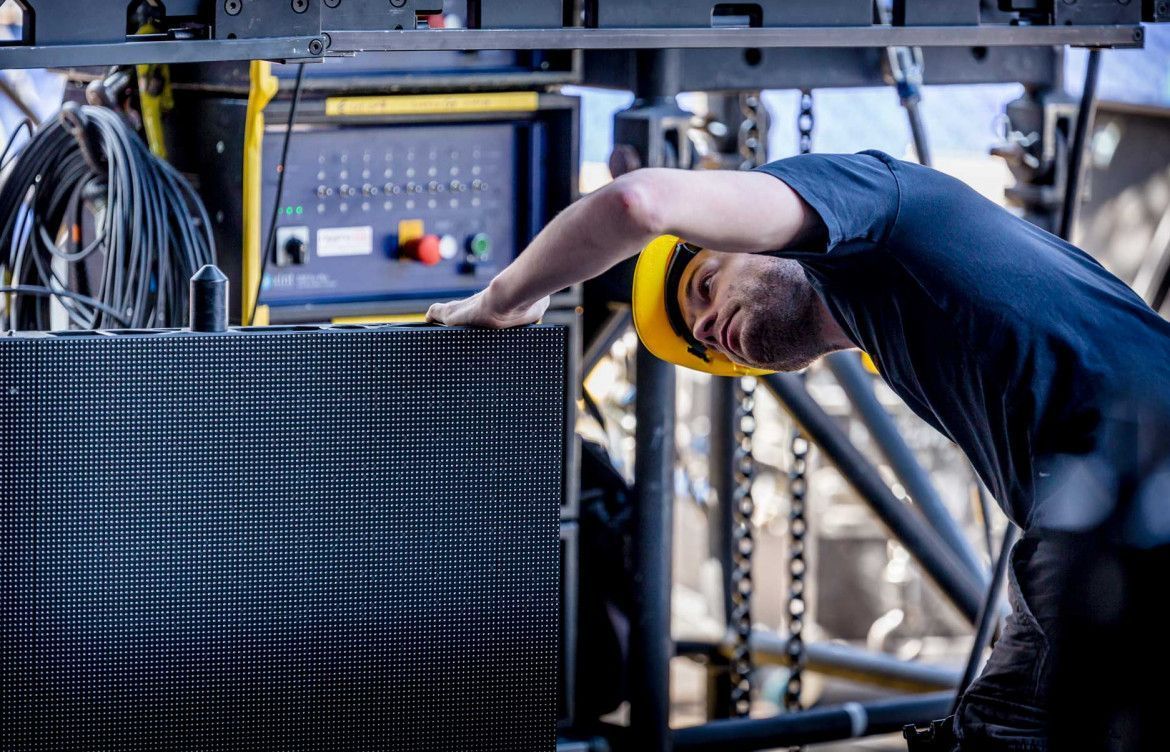 Frequently Asked Questions
Find the most Frequently Asked Questions on the ROE Visual LED products and LED technology here for your convenience.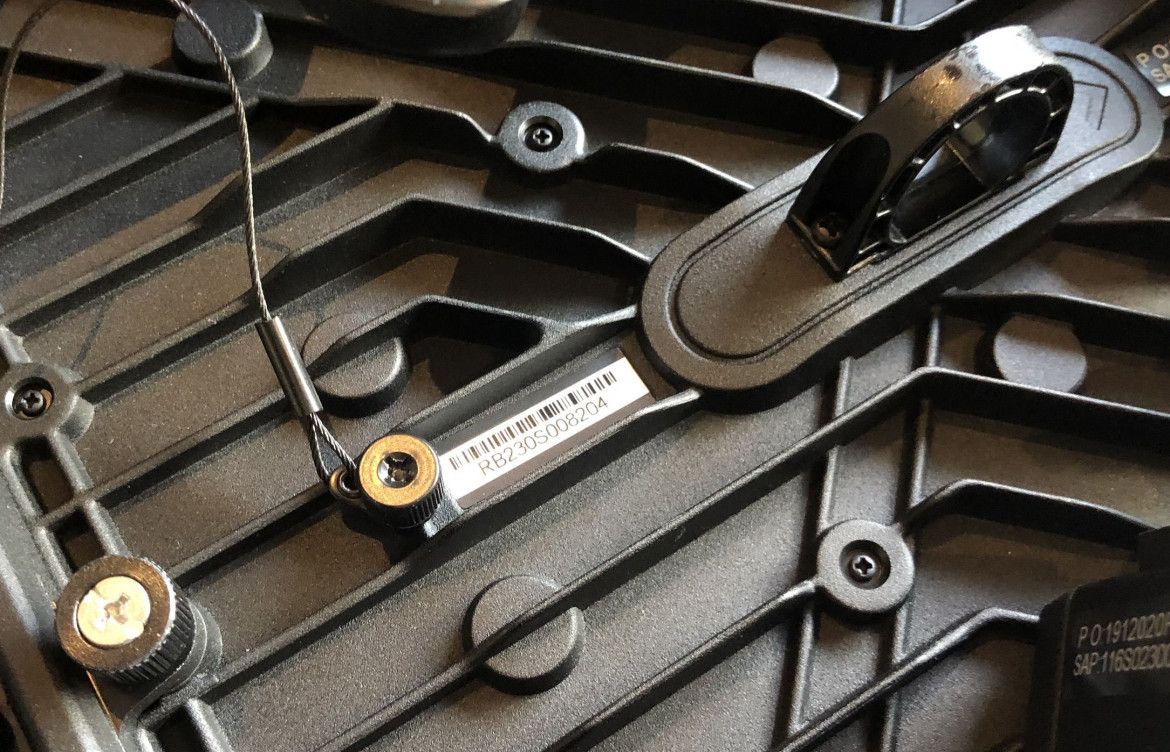 Barcode Scan
Scan the Barcode of your LED panel or Module to get detailed information on the individual item. This can be important for service or repair.