Welcome to the ROE Stage
Nestled in the Chatsworth office location in Los Angeles, the ROE Stage is a fully-functioning LED stage used for non-profit film shoots, educational events, demos, and equipment testing. The scaled-down LED volume gives users the ability to work with LED display technology on an accessible level.

Inviting you to a display of the most in-demand products
ROE Visual US
With the classic and newly-launched LED products on display, visitors have a great opportunity to get introduced to the best LED solutions for their applications.

Showroom fixed installation products
ROE Visual US
With two active bases for sales and logistics throughout the US, ROE Visual US is perfectly equipped to follow up requests and support its client base with excellent service.

Showroom virtual production and rental products
ROE Visual US
Next to stocking a considerable amount of LED panels and accessories, ROE Visual US provides specialized sales support.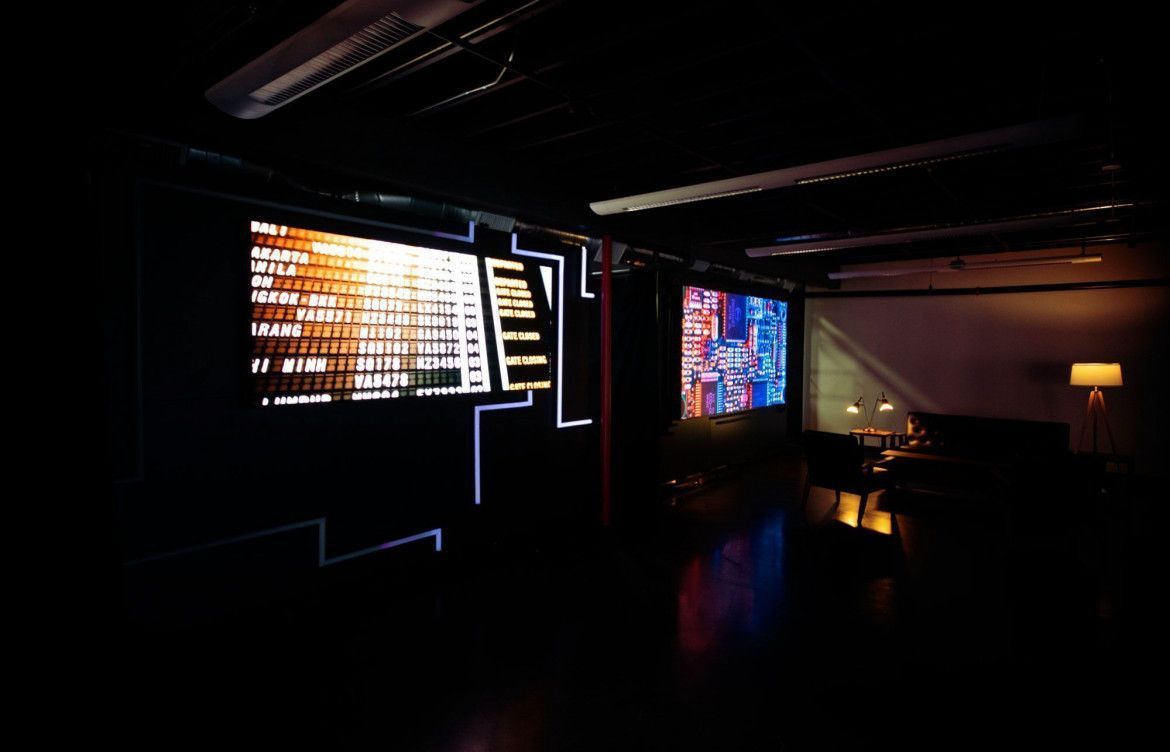 Seeing is believing
The combination of the Black Marble BM4 LED floor and the various wall displays create a truly immersive experience for visitors, creating a good opportunity to make introductions and share ideas. ROE Visual takes pride in the active involvement of its clients, partners and friends, and the great support and feedback they provide. Make an appointment and let ROE help you find the best LED solution for your next project.