Learn from the experts
With the ROE Academy live events on hold, ROE Visual now offers short online learning sessions. This is a special range offering both traning on processing technology and interactive Q&A sessions. These online sessions will allow you to ask anything you need to know about LED technology, processing technology and types, bug fixing or your specific project requirements.
Lecturers Victor Kortekaas, Tim Hamberg, Mike Smith and Neil Abel are seasoned AV technicians with a wealth of experience who will explain and clarify all the critical aspects and pitfalls of LED and processing technology.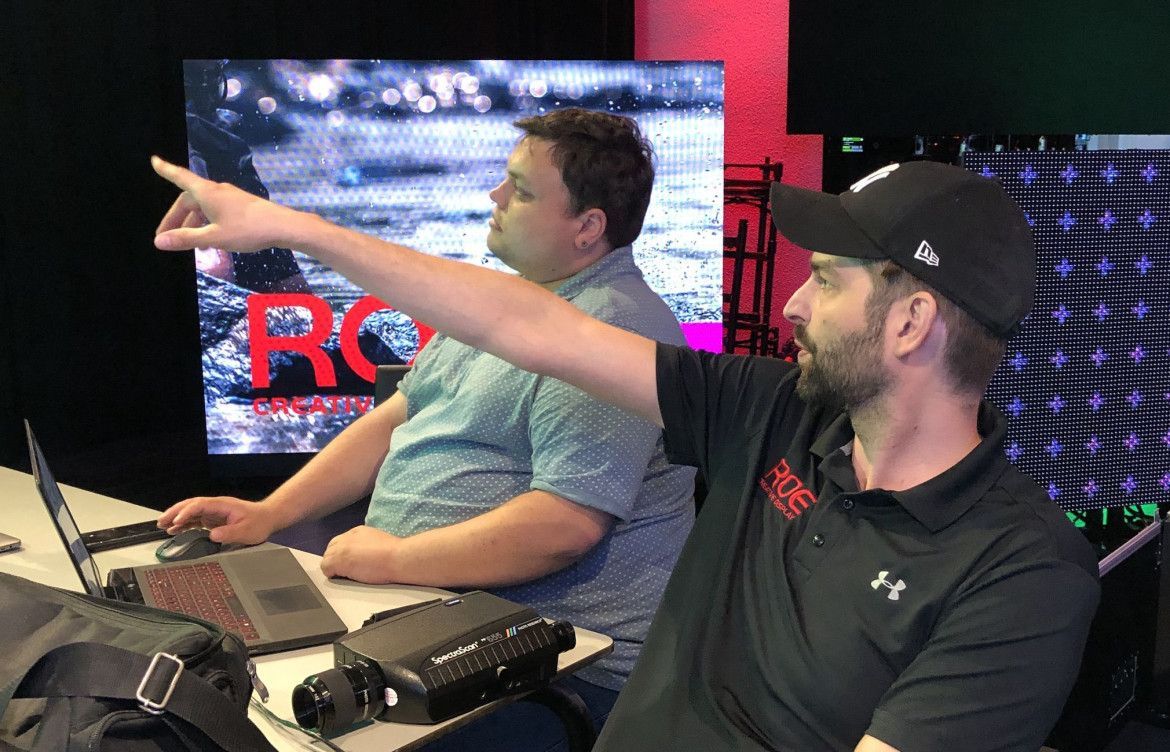 Join the Interactive Online Q & A Sessions
ROE Visual offers the unique opportunity to tune in with the best and boost your LED knowledge. During several online sessions you get the chance to talk with our experts directly on all technical LED issues or on your specific project challenges. Interested? Sign up to reserve your space.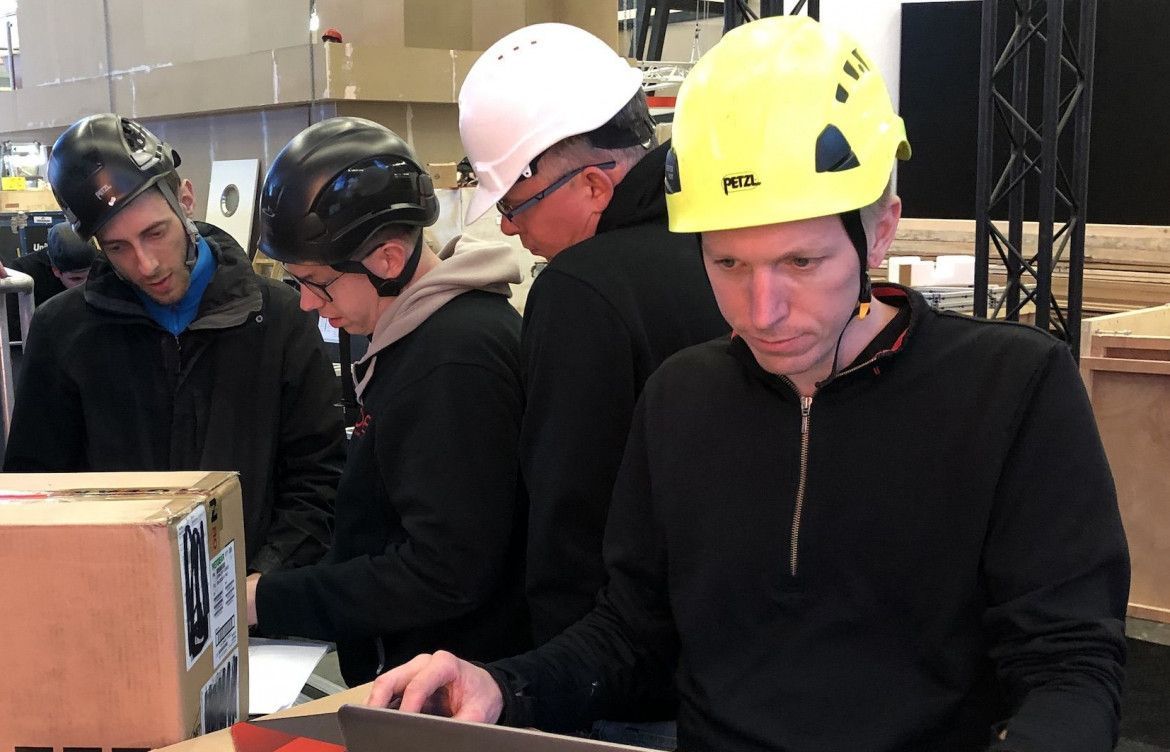 Join the Online Processing training
LED processing explained for the 3 most used processing types ROE Visual uses. In a range of online sessions on processing technology you'll be thought how to set-up and use the processors, learn tips and trick and some basic trouble shooting. Interested? Sign up to reserve your space.

Online Courses on Request
Do you want to organize a ROE Academy online training for your company exclusively? No problem, ROE Visual can organize these on request as well, facilitating short update training sessions for your team only. We have a limited amount of time slots availble for this, so please contact us to discuss your training requirements.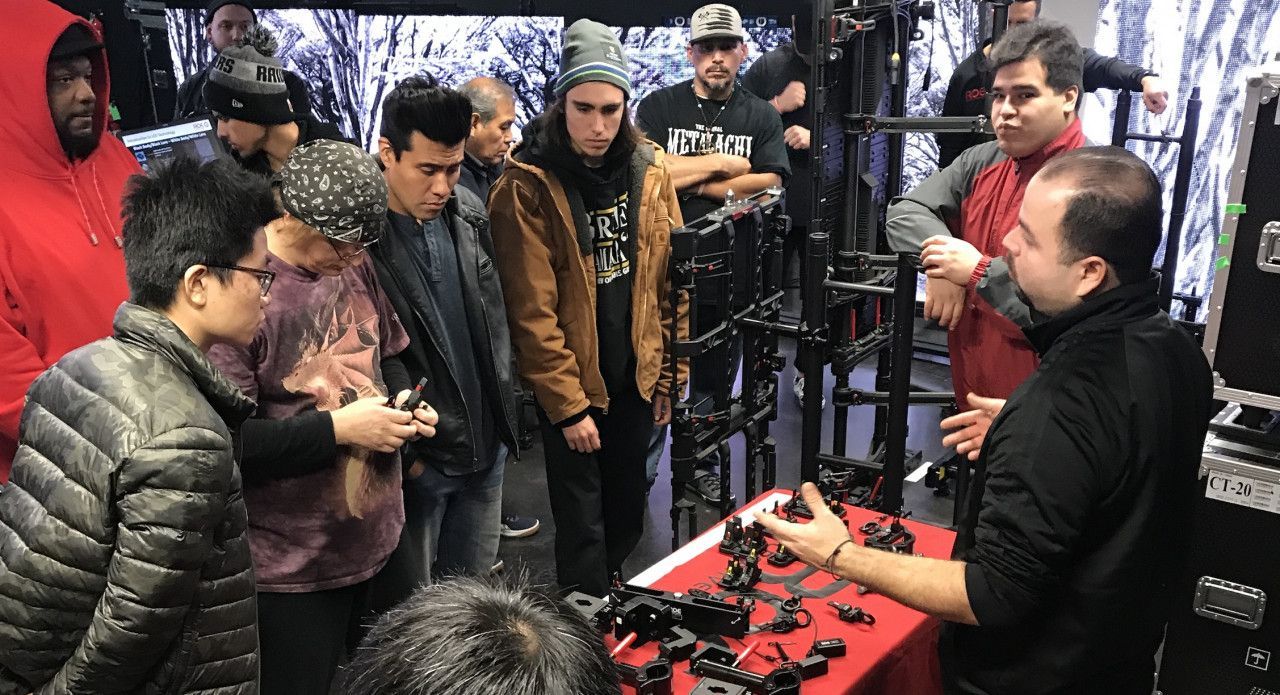 The guys at ROE Visual really can explain the technology very well, they know what it takes to makes things work on-site. This made the training to the point and fun! We have learned many new things about LED technology".
Nikolaus Smidt
Fournell