Vanish V8S
Transparent LED in a large panel design
The Vanish V8S LED panel is a large frame, indoor transparent LED panel. With a transparency of 50%, this LED panel offers outstanding performance in indoor environments through its high brightness and excellent viewing angles. Smaller LED and PCB design add improved transparency.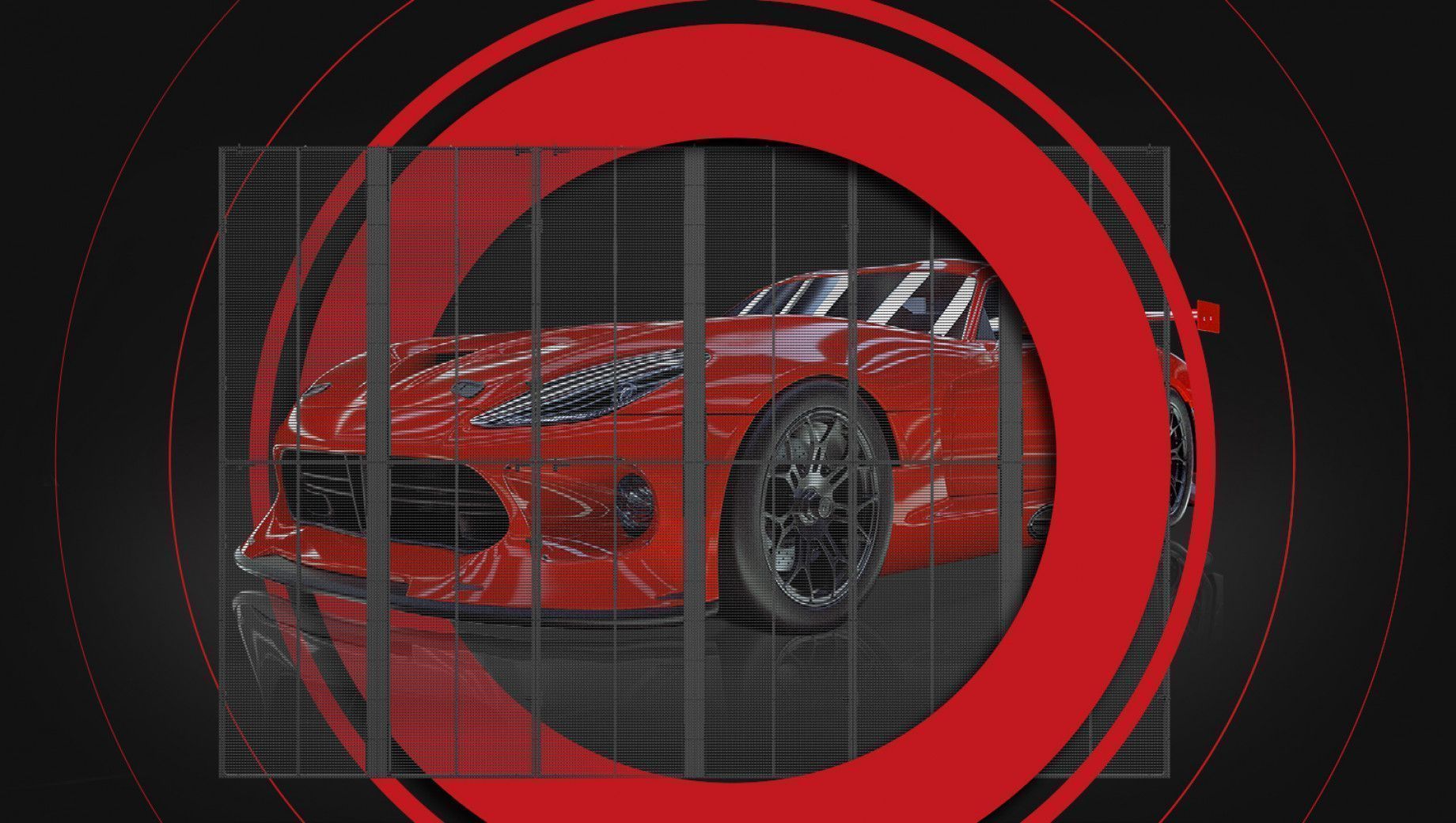 High Transparent LED panel
With a high transparency of 62% the Vanish V8S is the ideal solution for a range of creative applications for events and concerts.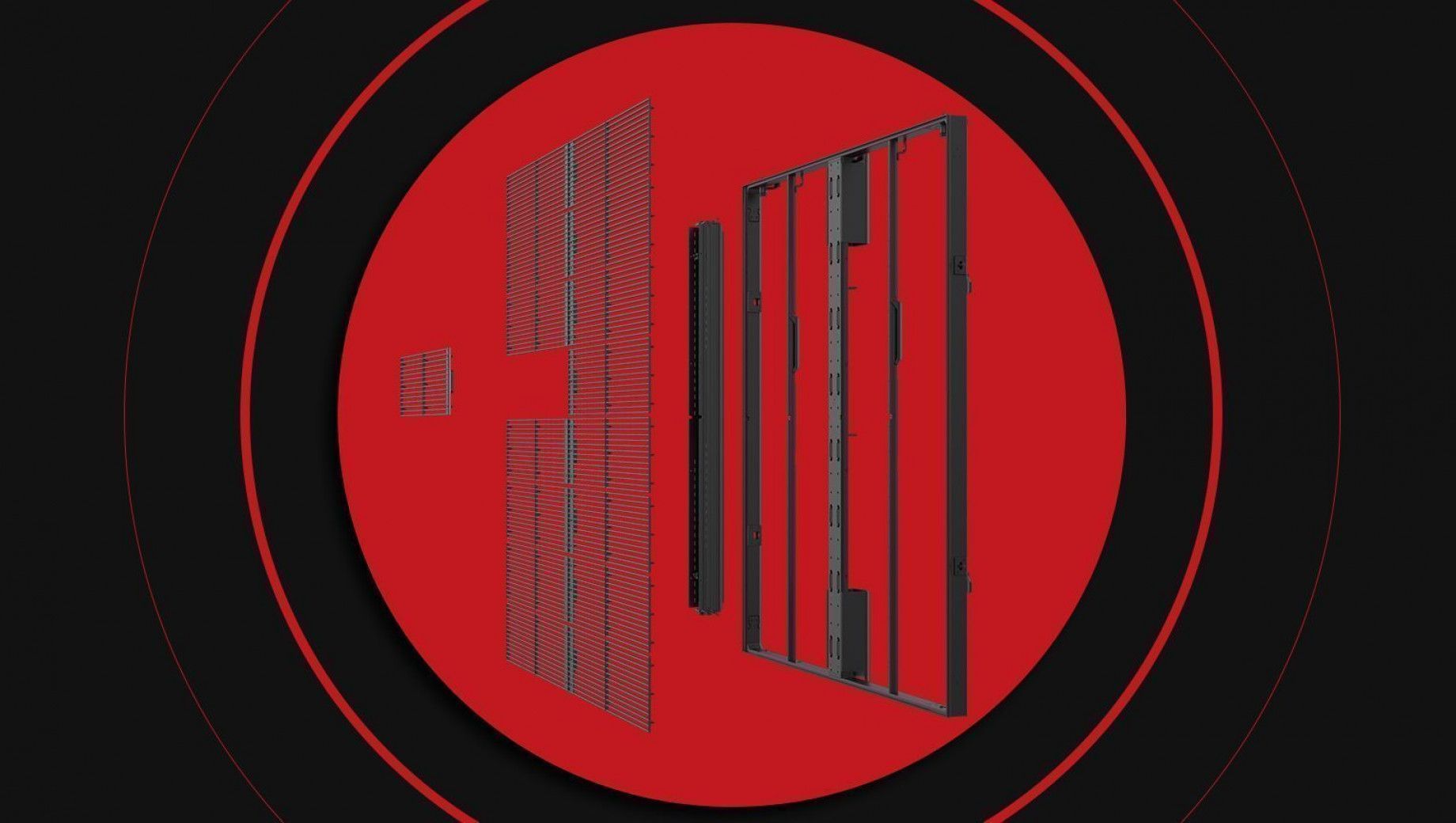 Modular Design
The modular power box and LED PCB make servicing the LED panels easy and cost-effective. The LED modules can be replaced from the font.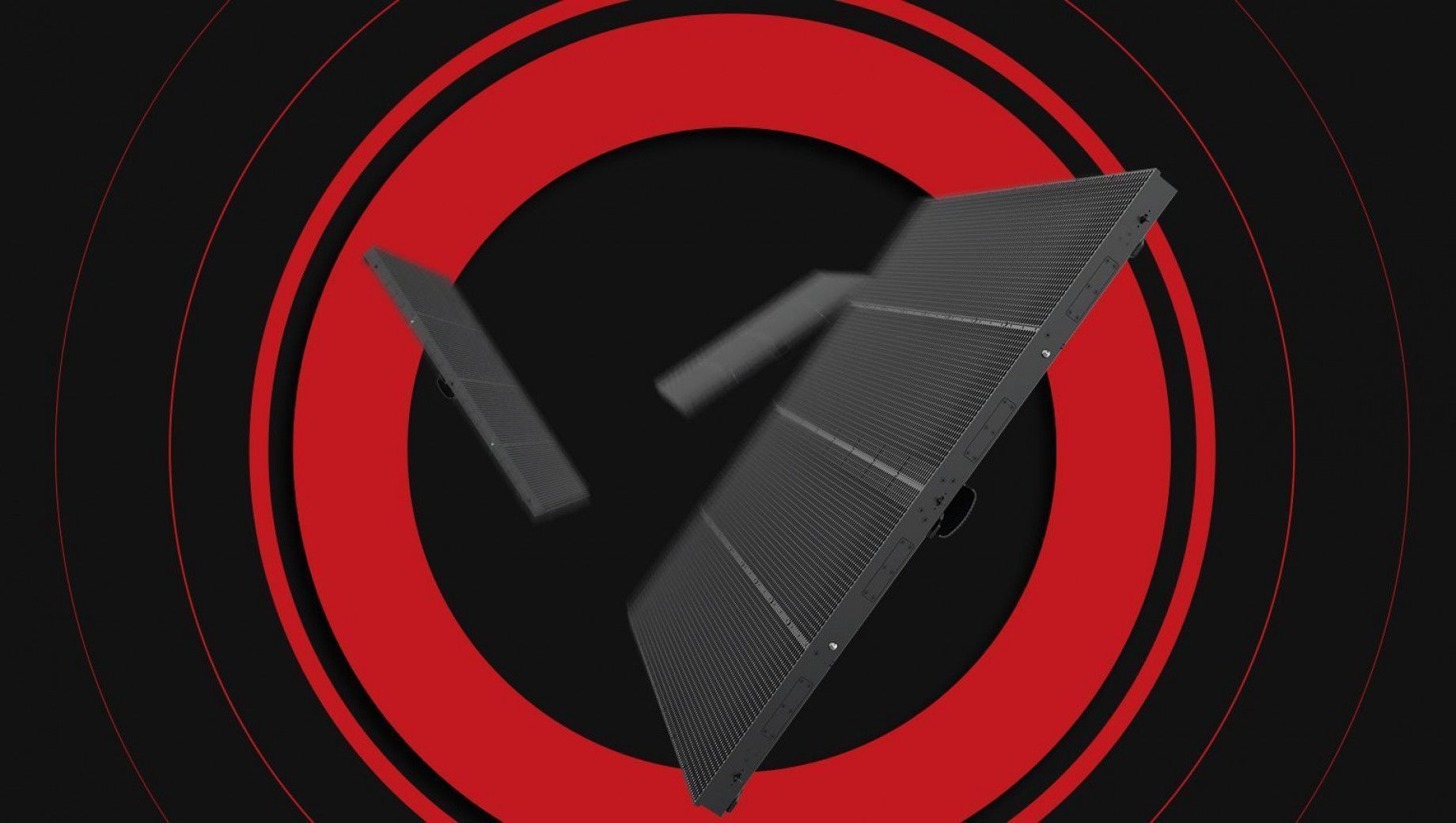 Lightweight Design
The Vanish V8 panels are characterized by their lightweight design. This results in easy handling and mounting, reduces transport volume. Their low self-weight is an advantage when using them as LED ceiling.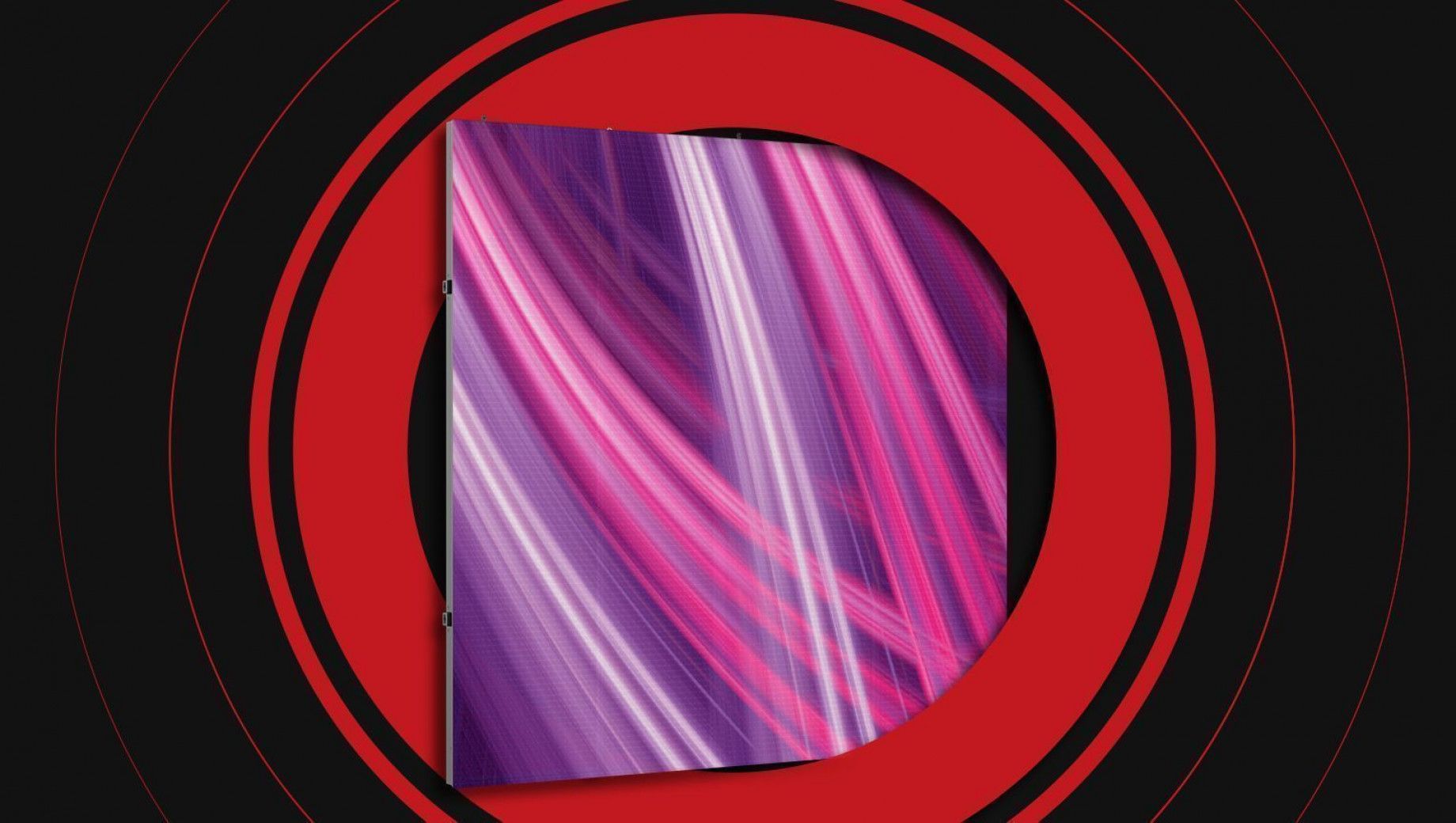 High Brightness
The Vanish V8S LED panel has an excellent video performance, due to its high brightness and wide viewing angle. Capture the audience's attention with stunning visuals and optimal transparency.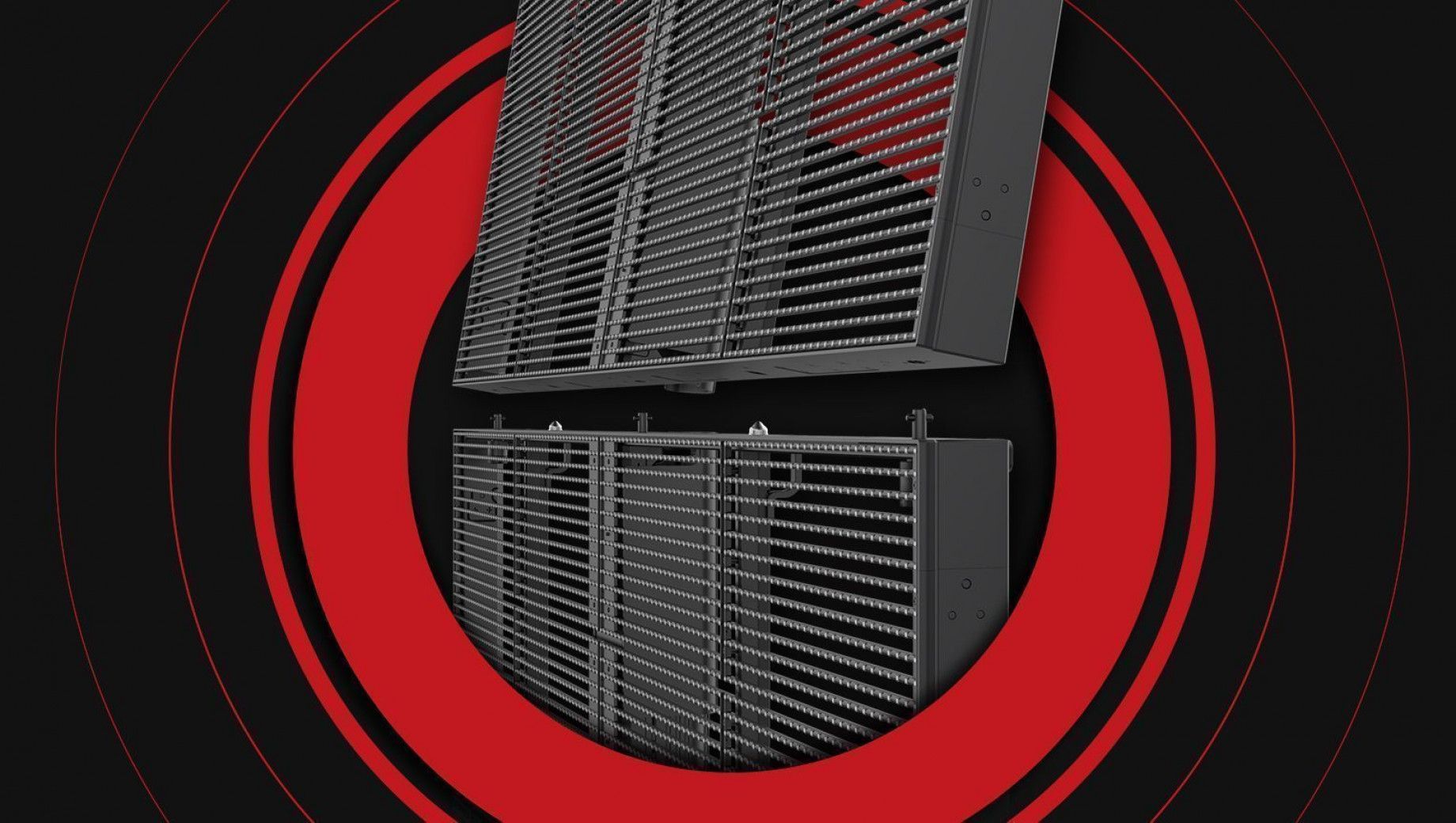 Easy to Install
The Vanish V8S LED panel comes with a wide range of accessories such as connection locks, flight cases and hanging and stacking options. The magnet-assisted assembly contributes to efficient handling and ease of installation.
Vanish V8S Key Features
Hanging and Stacking
Curving Options
Specs
Tile
Pixel Pitch
LED Configuration
Max Brightness Calibrated
Panel Dimension
Panel Resolution (H x V)
Weight Per Panel
Power Consumption Max/Average
BTU Max/Average
Transparency
Curving (Concave & Convex)
Viewing Angle Vertical
Viewing Angle Horizontal
Multiplexing
Refresh Rate
Gray Scale
Operational Temp/Humidity
Storage Temp/Humidity
IP Rating
Certifications
Vanish V8S
8.9mm
SMD 1515 White
3500nits
1000 x 1000 x 67mm, 39.4" x 39.4" x 2.6"
112 x 112
9.3kg; 20.46lbs
435W / 220W
1484 / 683
62%
Concave 10°~Convex 10°
140°
160°
4
3840Hz
16bit
-20° -45°C 10-90% RH
-4° -113°F 10-90% RH
-40° -60°C 10-90% RH
-4° -140°F 10-90% RH
Indoor
CE, ETL, FCC
The specifications are for reference, actual values may vary.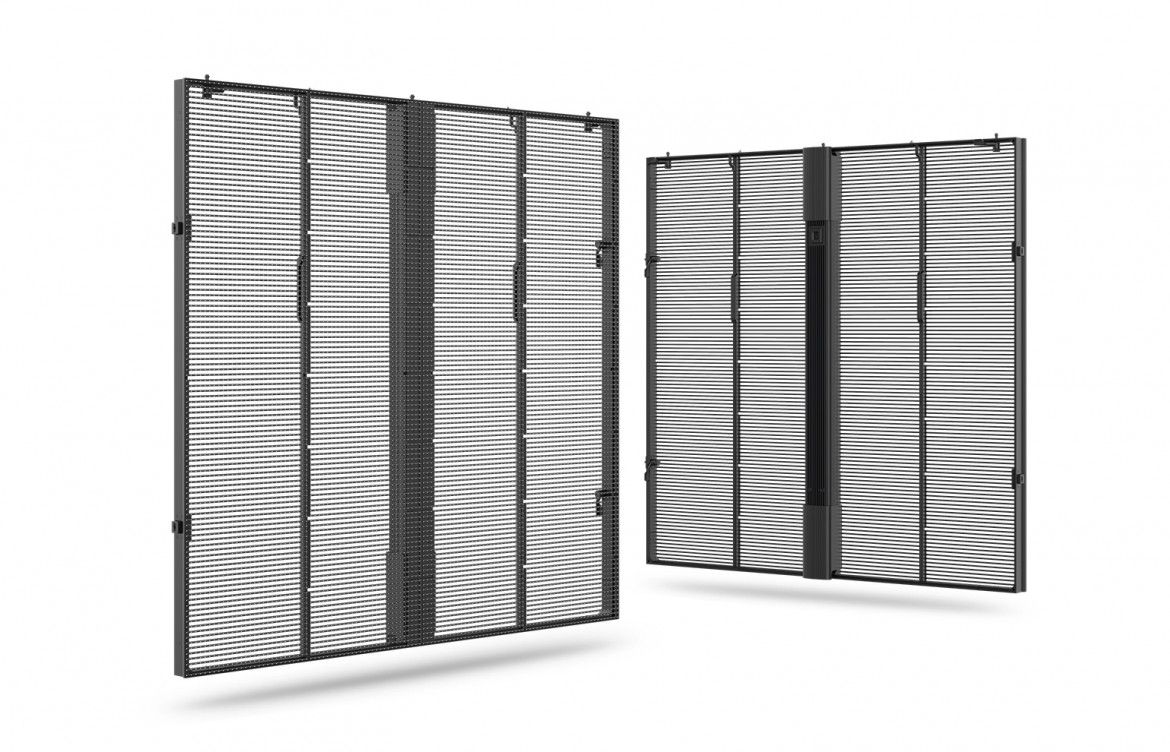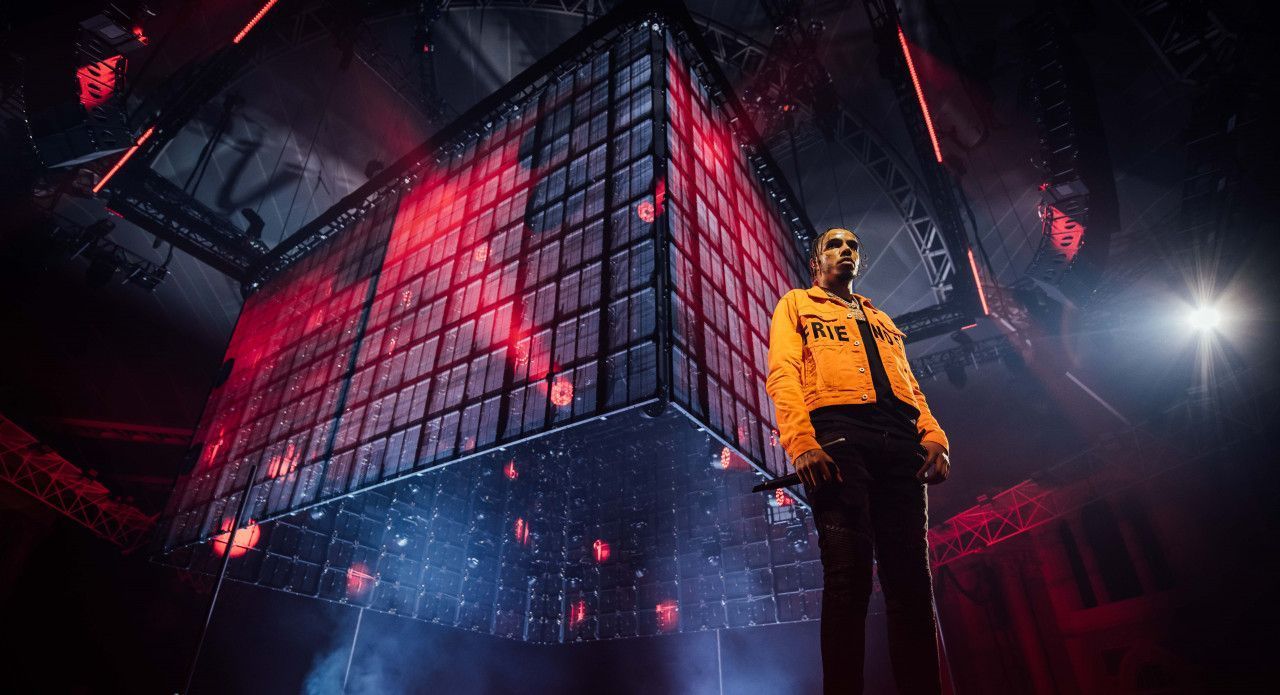 Choosing the ROE Visual Vanish V8 for the AJ Tracey show was a deliberate choice. The optimal transparency of 62% gives great creative opportunities, which were fully deployed in the creative design of this show.
Joel Stanley
Production Manager

Transparent LED box for AJ Tracey
Vanish V8S
When AJ Tracey played two sold-out shows at London's Alexandra Palace Video Design choose ROE Visual Vanish V8 to create a huge LED display, suspended mid-stage. "I certainly felt this was a career highlight," explains production manager Joel Stanley. The creative for the show was devised by Tawbox, who designed the screen layout and the concept of AJ performing in the round. Two intense production meetings later saw Video Design chosen to supply the four-sided LED display above the stage.