Vanish V18
Transparent LED Screen
ROE Visual offers transparent LED screens for in- and outdoor use. The Vanish V18 LED panel offers 50% transparency for an unforgettable see-through experience. The Vanish V18 is suited for outdoor use, offering maximum LED daytime brightness.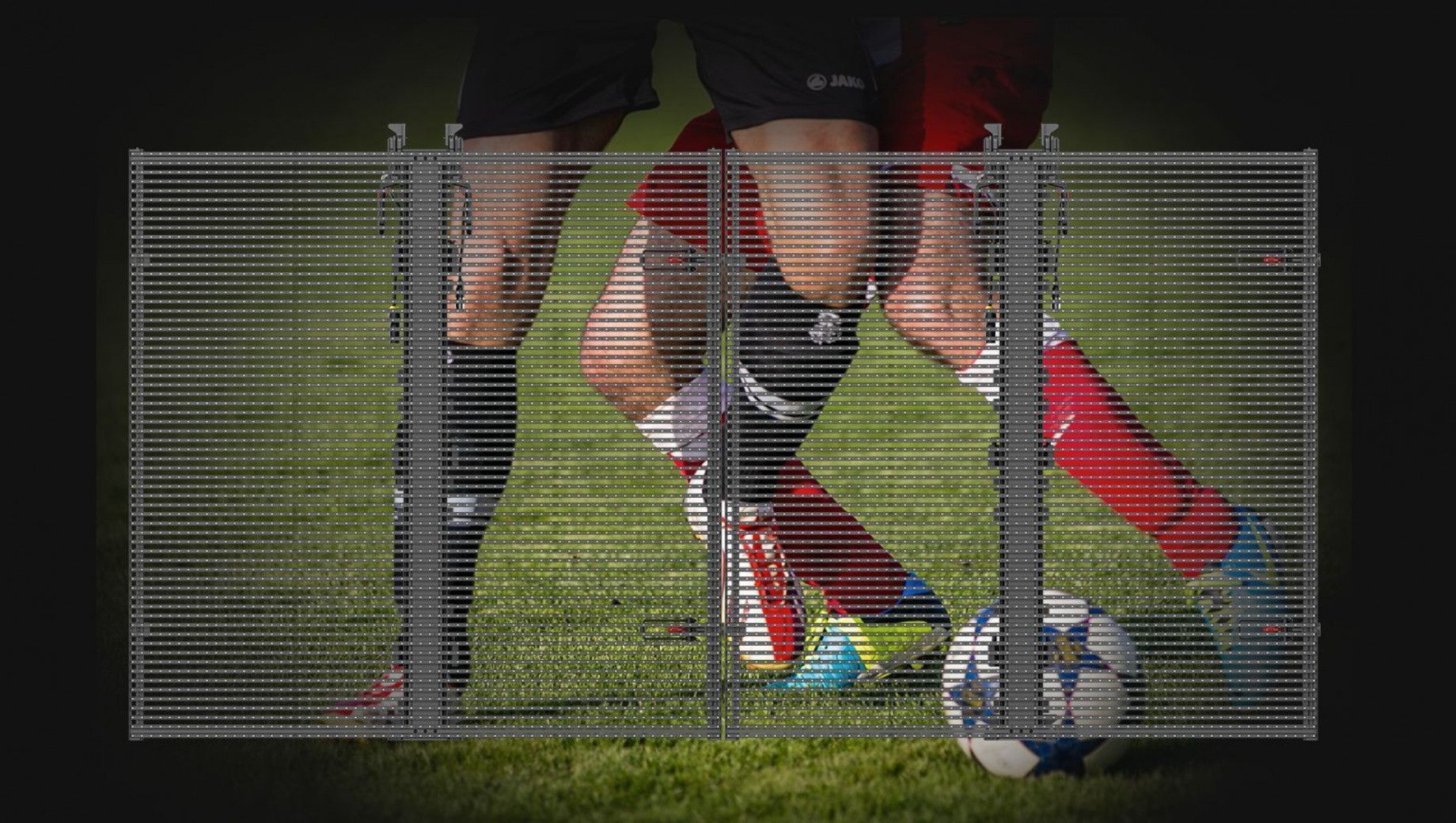 50% Transparancy
The semi-transparent panels offer 50% transparency for a dramatic see-through effect.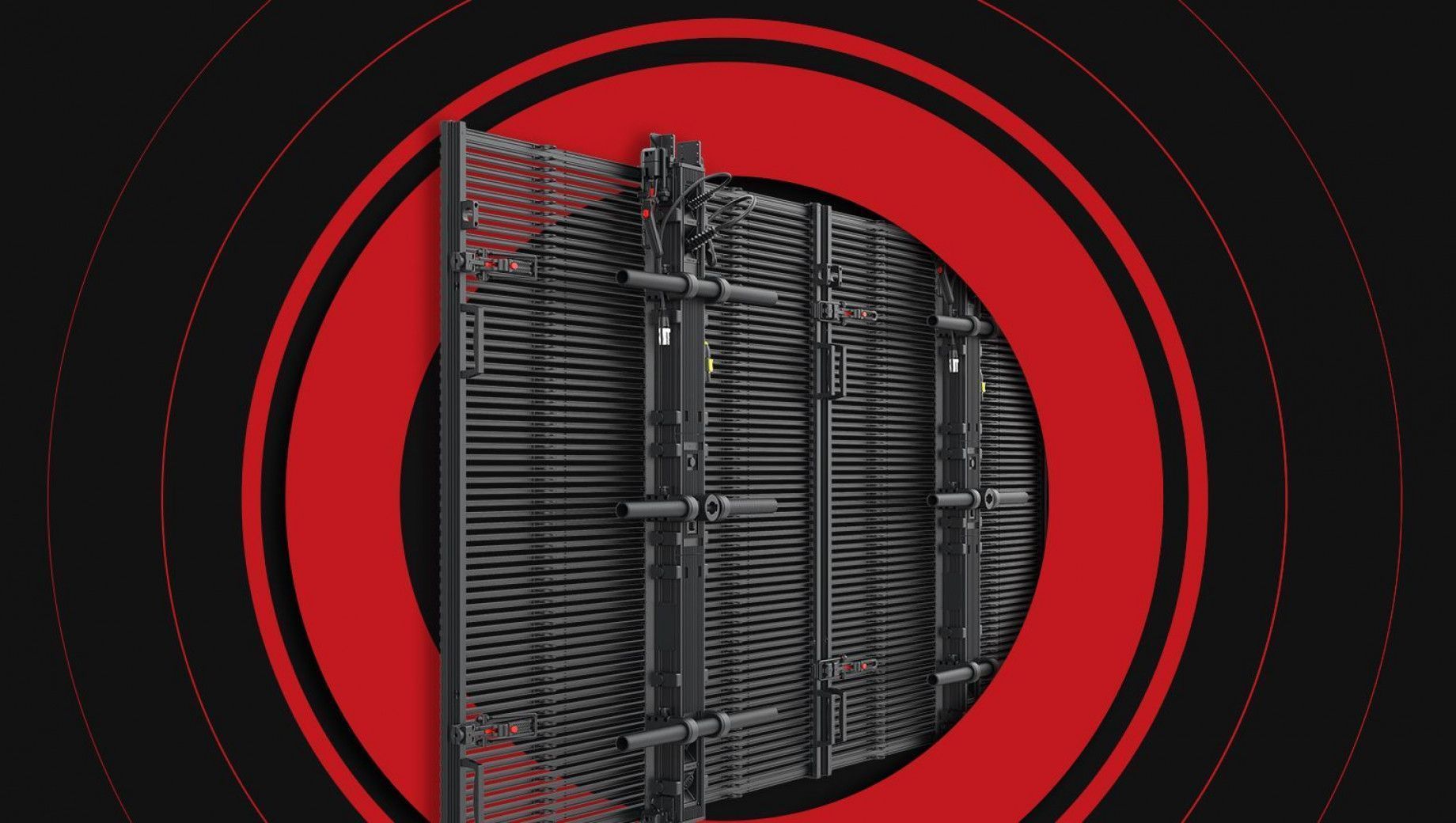 Ideal Solution for Touring Applications
Vanish V18 offers a 18mm pixel pitch in a robust LED panel,ideal for touring applications. The fast-lock system and optional dolly make it efficient to build and transport.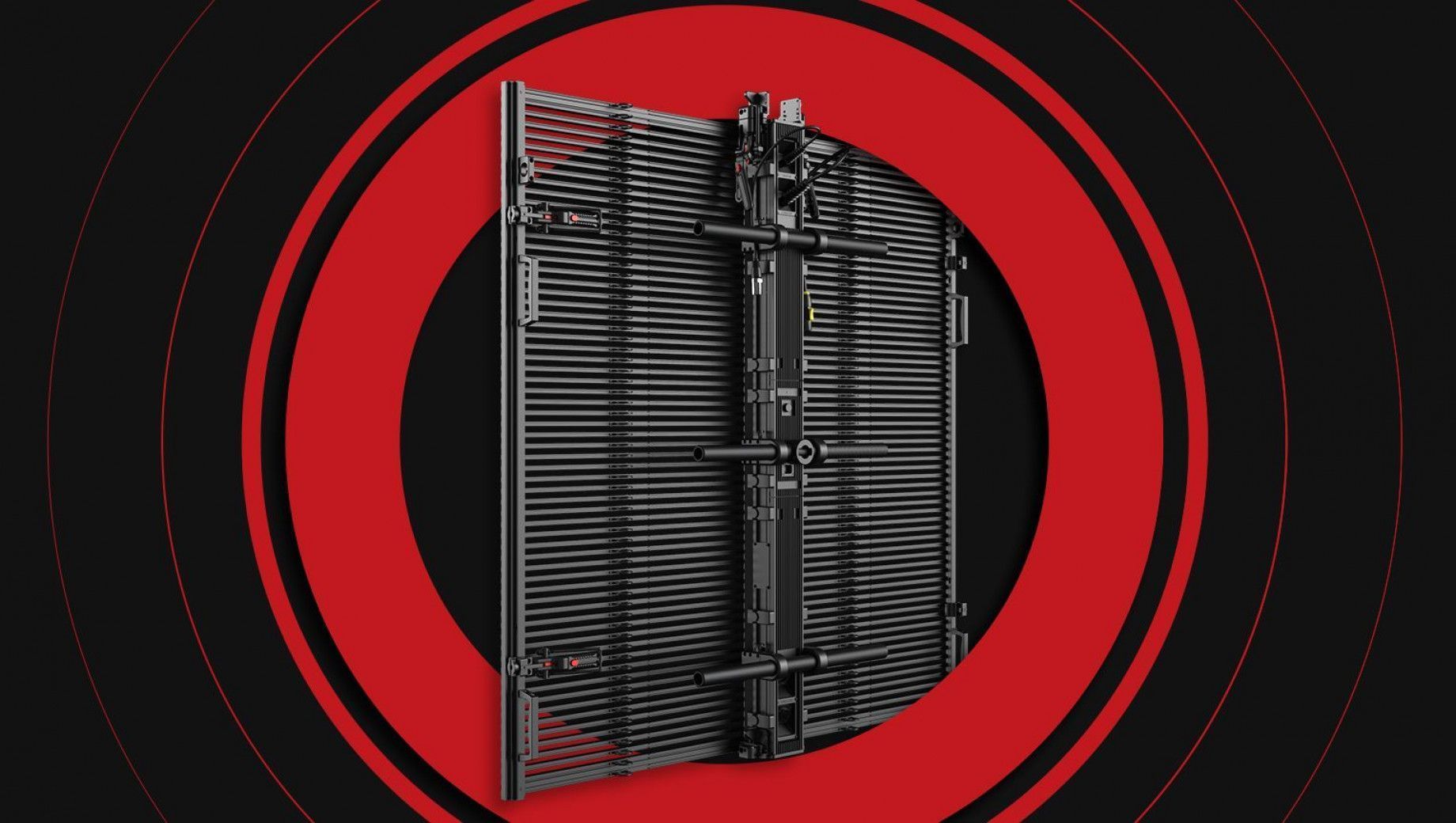 Lightweight
The ROE Visual Vanish V18 is a relatively lightweight screen. Weighing 17.3kg per panel.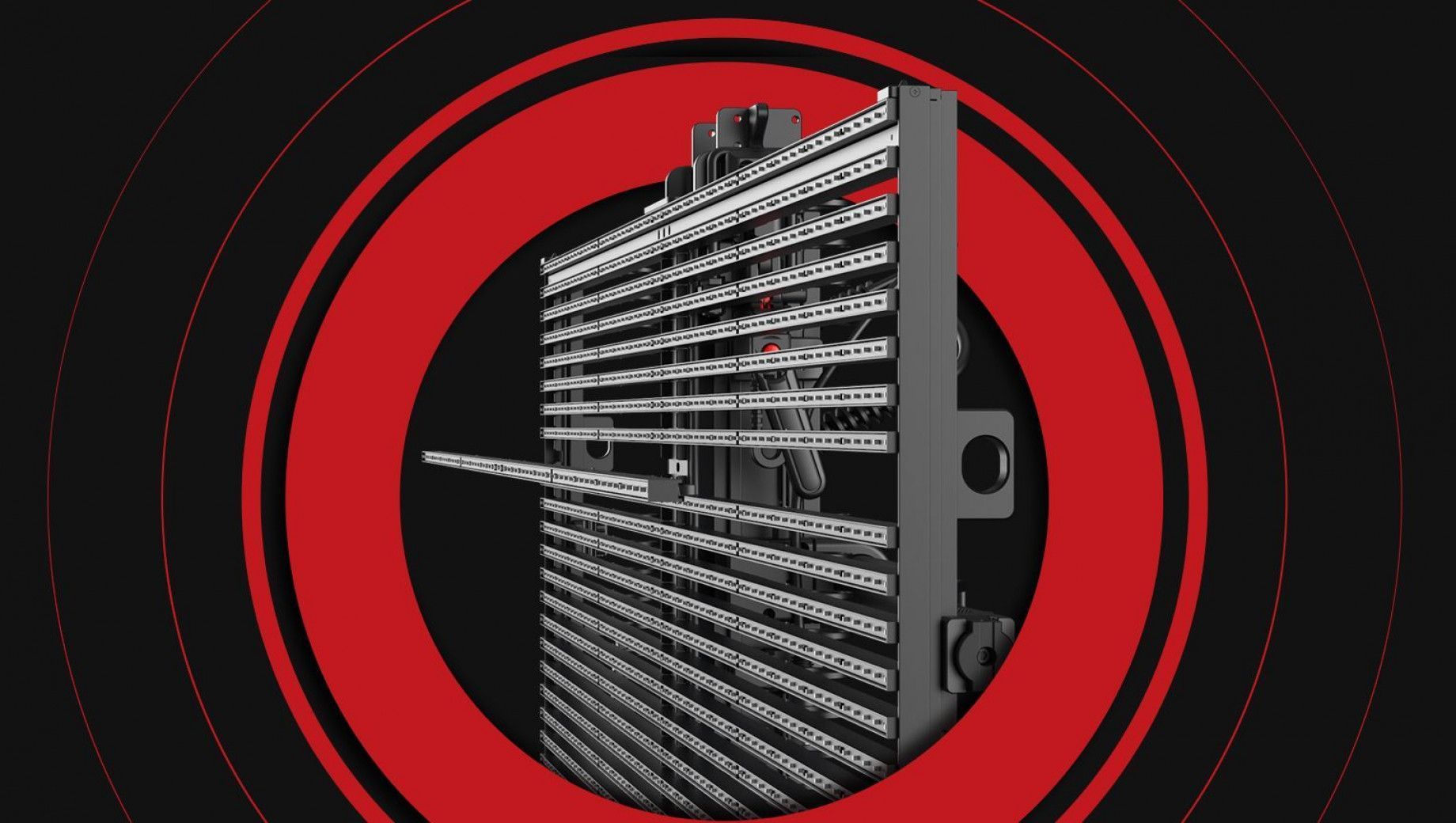 Easy Maintenance
The Vanish V18 LED panels are equipped with build in climbing access, allowing rapid and easy on-site maintenance.

Vanish V18 Key Features
Hanging and Stacking
Indoor and Outdoor
High-brightness LED
Curved Configuration Possible
Specs
Tile
Pixel Pitch
LED Configuration
Max Brightness Calibrated
Panel Dimension
Panel Resolution (H x V)
Weight Per Panel
Power Consumption Max/Average
BTU Max/Average
Transparency
Curving (Concave & Convex)
Viewing Angle Vertical
Viewing Angle Horizontal
Multiplexing
Refresh Rate
Gray Scale
Operational Temp/Humidity
Storage Temp/Humidity
IP Rating
Vanish 18
18.75mm
SMD 2727 White
5000nits
1200 x 1200 x 95mm, 47.2" x 47.2" x 3.7"
64 x 64
17.3kg; 38.1lbs
600W / 300W
2047 / 942
50%
Concave 10°~Convex 10°
120°
140°
Static
4000Hz
16bit
-20° -45°C 10-90% RH
-4° -113°F 10-90% RH
-40° -60°C 10-90% RH
-40° -140°F 10-90% RH
Outdoor
The specifications are for reference, actual values may vary.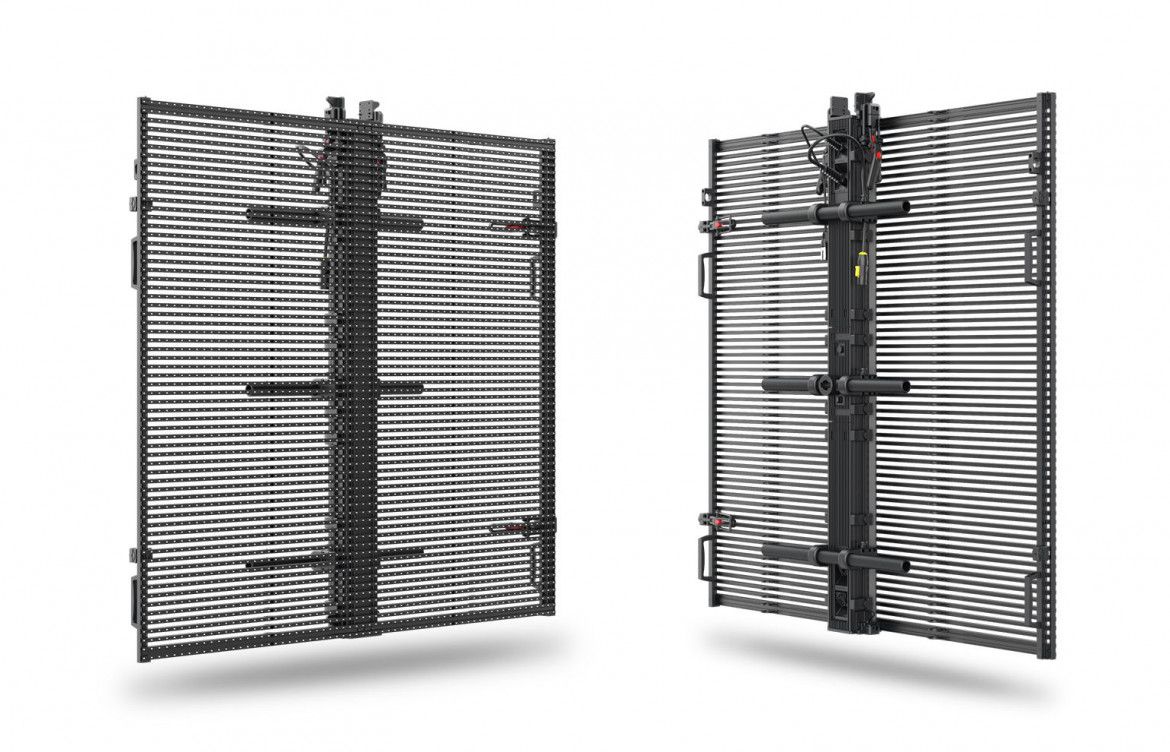 Application Fields
Touring
Concert
Outdoor Events

Vanish V18
Transparent LED screen