Prolight + Sound 2023
ROE Visual will showcase its latest LED products at the Prolight + Sound 2023 in Frankfurt, Germany. The Entertainment Technology Show for Light, Audio, Stage, Media + Events. Meet your industry peers at this live event industry orientated show.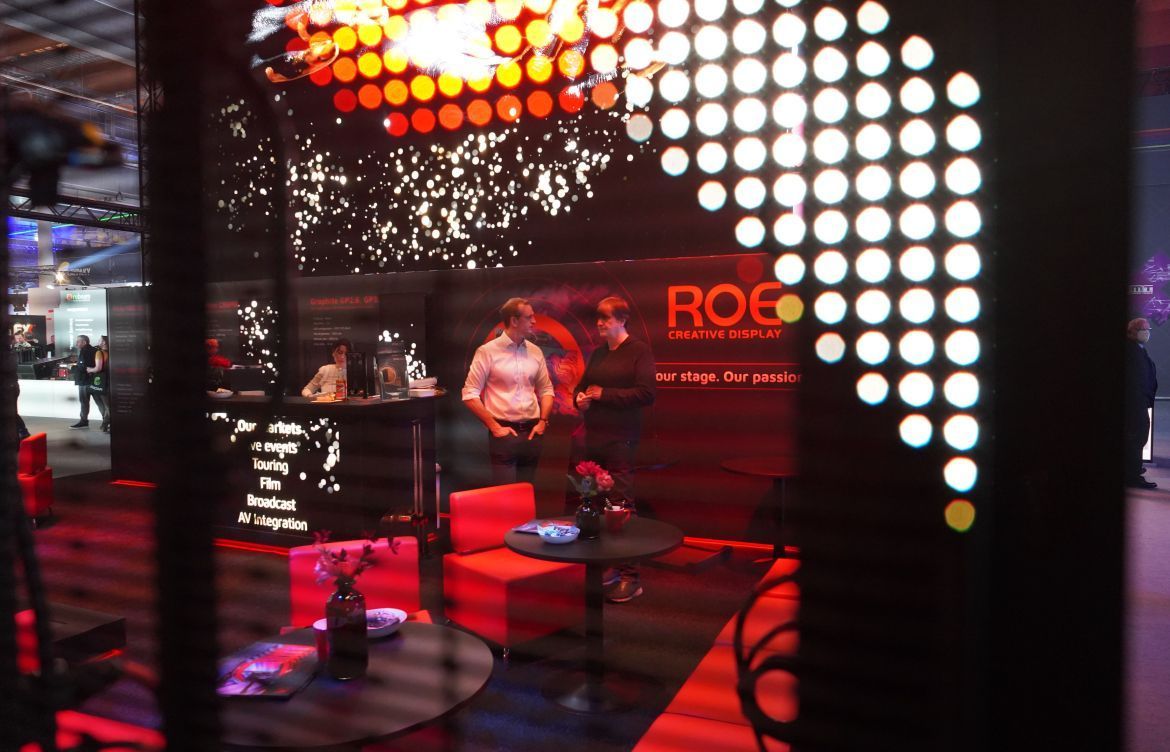 You're invited!
Prolight + Sound offers a broad spectrum from light and sound, via theatre and stage, to AV systems integration, display and media technology. ROE Visual will showcase it's latest LED solution for the live event industry.
Don't miss this great opportunity to meet the ROE Visual team in-person and drop by for a chat or to discuss any LED projects or queries you may have.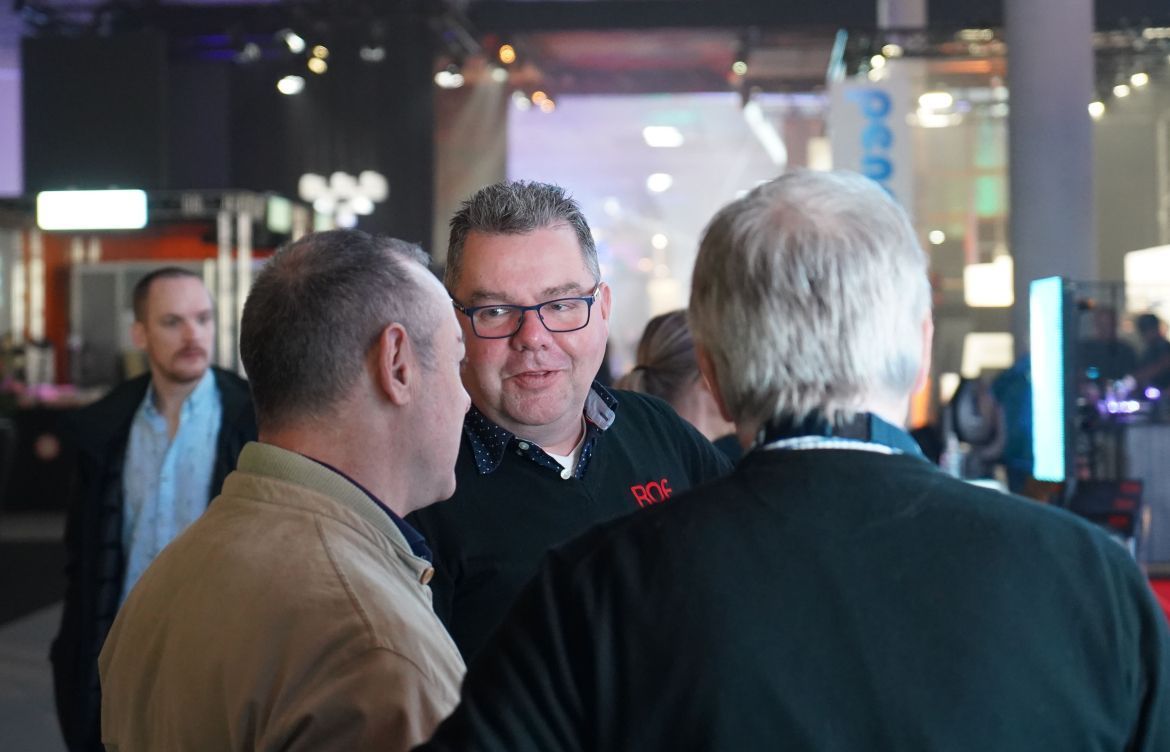 Enjoy product launches
ROE Visual always offers something new to experience. Don't miss out on the latest product launches and updates and experience them first hand. The ROE Visual team will show the following products at the Prolight + Sound:
Black Quartz, BQ3, BQ4, and BQ6
Vanish V8 Touring
Ruby RB1.9V and RB2.6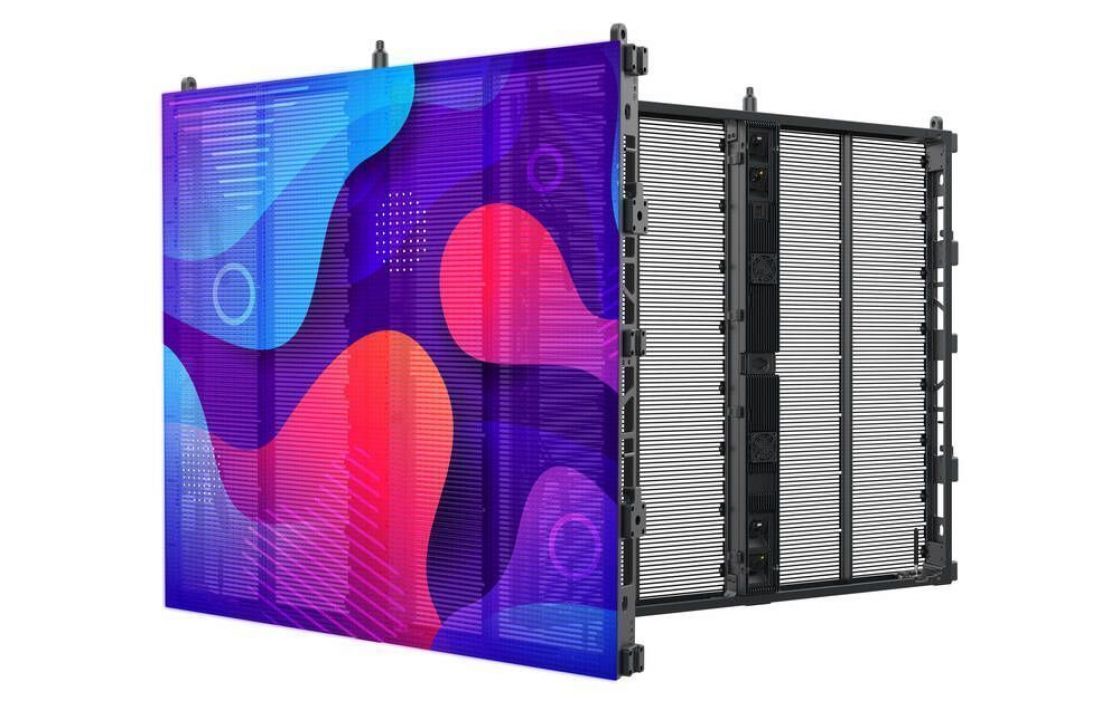 Vanish V8 Touring
The Vanish V8T panels offer an outdoor touring solution in a transparent panel design. The V8T is fitted with special frames to facilitate easy handling and fast building, while maintaining transparency of 50%.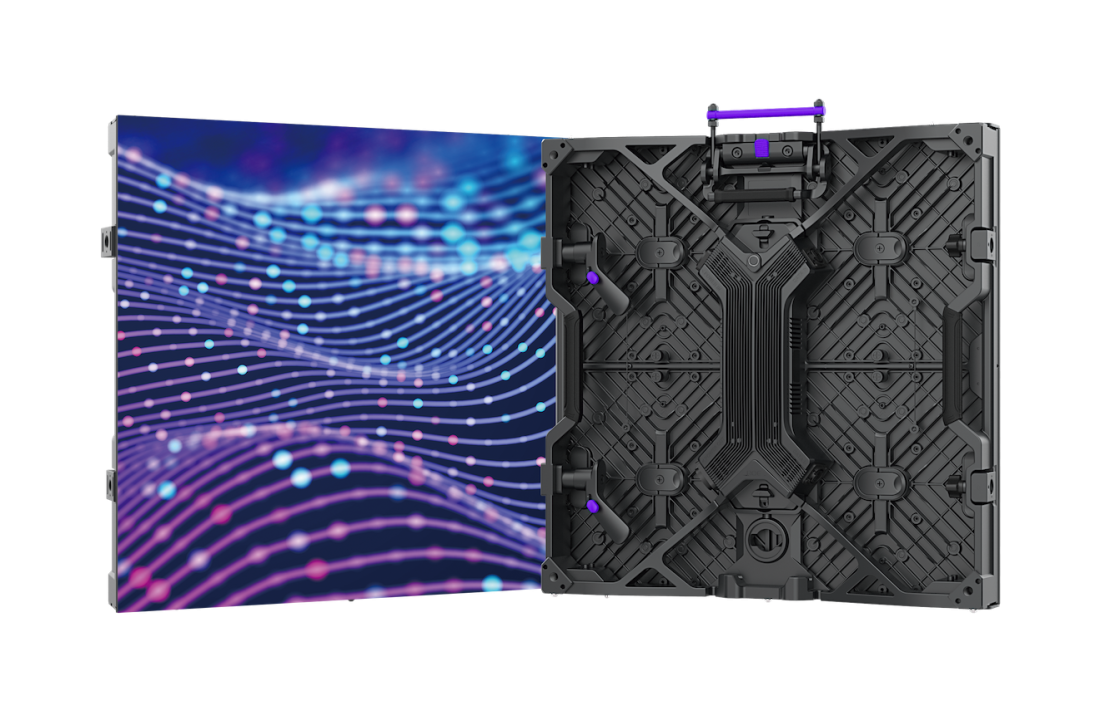 Ruby RB1.9BV2
The Ruby RB1.9BV2 is a robust LED panel equipped with a high-contrast black LED. The 1.9 -pixel pitch and wide color gamut create brilliant visuals. Ruby RB1.9Bv2 offers a high contrast LED panel with a reduced reflection that pairs with a bit-depth of 16bit. It has a refresh rate of 7860Hz and a scan ratio of 1/8.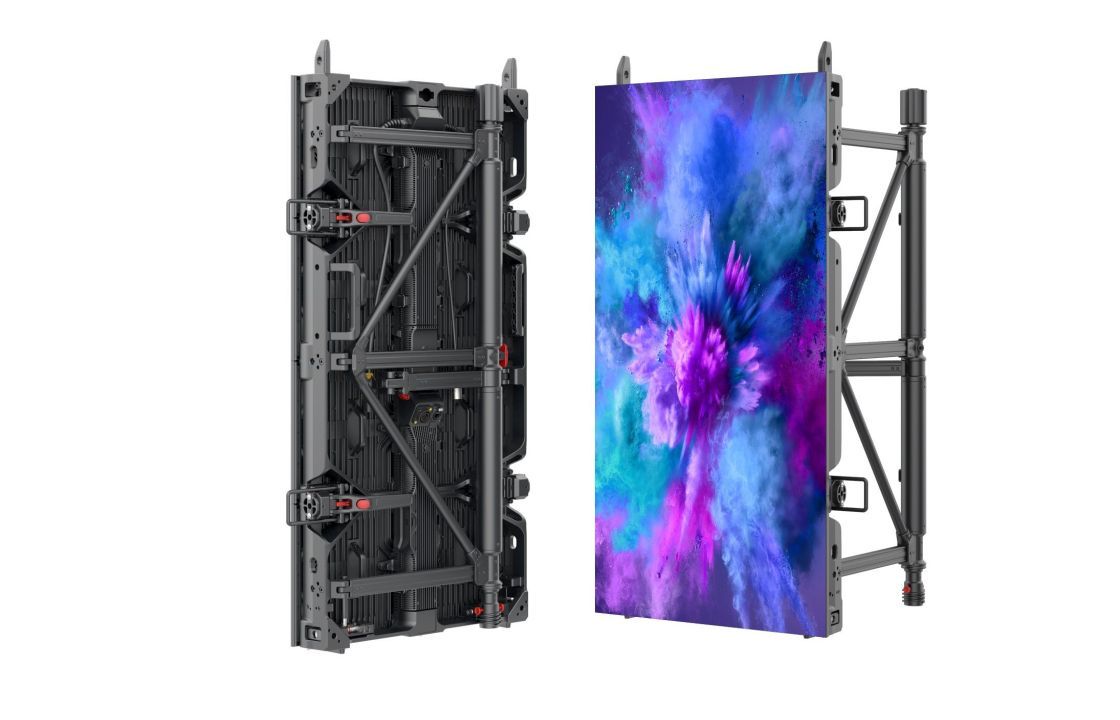 Black Quartz
Building outdoor LED screens can be a challenge. The Black Quartz LED panels by ROE Visual are designed as your fast-building, wind-load resistant LED screen solution.
Black Quartz offers a full-fledged LED screen appliance, combining an excellent visual performance with an integrated wind-bracing system, the perfect solution for your next tour or outdoor event.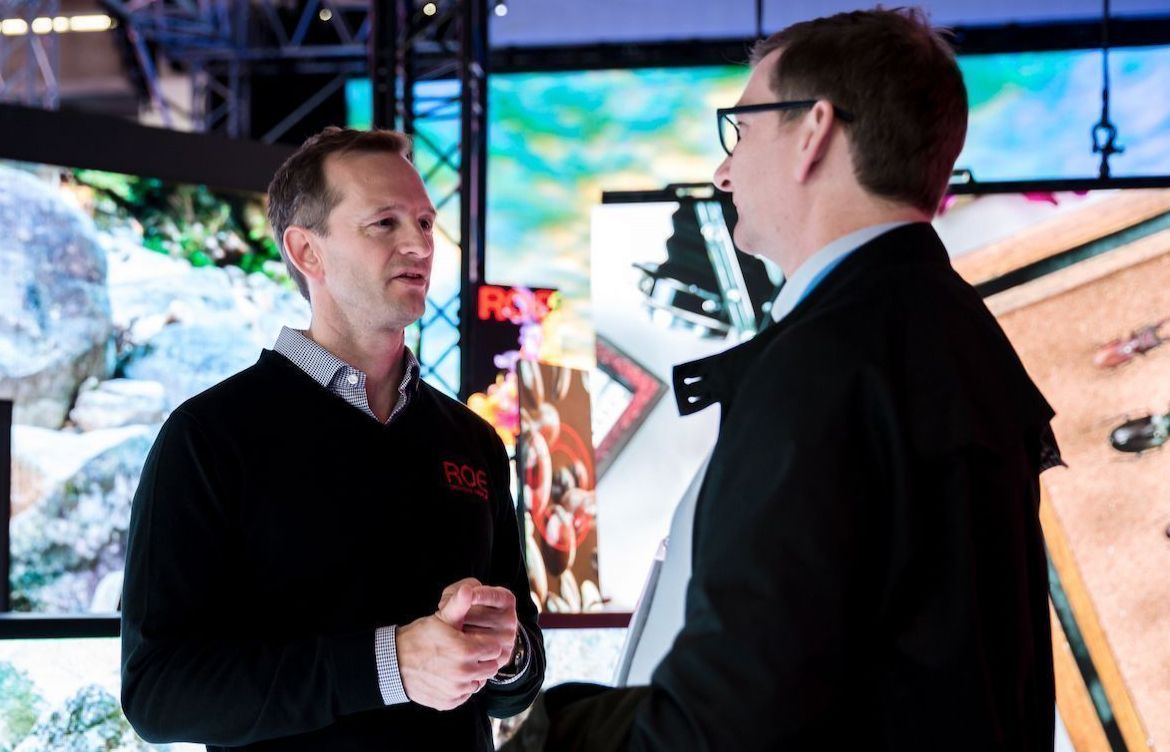 Meet the team
ROE Visual EU team will be represented by Erik Baum, David march, Roelof Bouwman and Auke Meijer.
If you want to make an appointment before the show and use your time as efficient as possible, please contact us beforehand so we can plan it in.