LDI 2021 Las Vegas
ROE Visual at the LDI Exhibition
ROE Visual will participate again at the LDI 2021. The show is now planned to take place from 19-21 Nov 2021. We look forward seeing you at the show, booth #2241!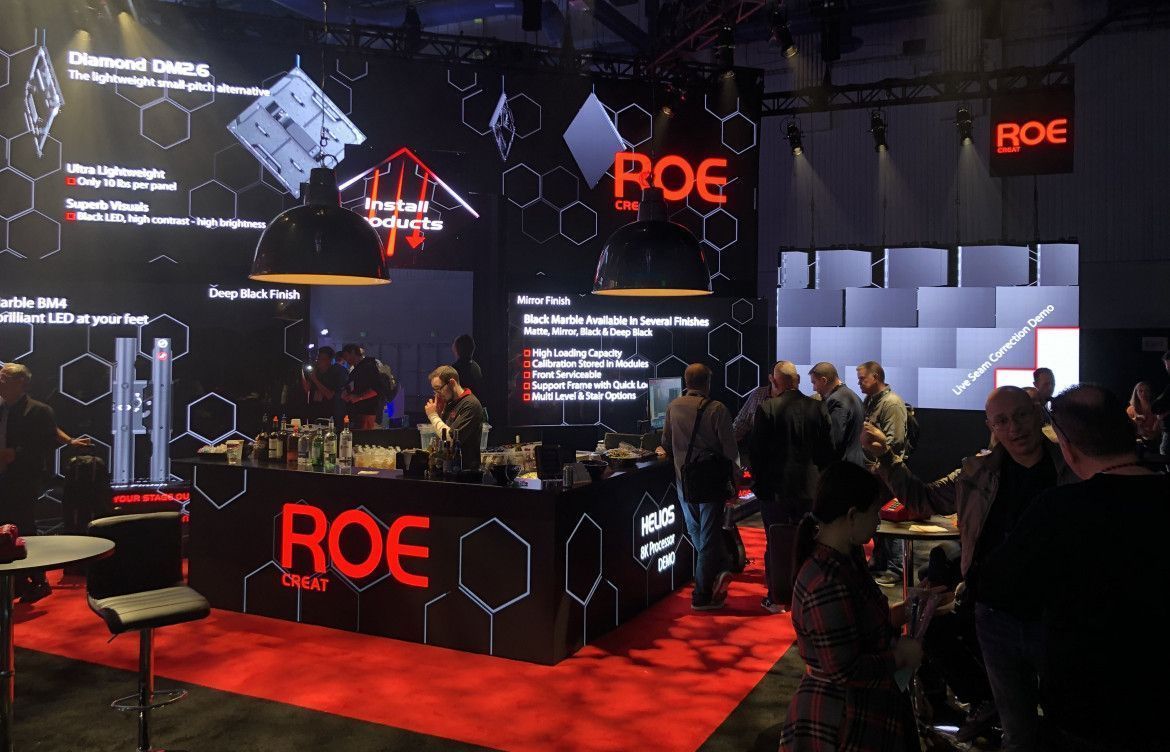 You're invited!
The LDI exhibition is a great opportunity to meet. Feel free to drop by to grab a coffee and talk with our team. We're glad to welcome you.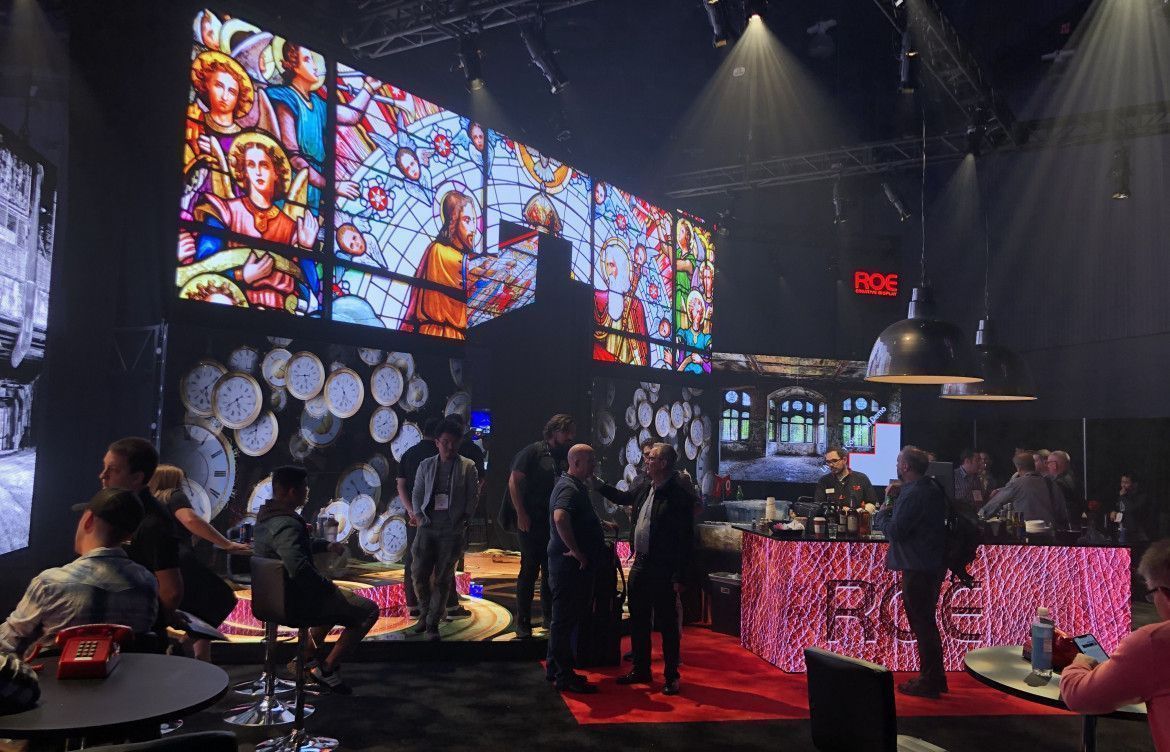 Enjoy product launches
ROE Visual always offers something new to experience. Don't miss out on the latest product launches and updates and experience them first hand.