ISE 2022 Barcelona
ROE Visual at the ISE Exhibition
ROE Visual will participate at the ISE Exhibition
The show will take place from 10-13 May 2022 | Fira Barcelona, Spain
The ROE Visual team is looking forward to reconnecting with its partners and users. ROE Visual will be presenting the latest LED products. The ROE Visual team can be found at stand 3B700.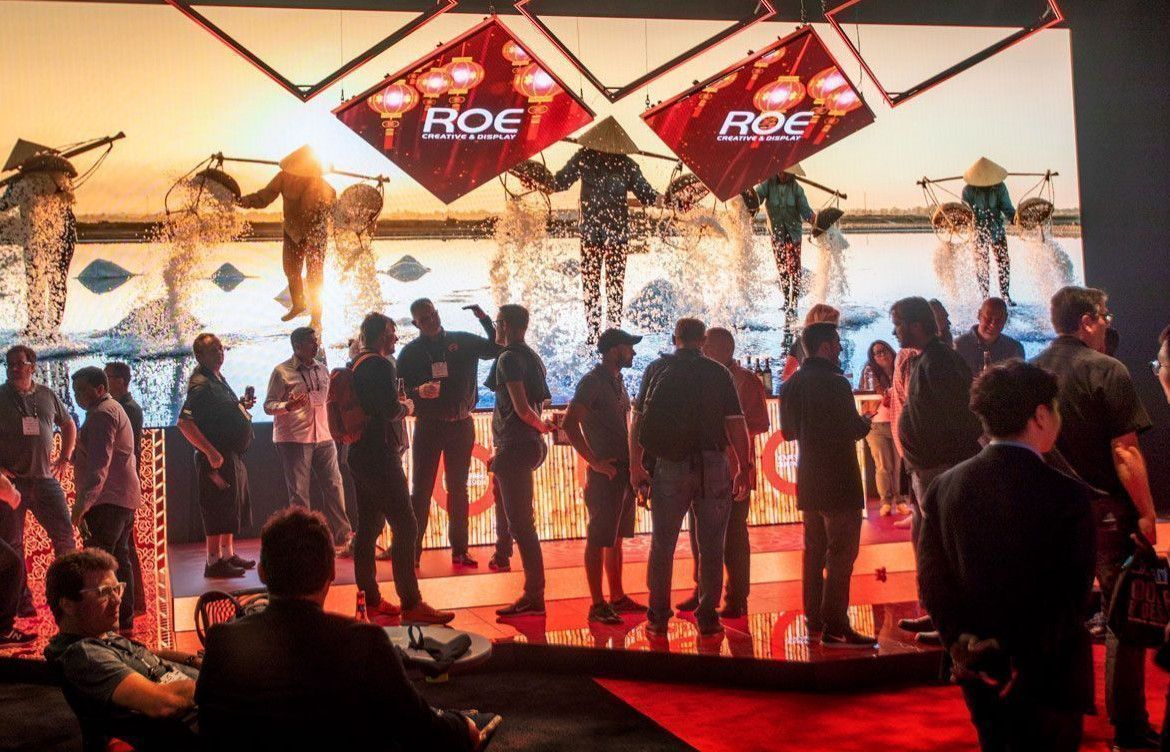 You're invited!
The ISE exhibition is a great opportunity to meet. Feel free to drop by to grab a coffee and talk with our team. We're glad to welcome you at stand 6K300.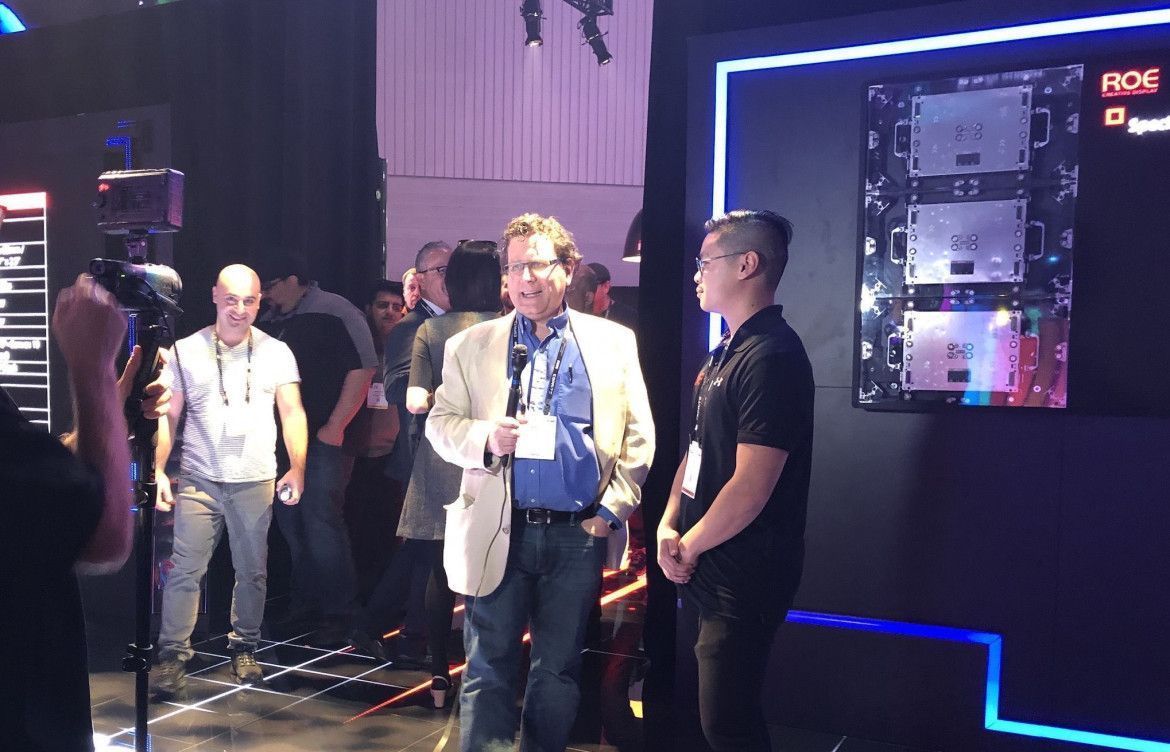 Enjoy product launches
ROE Visual always offers something new to experience. Don't miss out on the latest product launches and updates and experience them first hand.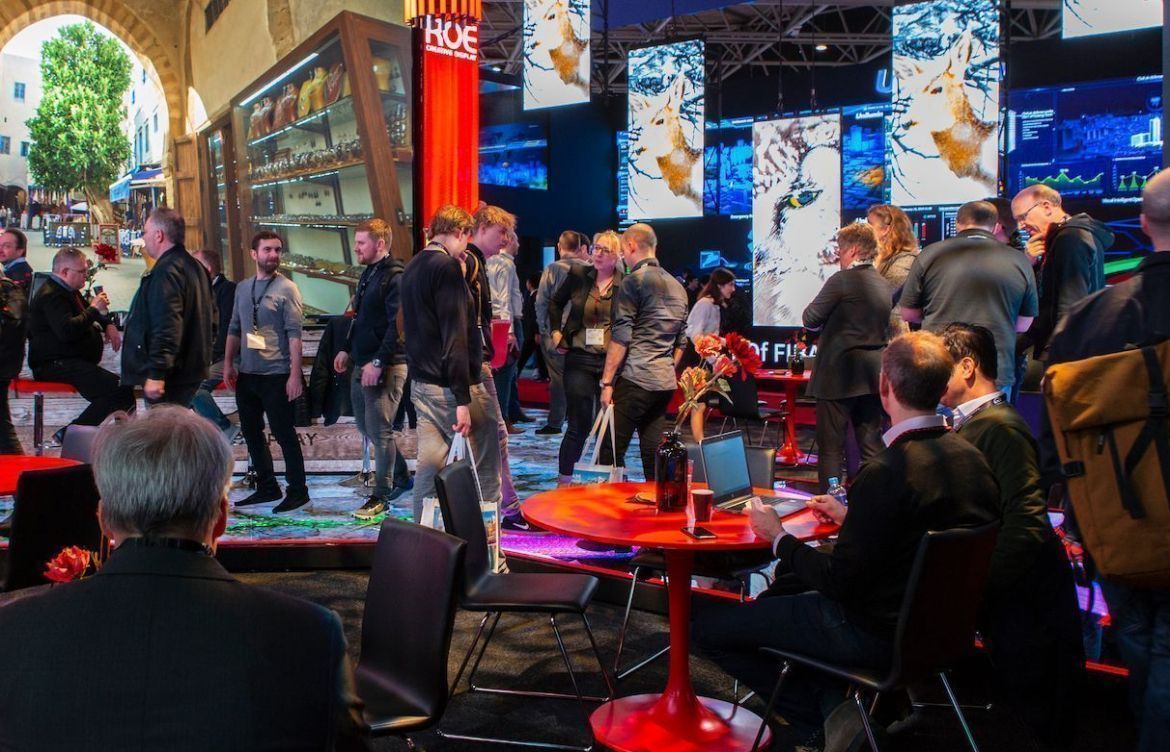 Meet our team
The ROE Visual team is excited to engage with its partners and clients and will be at the stand to discuss any LED projects or queries you may have. Find the ROE Visual team at stand 3B700.
Products on Display at ISE
Black Quartz BQ - The perfect outdoor LED screen solution
Using only the best components, the Black Quartz stands out with an unrivaled visual performance. By using Black LED, Black Quartz sports a high contrast ratio and wide color gamut. High-performance processing cards include functionalities like; Natural true color, low latency, module calibration, edge correction, HDR10, and high grey scales on low brightness. Black Quartz offers a full-fledged LED screen appliance, combining excellent visual performance with an integrated wind-bracing system, the perfect solution for your next tour or outdoor event.
Black Pearl BP2V2 – The Film-Centric LED Panel
The Black Pearl BP2V2 offers the trusted performance of the Black Pearl BP2 in an updated version with high-speed components and true-to-content color representation. It results in an identical, perfect on-camera performance as the BP2, adding quicker and easier camera set up and handling. Its in-camera performance is unrivaled, ideal for film applications.