INTEGRATE ME Dubai, UAE
ROE Visual at Integrate Middle East
ROE Visual will participate at Integrate Middle East this year. The show is now planned to take place from May 16-18, 2023.
Integrate Middle East is the premier forum and sourcing platform for the global professional AV & Media Technology community, connecting technology leaders with integrated solution buyers from the intersecting worlds of Education, Media, Entertainment, Hospitality, Retail and Communication.
ROE Visual at Booth AR-C10!
We look forward to your visit.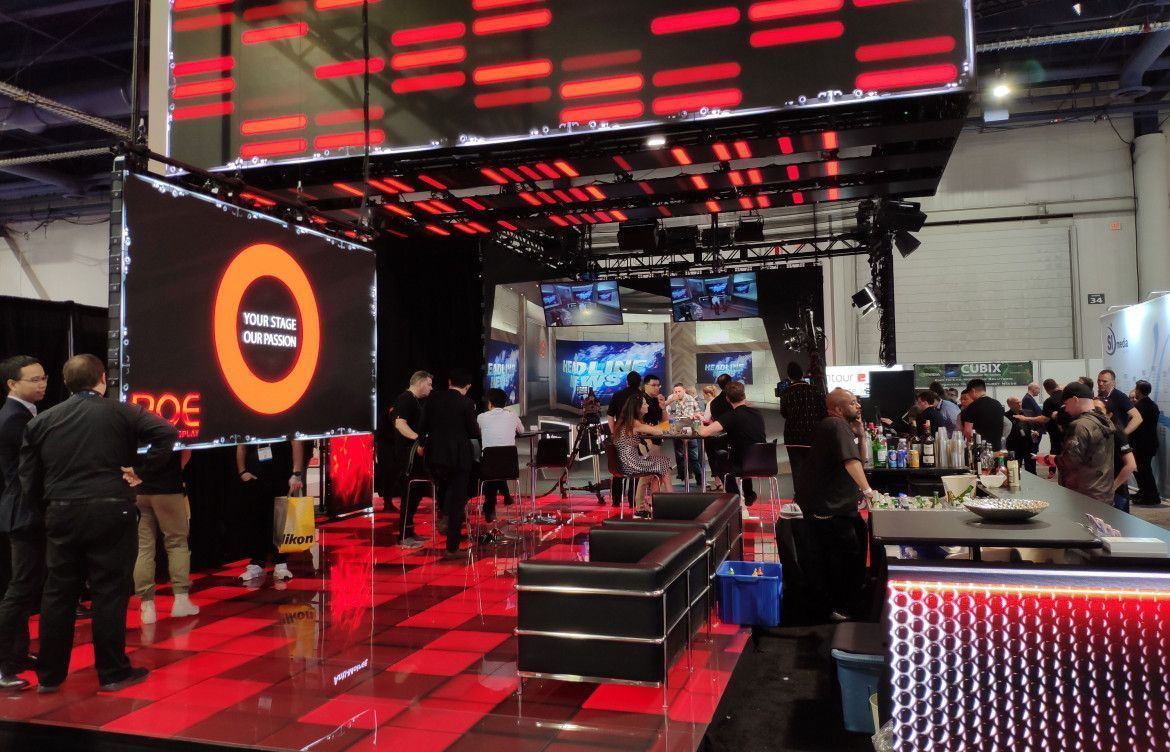 You're invited!
This is a great opportunity to meet. Feel free to drop by to grab a coffee and talk with our team. We're glad to welcome you.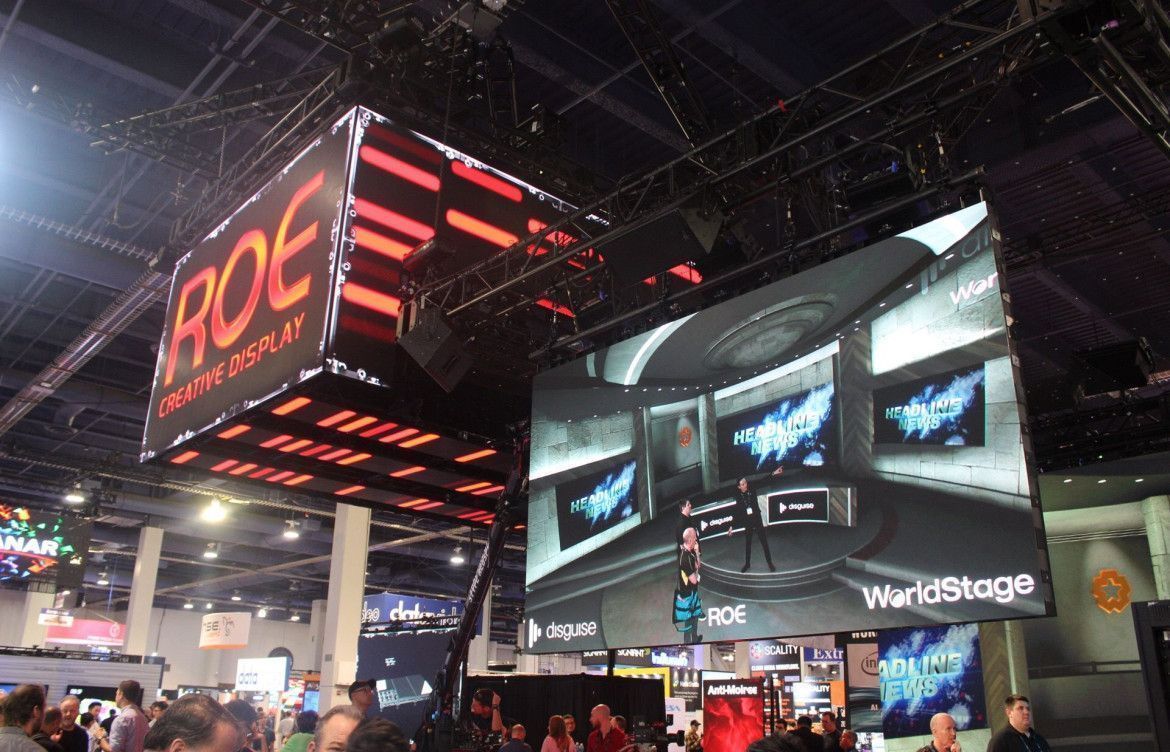 Enjoy product launches
ROE Visual always offers something new to experience. Don't miss out on the latest product launches and updates and experience them first hand.