IBC update
ROE Visual returns to the show floor of IBC 2022! IBC 2022 offers an excellent platform for attendees to experience the latest trends and products of the event technology industry. ROE Visual's striking stand design will highlight the creative capabilities of the products presented and create a platform to meet and catch up after a lengthy absence.
Visit the ROE Visual booth hall 7 C11, Sep 9-12, 2022 in Amsterdam, Netherlands. More information will follow. Stay tuned!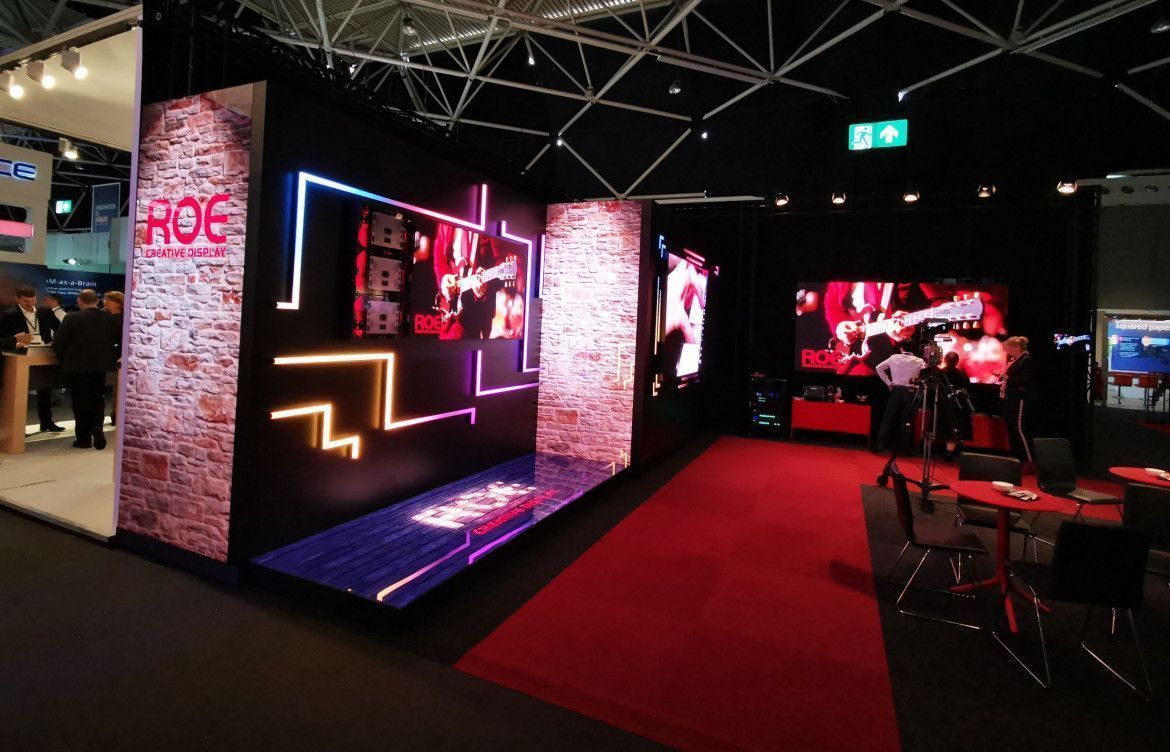 You're invited!
The ROE Visual team is excited to engage with its partners and clients, offering a COVID safe environment at the stand. "We look forward to the show immensely, having vis-a-vis contact with clients and visitors again," states Roelof Bouwman, General manager for ROE Visual Europe.
The IBC Exhibition provides an excellent opportunity for the ROE Visual team to network and engage with new and existing clients and users or discuss any LED projects or queries you may have.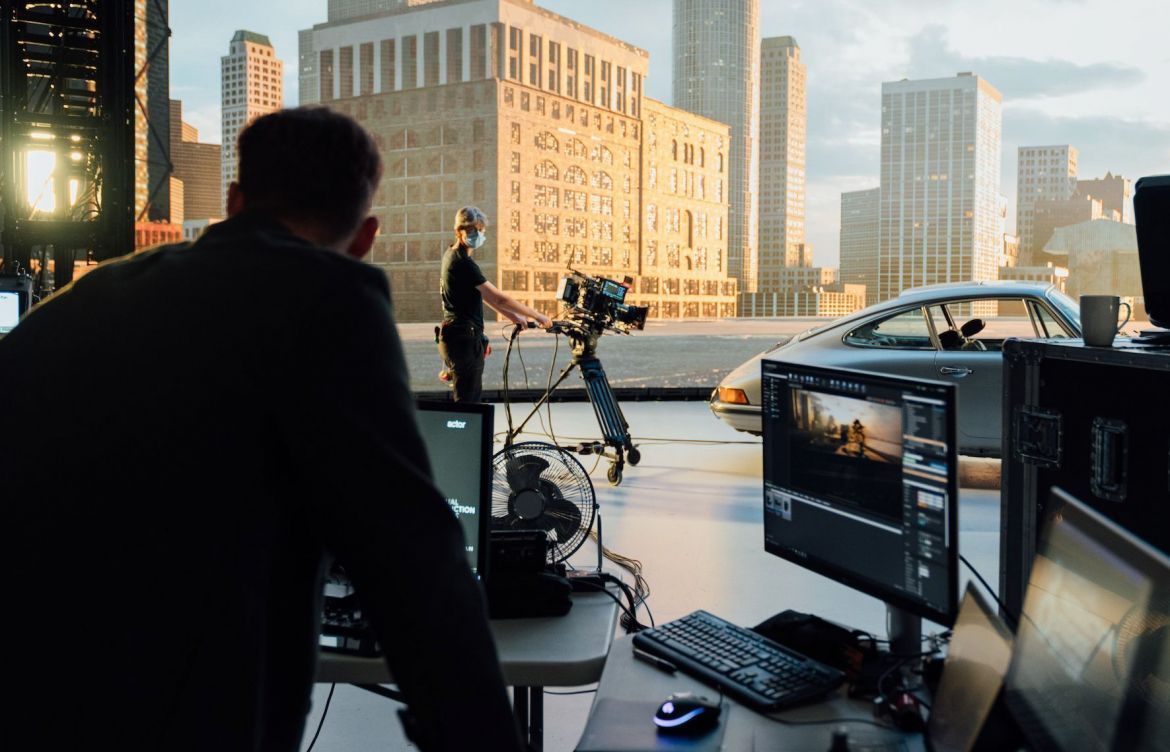 Meet our team at IBC and enjoy product launches
ROE Visual always offers something new to experience. Don't miss out on the latest product launches and updates and experience them first hand. Feel invited to join us at the stand. Grab some coffee and enjoy conversation – the ROE Visual team is eager to reconnect, catch up, or lend their expertise and support when required.