ROE Visual at HPA Tech Retreat
ROE Visual will participate again at HPA Tech Retreat!
Bringing together a world-class roster of leaders in engineering, technology, creativity and business to explore and experience the most compelling topics around the creation, management, and dissemination of content, the HPA Tech Retreat is unique among tech events. Ideas are rigorously explored and debated – not just during onstage presentations, but continuously throughout the event, from breakfast roundtables through to nightcaps.
The event is now planned to take place from February 20-23, 2022.
More information will follow.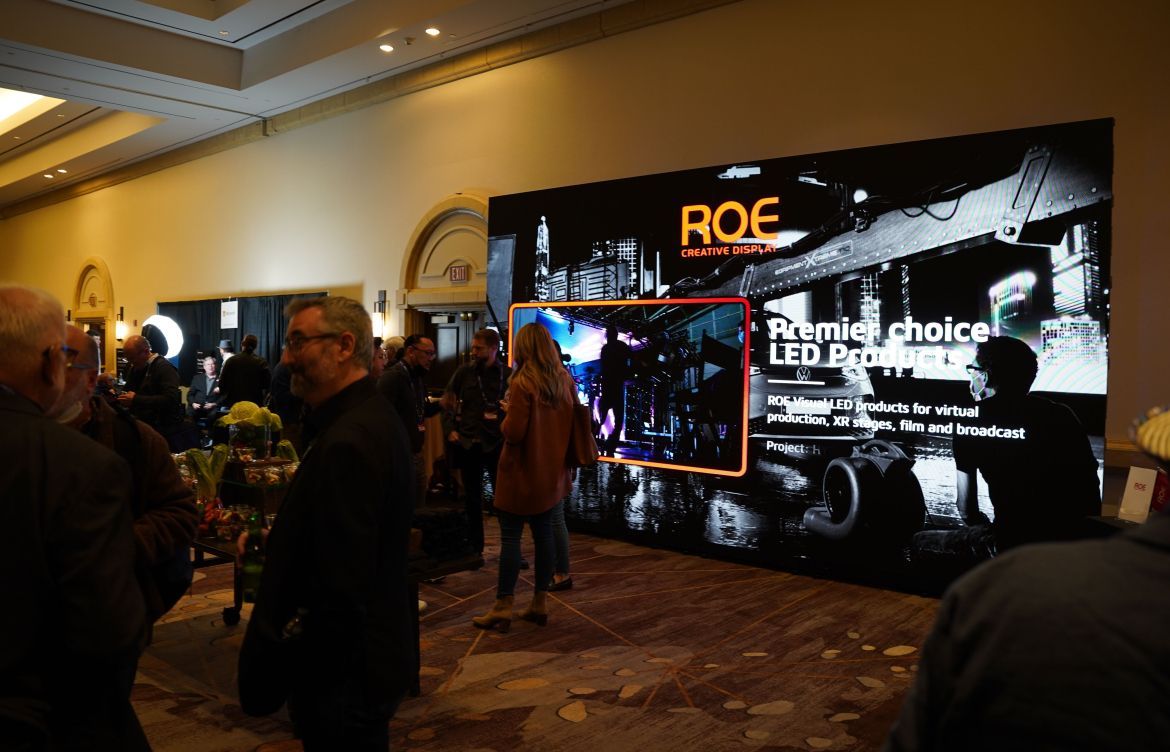 Meet the ROE Visual Team!
HPA Tech Retreat is a great opportunity to meet. Feel free to drop by to grab a coffee and talk with our team. We're glad to welcome you.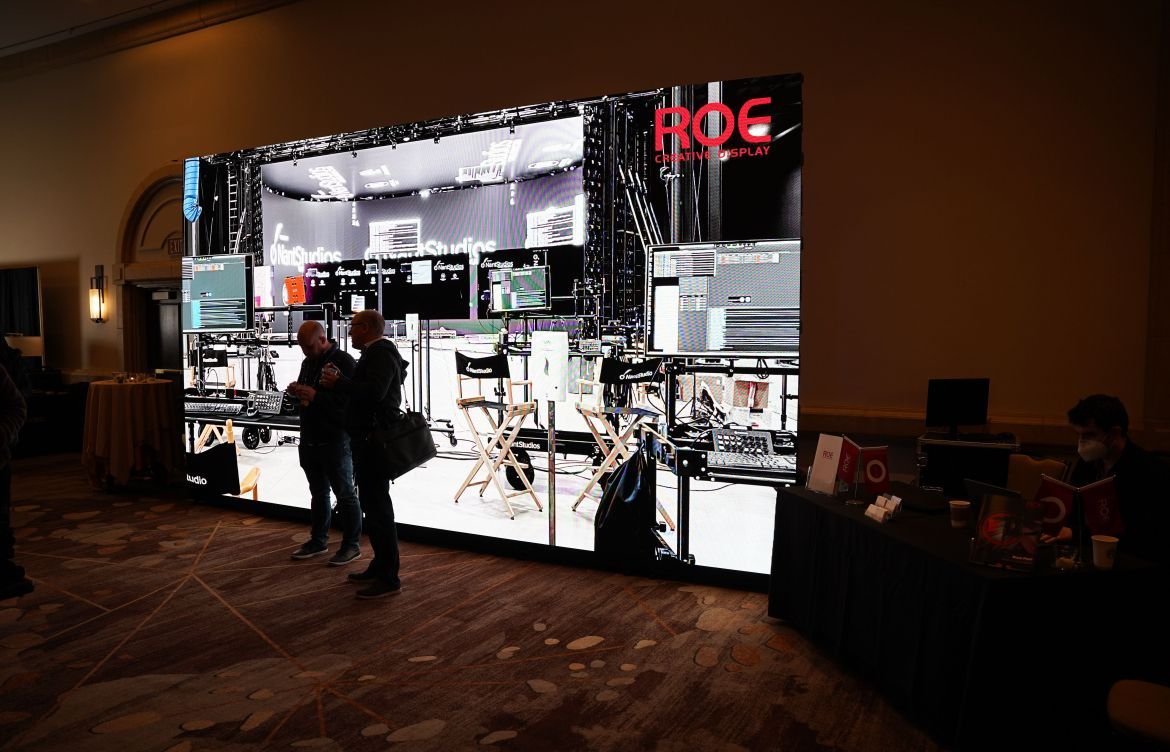 Enjoy product launches
ROE Visual always offers something new to experience. Don't miss out on the latest product launches and updates and experience them first hand.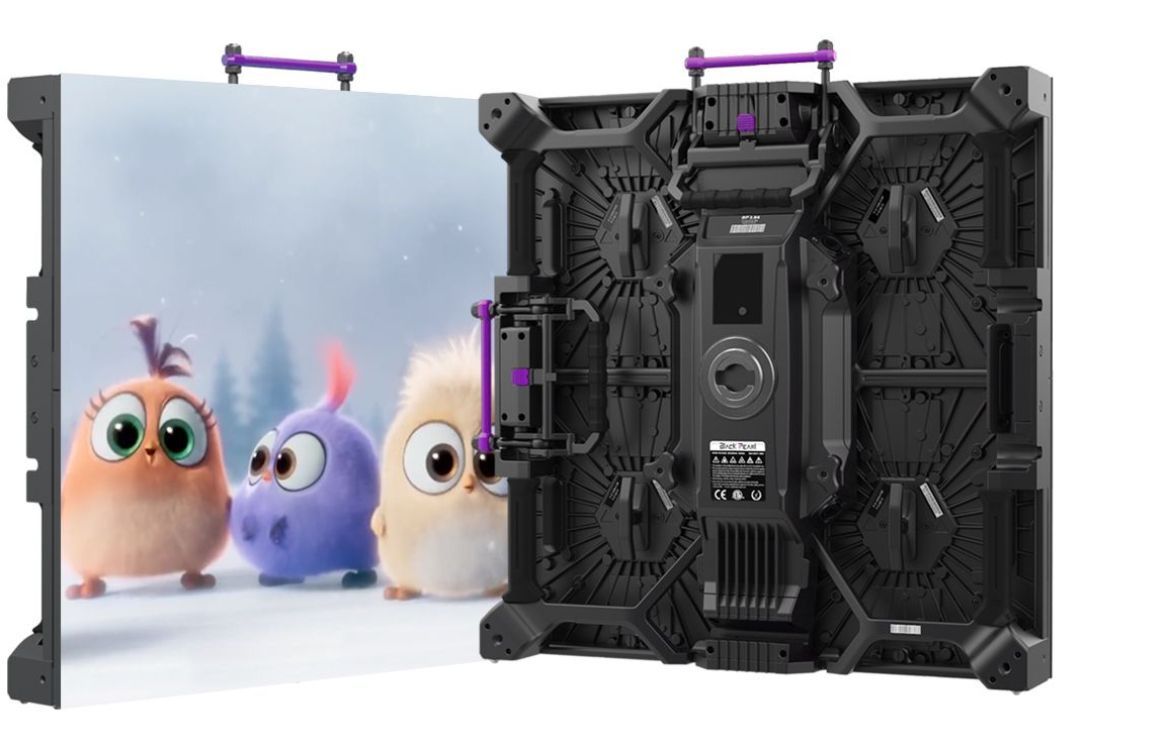 Black Pearl BP2V2 on Display
The Film-Centric LED Panel - The BP2V2 offers the trusted performance of the Black Pearl BP2 in an updated version with high-speed components and true-to-content color representation. Its in-camera performance is unrivaled, ideal for film applications.