Exhibition Downloads
Relevant Product Brochures and Downloads
Looking for more information on the products and technology on display at the InfoComm 2023
ROE Visual will showcase its latest LED innovations, including its LED products for virtual production and XR stages, the new COB-technology based Coral series and it will premiere ArtMorph.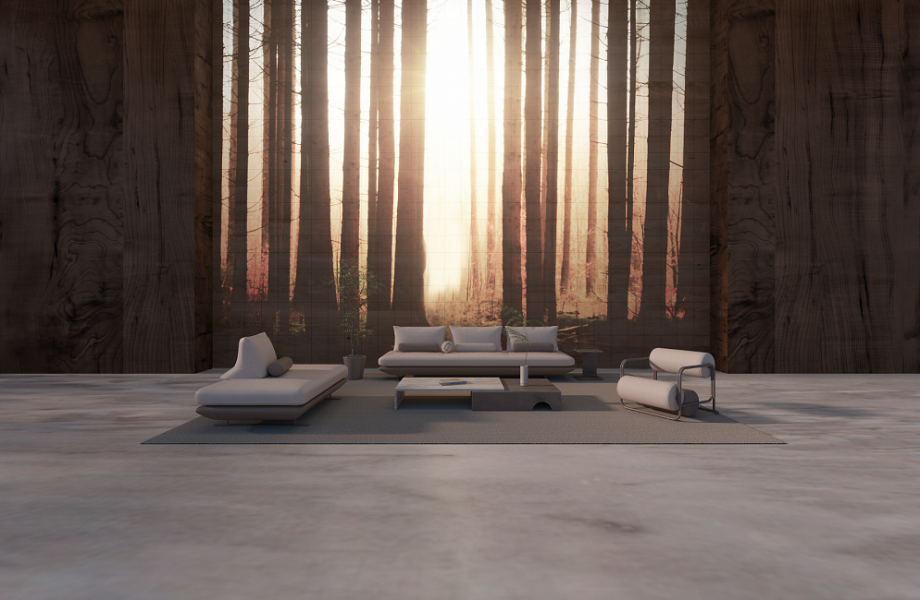 ArtMorph
ArtMorph- Discover a New Dimension
At the intersection of light and art, ArtMorph is the answer for modern and immersive wall coverings for every room type. ArtMorph is the ideal product for installing wall decorations that are both innovative and eye-catching time and again.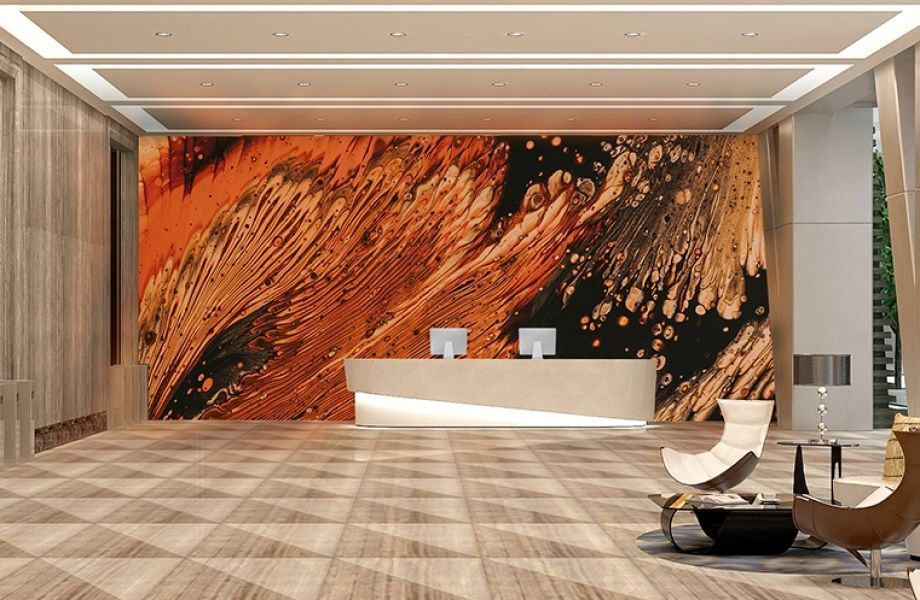 Coral
Coral- Fine Pitch COB LED Panel for Unparalleled Visuals
Coral is a cutting-edge LED panel that boasts remarkable features, including COB flip chip technology, a high-contrast dark mask, and pixel pitches ranging from 0.9mm to 1.8mm.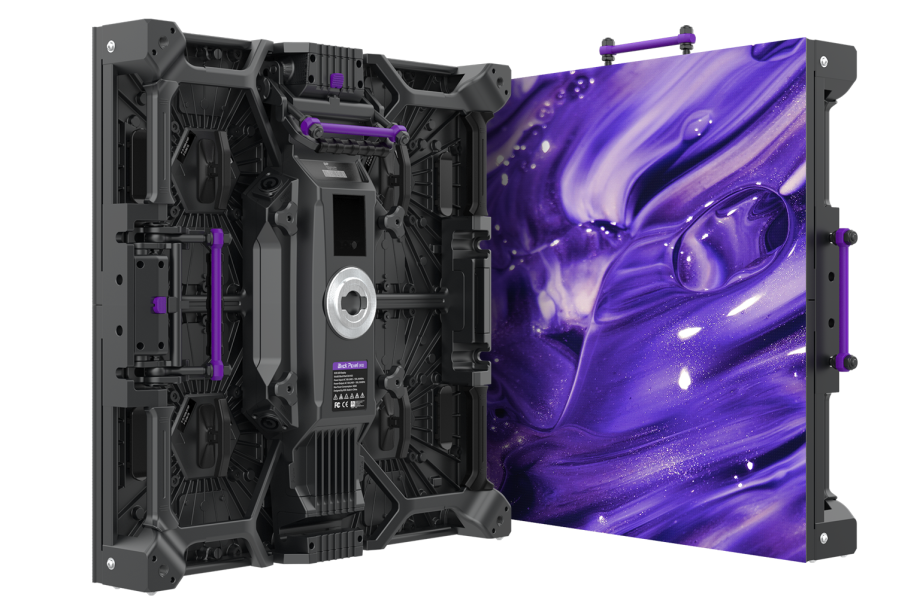 Black Pearl BP2V2
All information on the Black Pearl BP2V2 panel.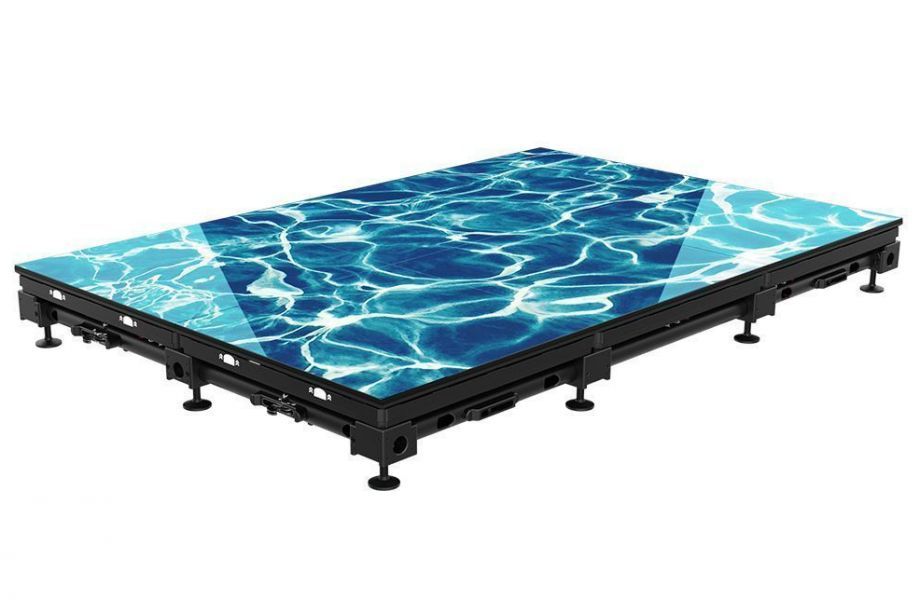 Need more information? Contact us.
Don't hesitate to contact us if you need more or tailored information, a product demo or training. We're here to help you!